Three German Women Win €1,600 Scholarship 'for Doing Nothing'
Germany Europe Higher Education News by Erudera News Mar 24, 2021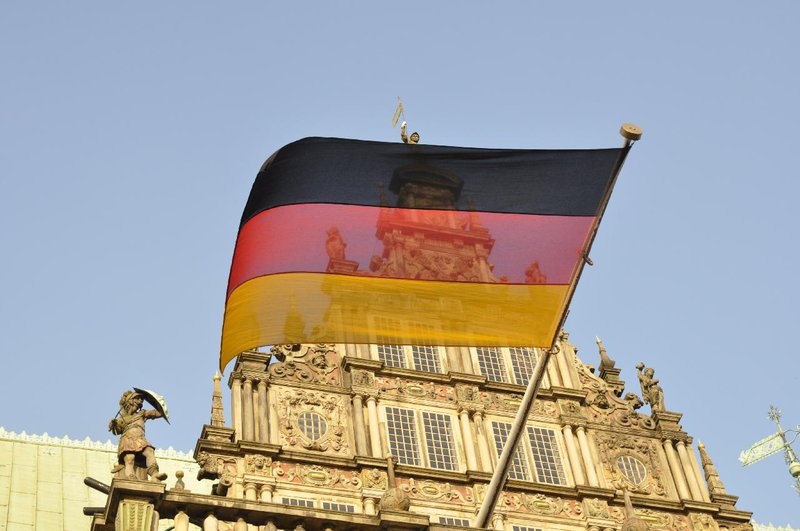 Three women have been awarded the Scholarships for Doing Nothing by the Hamburg University of Fine Arts (HFBK), and Friedrich von Borries (Professor of Design Theory), the contest for which was published in August 2020.
In a press release issued by HFBK, the university announced that Hilistina Banze, Mia Hofner, and Kimberly Vehoff would receive the €1,600 scholarship after their submissions have been evaluated by the jury, who received almost 3,000 applications.
The submitted videos will be on display for the public until July 18, 2021, at the Museum für Kunst und Gewerbe Hamburg (MK&G) in the exhibition School of No Consequences, Exercises for a New Life, Erudera.com reports.
The Scholarship for Doing Nothing urges participants to reflect on achievement thinking, using simple mechanisms and elaborating on these elements' connection with climate change and social and political structures.
The jury received 2,864 applications from 70 countries narrowed down to 14 finalists and, later, three winners.
The social pedagogue and integration counselor, Hilistina Banze, who received the first scholarship, will stop wearing her headscarf for a week and show her 3 mm hair while challenging role expectations in the society and refusing to answer questions related to her hair nor headscarf.
In the submitted video, Hilistina also claims that she is looking forward to exploring her headscarf relationship. The jury appreciated the radicality and complexity of the experience and is excited to hear about Hilstina's experience as a woman, a Muslim, and a feminist.
The second scholarship goes for Mia Hofner, who impressed the jury with her clarity and reflection on her actions' consequences, acknowledging the digital data transfer is almost impossible to escape.
The 26-year-old is a conceptual designer and student from Cologne who won't use her smartphone, check emails, nor do any online shopping for two weeks.
In her submitted video, Hofner aims to produce as little as possible data about herself, primarily noting the environmental impact. The data produced requires electricity to be stored, which is translated as stress for the environment.
"I don't want to do my job," says Kimberley Vehoff, a food technology specialist from Bad Fallingbostel, who is also the last winner of this scholarship.
The 22-year-old asserts she is dissatisfied with her profession's workload and feels under pressure to perform in a society that requires so many roles to fulfill.
Vehoff convinced the jury that strained social relationships are all due to extended work schedules, and she wants to use the scholarship to work on these emotional ties.
The other 14 finalists submitted exciting concepts such as:
A nine-year-old student won't be driven to school due to the sense of ecological responsibility.
A Brazilian activist who gathers plastic waste in her village.
A doctor that won't prescribe addictive painkillers to his patients.
A television reporter who will stop reporting negative news for four weeks.
A man who won't speak for ten days but will listen to others more attentively.
A woman who wants to stay the way she is, pointing out the pressure for self-optimization in society.
Related News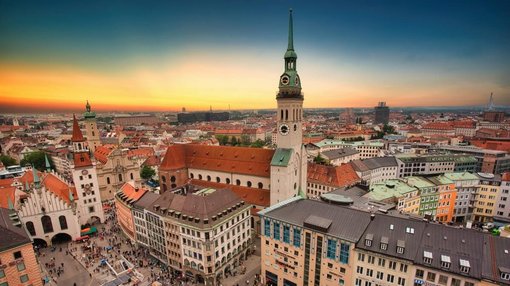 Munich is currently the best city in Germany for international students, according to new research.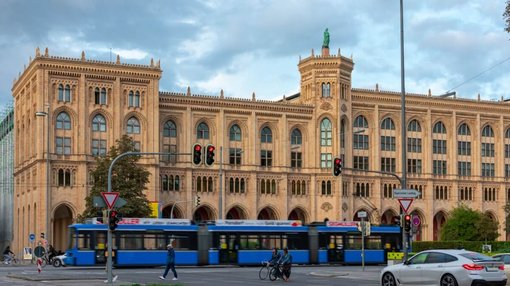 German higher education institutions have seen a decline in student enrollment for the second consecutive year, recent data by Destatis, the official German statistical office, has shown.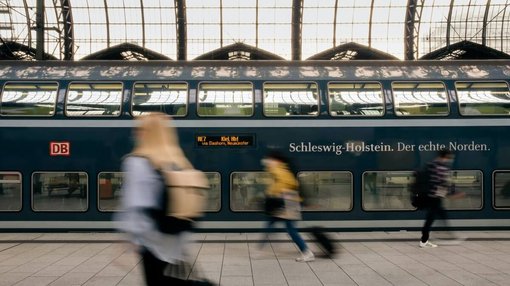 An agreement between the federal and state governments on a nationwide ticket for students in Germany, regardless of their origin, has paved the way for the latter to travel across the country at a lower price.