Tufts University Joins Association of America's Leading Research Universities
United States
North America
May 16, 2021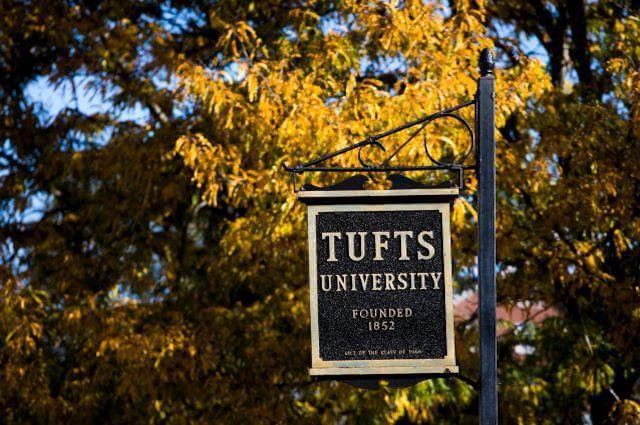 Tufts University has joined the group of America's leading research universities, the Association of American Universities (AAU), the university announced this week.
Tufts will join AAU's 65 other research universities, including some of the well-known institutions such as Harvard, Stanford, Yale, Dartmouth, etc., recognized worldwide for their commitment to training "tomorrow's leaders" through education, research, science, and innovation, Erudera.com reports.
"Joining AAU is a great honor that enhances our impact by placing us in the company of like-minded and similarly-driven universities that are changing the world and driving innovation in our society," President Anthony P. Monaco said, outlining that every day Tufts University works to make a positive difference in the world by helping through education to address the challenges people are facing nowadays.
Following the news, Provost Nadine Aubry said that faculty and researchers must be proud that their work is recognized, which is a reflection of their commitment to advance knowledge, make new discoveries to change the way of thinking, learning, and living as well as to transfer that knowledge and innovation to the future generations of visionary leaders and global citizens.
"It is also exciting that in this new role Tufts will have the opportunity to work with its peers on policy for higher education, science and innovation," Aubry said.
AAU President Barbara R. Snyder said that AAU is proud to welcome Tufts to the association, adding that Tufts has been known for so long as one of the most distinguished universities in the nation.
"AAU's members are at the vanguard of scientific and educational excellence, and Tufts is an important addition to our ranks. We look forward to working with President Monaco and his team at Tufts as we advance the causes of higher education, scientific inquiry, and economic innovation," President Snyder said.
Representatives of Brown University have also expressed their delight over Tufts University joining AAU. In this regard, AAU Board Chair and Brown University President Christina H. Paxson applauded the work of the faculty, staff, and students at Tufts in advancing the university into a world-class institution.
Tufts University was established in 1852. Today, it is among the top research universities and has earned the "tier 1" classification from the Carnegie Foundation for the university's achievements in research.
Last year, Tufts University was selected by the United States Agency for International Development (USAID) to lead Strategies to Prevent Spillover, which is a five-year program with a $100 million budget focusing on addressing zoonotic viral diseases threats which can "spill over" from animals to humans, such as SARS-CoV-2 which caused COVID-19.
Related News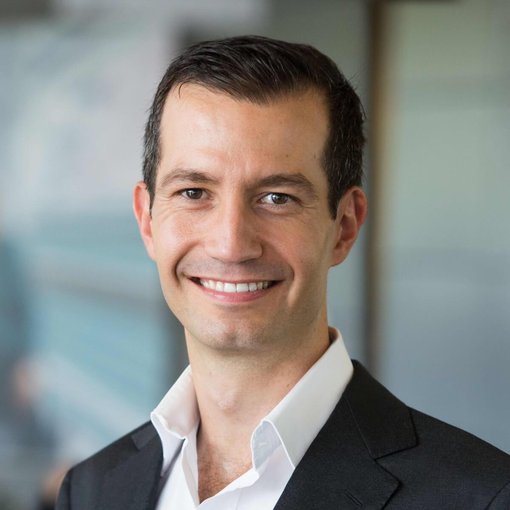 Entrepreneurship education is crucial in equipping students with skills essential for economic growth and innovation in a rapidly changing world.
United States
Jan 31, 2023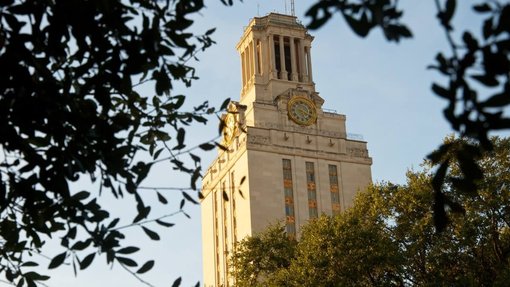 The University of Texas at Austin has announced it is launching a new online master's program in Artificial Intelligence (AI), the first large-scale program of its kind, in an effort to make the field more attractive to thousands of new students.
United States
Jan 31, 2023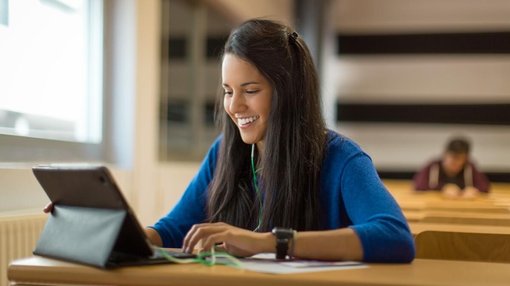 The University of Florida (UF) has been ranked for the second year in a row as the best institution in the country to offer an online bachelor's degree program.
United States
Jan 27, 2023