UBC Okanagan Offers First Bachelor's Degree of Indigenous Language in Canada
UBC's Okanagan campus in Kelowna, British Columbia, will become the first university in Canada and one of the first in the world to offer a bachelor's degree in Indigenous language fluency, a program created by the Nicola Valley Institute of Technology (NVIT) and the En'owkin Centre.
The Bachelor of Nsyilxcn Language Fluency (BNLF) program aims to work closely with the community in order to offer high-quality education in Nsyilxcn, a language spoken by members of Syilx Okanagan Nation. It also intends to promote new, fluent speakers with profound knowledge of the language, culture, and customs, Erudera.com reports.
The associate professor of Indigenous Studies at UBC Okanagan and academic lead on the BNLF, Jeannette Armstrong, said that language is identity and "the idea that there's only knowledge in English or French is absolutely not true."
"Indigenous knowledge systems and an Indigenous paradigm—how we view the world and how we interact—is deeply rooted in language," she said.
According to her, the program intends to help stimulate the revitalization of Nsyilxcn language within communities and its spread across all communities, claiming that such a step is important to act for Indigenous peoples' rights to develop and transmit their language, knowledge as well as oral traditions.
Armstrong further pointed out that by incorporating this program, UBC Okanagan proves its commitment to the Truth and Reconciliation Commission of Canada (TRC) Calls to Action as it becomes the first in Canada to offer such a degree.
Following its response to the TRC's Calls to Action, in 2019, UBC Okanagan signed a declaration which specifies action on five suggestions developed by its Aboriginal Advisory Committee, one of which was backing the revitalization of Indigenous language fluency.
"To study in your language and your knowledge systems, which many English speakers take for granted, is not there for Indigenous peoples," Armstrong said.
As part of the four-year Bachelor of Nsyilxcn Language Fluency (BNLF), students will complete the first two years in a certificate and diploma program in Nsyilxcn Language Fluency from NVIT while the last two at UBC Okanagan in the Irving K. Barber Faculty of Arts and Social Sciences.
"We congratulate En'owkin Centre and the University of British Columbia for their ground-breaking work in bringing the vision of a First Nation fluency degree to fruition," vice-president of strategic partnerships at NVIT and chair of IAHLA, Verna Billy Minnabarriet said.
The BNLF is an outcome of the Indigenous Language Proficiency and Fluency Degree Framework Partnership, developed between the First Nations Education Steering Committee (FNESC), the Indigenous Adult and Higher Learning Association (IAHLA), and the Language Fluency Degree Consortium (LFDC).
Related News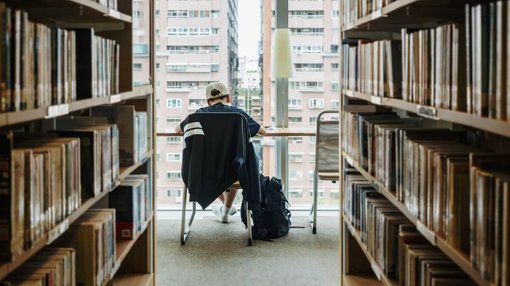 Four in ten students in the United States and Canada have reported poor mental health, and most of them agreed they need mental health support, according to a survey involving 18,169 students currently enrolled in college conducted by the College Student Mental Wellness Advocacy Coalition and Ipsos, a global leader in market research.
United States
Jan 27, 2023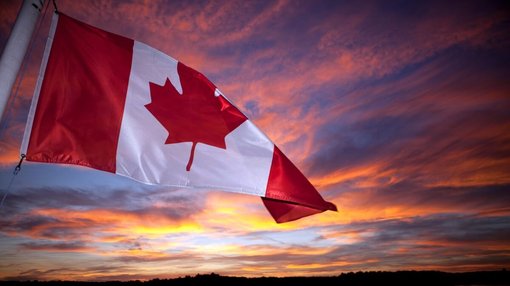 International students face many challenges to become permanent residents in Canada since just studying at a university is not enough, a recent study has revealed.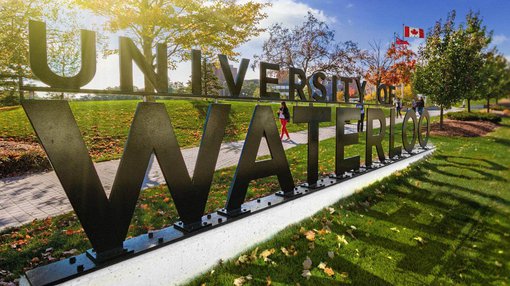 The University of Waterloo has announced it has moved to a mask-optional policy, but it has strongly encouraged the campus community to continue wearing masks during the winter term.