UCAS To Launch New Mobile Application for International Students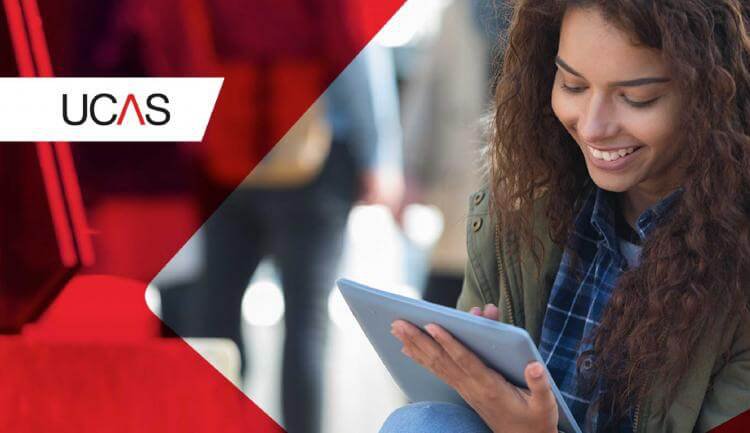 The Universities and Colleges Admissions Service (UCAS), a UK organisation focusing on the application processes for UK universities, has acquired a new multi-language mobile app to support international students and their agents and advisers upon applications for postgraduate programs in the United Kingdom.
The MO University Assistant app will support more than 150,000 students who will start postgraduate courses in the United Kingdom every year.
MO founder, Myles Jardine said that taking into account UCAS credibility, expertise and connections, MO could quickly establish as an application platform which will support students in their journey to UK higher education as well as assist UK universities in attracting more students from the whole world, Erudera reports.
'Everything we've done at MO has been about enhancing the support students have when making that life-changing decision to go to higher education in the UK. That's why we are so excited by this acquisition by UCAS, as it is an organisation that has the same focus and passion for students that we have", he said.
The new MO Board which will operate as a commercial enterprise completely owned by UCAS will be led by the Commercial Director at MoneySupermarket Group, Mark Felix.
According to Felix, the international student recruitment is highly competitive, adding that the competitor countries have been following the United Kingdom for quite some time now in attracting international students.
"The UK is home to the world's very best research, technical, and teaching universities, and international students bring not only £12 billion into our economy, but also provide immense social and cultural benefits," he said.
He also said that UCAS role in attracting and supporting international postgraduate students throughout the world would be even greater, making the United Kingdom a highly sought place for higher studies.
Although it was launched three years ago as a scholarship search platform, MO has managed to provide personalised student support, linking students to postgraduate programs and allowing several direct applications, providing profiles of universities and colleges across the United Kingdom, offering accommodation and employment tools in 15 languages.
Lately, UCAS has published figures which have shown that despite travel bans in countries worldwide imposed to restrain the COVID-19 spread, the number of international admissions at British universities has increased. According to these figures, international students admitted at UK universities set to start their first year this autumn, has reached 44,300 students.
Related News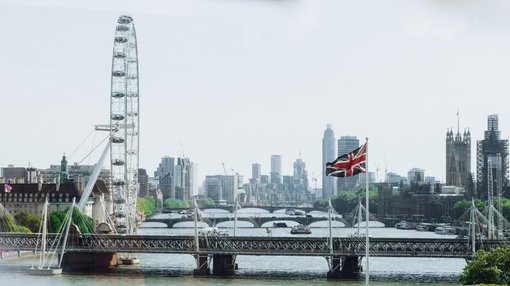 The number of students from the European Union attending universities in the United Kingdom has more than halved since the UK formally left the EU, figures released by Higher Education Statistics Agency (HESA) have revealed.
United Kingdom
Jan 30, 2023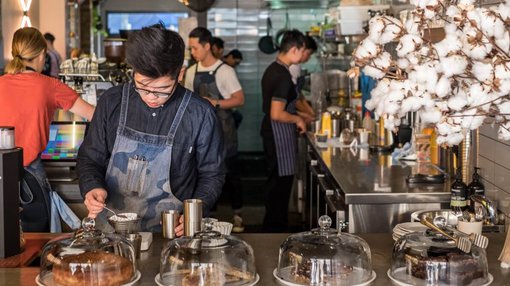 The UK government is considering plans to increase the number of hours international students are allowed to work from 20 hours per week to 30 hours.
United Kingdom
Jan 30, 2023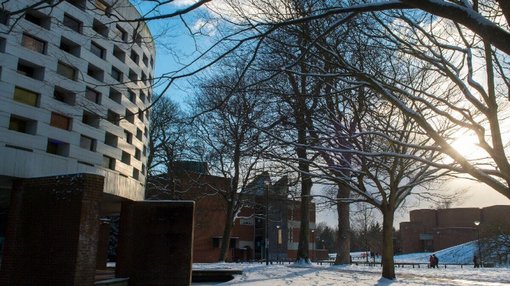 The University of Sussex in East Sussex, England, has announced a new Fellowship Program in Jewish and Holocaust Studies, a ten-year program that will bring world-renowned academics to the university who will visit the institution for up to three months.
United Kingdom
Jan 28, 2023