UCAS Urges for Students to Be Accepted Based on Their Actual Grades, 'Not Predicted Ones'
United Kingdom Europe Higher Education News by Erudera News Apr 22, 2021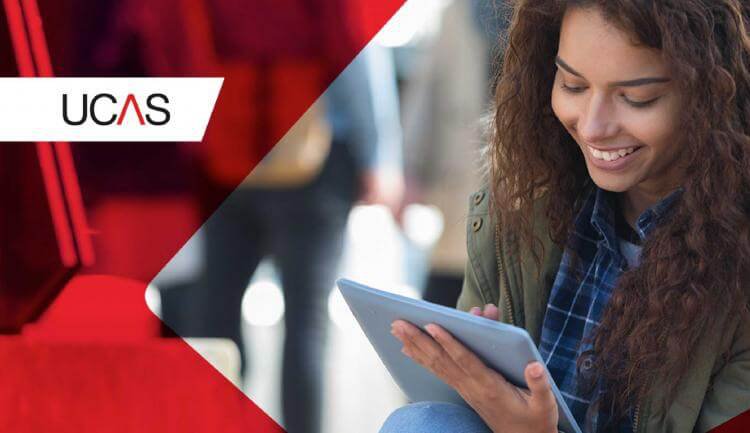 Universities should offer positions for student applicants based on their actual academic results and not predicted grades, Universities and Colleges Service Admissions (UCAS) urge through a statement expected to be published later this week.  
According to the UCAS long-awaited policy change, "cautious backing" will be given to the post-qualification admissions (PQA) system in which students will continue applying to universities before they get their results but will not be offered any deal until they get their final grades report, Erudera.com informs.
Director of the strategy, policy, and public affairs at UCAS John Cope said that setting January as the start of an academic year is a step too far. It would disarray universities on a global level and hinder the international student market
"We will be cautiously backing post-qualification offers. There are certainly issues around predicted grades and moving away from them is something that Ucas would welcome," Cope said on Tuesday at an online event hosted by the AQA exam board.
UCAS acknowledges that it would take up to three years for the system to be implemented and the government would have to provide the materials and support needed until the summer holidays start; hence, students have enough time for future decisions. UCAS refused to implement the radical proposal, which would postpone both applications and offers until final exams' results prove to be impractical.
After an 18-month review by Universities UK (UUK), vice-chancellors have granted their support for the new post-qualification system, following the years-long debate.
The Department for Education has published a consultation explaining the transition to the post-qualification admissions (PQA) system in England, which closes next month. The education secretary, Gavin Williamson, supports the reform, aiming to establish greater fairness for disadvantaged young people, including students from black and minority ethnic (BAME) groups.
As of now, students apply to the university of their choice by January, relying on the grades predicted by their teachers, then take the final exams in late spring and receive university offers by June. Results are published in August, meaning those who were unable to get the required grades will have to find another course. Critics of the current system are concerned about the unreliability of predicted grades and the lack of transparency about entry requirements.
The chief executive of Assessment and Qualifications Alliance (AQA), Colin Hughes, said that the new PQA would help students get to the universities they deserve, but schools, exam boards, and higher education bodies are required to contribute for the transition to come to life.
According to a report published by the Higher Education Policy Institute (HEPI) on March 18, the predicted grades are considered to be an aid for students rather than a barrier.
Related News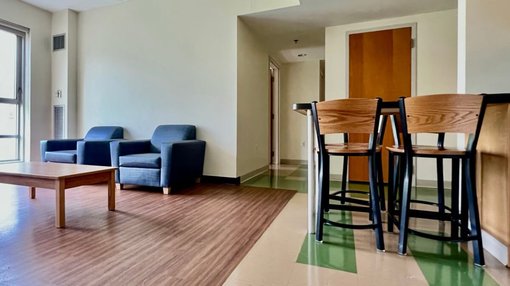 Are you a student worried about finding somewhere to live while studying abroad? Take Erudera's survey to contribute to our research on student housing and possibly help make a difference in students' ongoing struggle with accommodation.
United States
Sep 22, 2023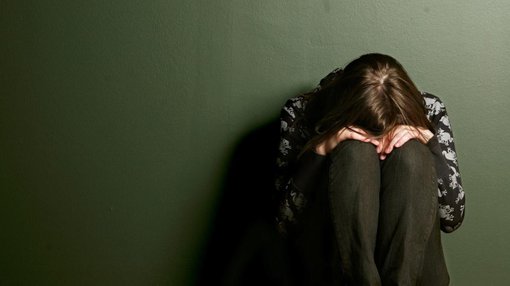 While millions of students in the United Kingdom begin their university studies this month, research shows a significant proportion feel lonely at some point, and many worry they will be judged if they admit it.
United Kingdom
Sep 20, 2023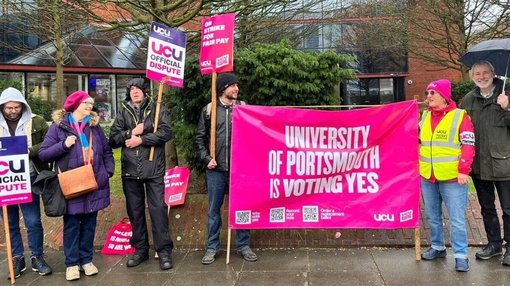 The University and College Union (UCU) has warned that universities throughout Scotland might continue the strike action through the rest of this year and into 2024.
United Kingdom
Sep 19, 2023