UK Government Announces up to £3 Million to Support Student Mental Health Services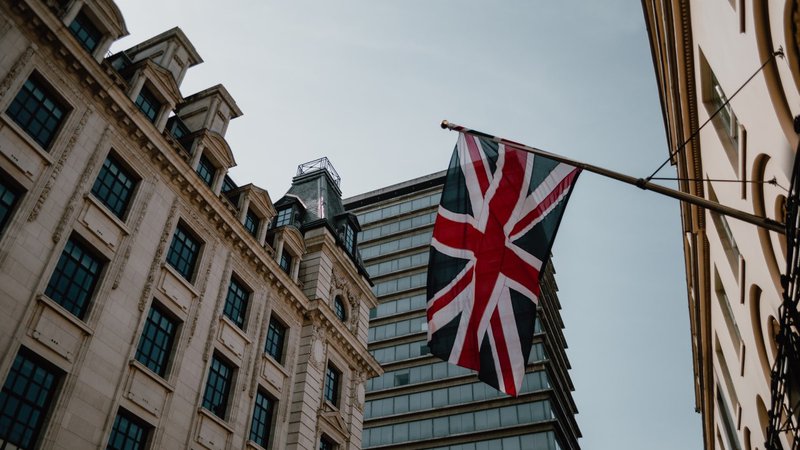 The government of the United Kingdom has announced up to £3 million of investment to close the gaps between the university and the National Health Services (NHS).
According to a press release issued by the UK government, the scheme will bring together universities, NHS, and mental health services which will focus on creating regional partnerships, including centers that students could visit in person, Erudera.com reports.
Minister for Higher and Further Education Michelle Donelan said that moving to another place is an exciting part of the academic experience; however, for many students, it can be difficult to access mental health services.
"We have brought together university and healthcare representatives to close any gaps between universities and NHS services so that all students can get the help they might need as they transition through university and beyond," Donelan said.
She further said the government has made students' mental health a priority taking into account how important it is to support students in this regard, stressing that good mental health can help them achieve in the future.
Minister for Mental Health, Gillian Keegan, said that the initiative would strengthen collaboration to ensure that young people will be able to access the support they need early.
Keegan also noted that a £79 million investment which would support the establishment of mental health teams at educational institutions.
"We're already accelerating the roll out of Mental Health Support Teams in schools and colleges and expanding community services for children and young people through £79 million of investment." Keegan said, encouraging everyone of all ages to respond to the government's call for evidence for the new 10-year mental and wellbeing plan.
So far, five locations, such as Liverpool, Manchester, Bristol, Sheffield, and North London, have developed approaches to provide joint services in physical hubs, an initiative funded via the OfS challenge fund.
According to government's data, thanks to the Mental Health Support Teams, more than 2.4 million children and young people in the United Kingdom have access to mental health services in colleges and schools.
The UK government has announced it is also investing at least £2.3 billion of extra funding annually to expand and transform mental health services by 2023/24 academic year under NHS Long Term Plan.
In addition to the abovementioned, £500 million has been allocated in 2021/22 to support those who were the most affected by the COVID-19 pandemic.
Since 2019, the number of NHS people working in mental health services for children and youngsters has increased by 40 percent.
Over the next three years, the government is expected to invest an additional £39 billion, so NHS has enough means to "clear the covid backlogs."
Related News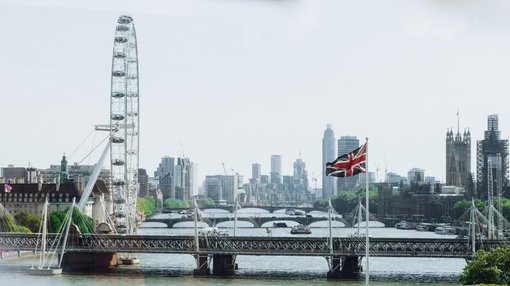 The number of students from the European Union attending universities in the United Kingdom has more than halved since the UK formally left the EU, figures released by Higher Education Statistics Agency (HESA) have revealed.
United Kingdom
Jan 30, 2023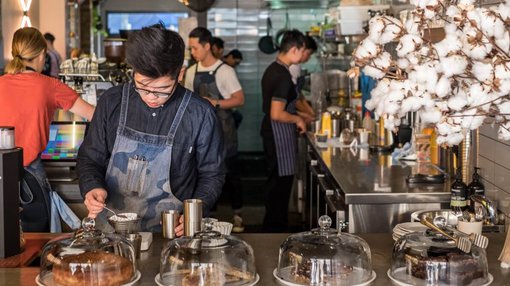 The UK government is considering plans to increase the number of hours international students are allowed to work from 20 hours per week to 30 hours.
United Kingdom
Jan 30, 2023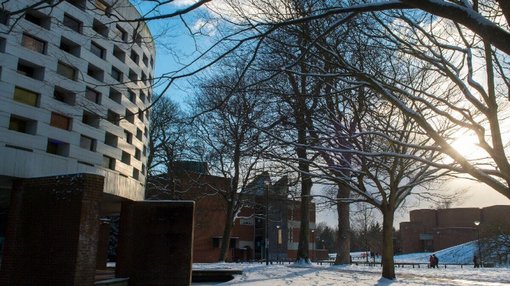 The University of Sussex in East Sussex, England, has announced a new Fellowship Program in Jewish and Holocaust Studies, a ten-year program that will bring world-renowned academics to the university who will visit the institution for up to three months.
United Kingdom
Jan 28, 2023