UK Universities & Colleges Urged to Have Zero Carbon Emissions By 2035
United Kingdom Europe Higher Education News by Erudera News Dec 11, 2020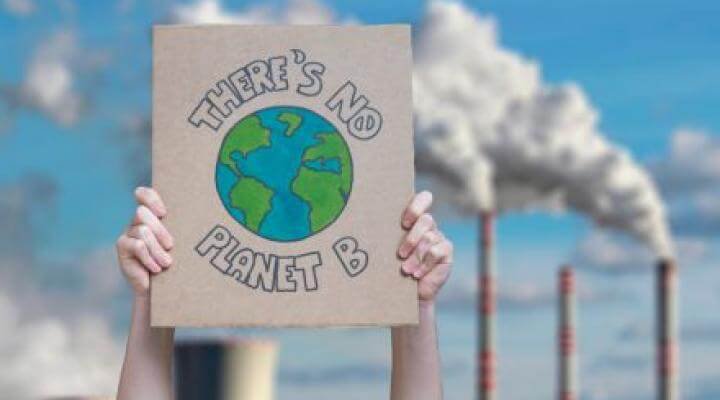 The latest report published of the Higher Education Policy Institute (HEPI), which is also the first-ever report on climate change, has urged universities to have zero carbon emissions by 2035 as well as to reconsider the knowledge and teaching methodologies for the climate change age.
The report titled "Beyond business as usual: Higher education in the era of climate change" and carried out by Keri Facer who is Zennström Professor of Climate Change Leadership at Uppsala University and Professor of Educational and Social Futures at the University of Bristol highlights how universities and colleges could assist the United Kingdom in dealing with the climate change issues.
The author of the report, Facer said that universities should not be seen only as the way of preparation for business or economy, as this idea is not going to help youngsters survive in the future, Erudera reports.
According to her, universities and colleges should focus on helping students imagine and create futures which are not dependent on "fantasies of endless economic growth and ecological extraction."
"The Government urgently needs to get its house in order in terms of its climate credentials. It will host the COP26 in Glasgow next year and needs to give a strong example of how it is leading the world in climate action," she said.
At the national level, the report highlights the following:
Development of a public learning program as a collaboration between the Department of Business, Energy and Industrial Strategy (BEIS), the BBC and UK higher education.
A "moonshot" capital and research fund in order to support the research and innovation which are necessary for making sure that universities and colleges across the United Kingdom have zero carbon emission by 2035, with a 75 per cent reduction until 2030.
Establishment of a National Green Livelihoods Transition Fund of £3 billion.
Regarding education providers, the report points out that:
Institutions should be focused on reducing carbon emissions massively from their daily operations, including staff, student travel, as well as dedicate to sustaining biodiversity.
Institutions should contribute to educate adults away from carbon-intensive work but towards socially positive investments.
Universities should cooperate more on the establishment of alliances between scientists, politicians, artists and society, especially marginalized communities.
Policy Officer at HEPI Michael Natzler said that although universities have progressed in recent years, higher education representatives should address if institutions' green initiatives are significant or solely "greenwashing".
HEPI is the only independent think tank in the United Kingdom, focused on higher education. Recently, the same has also published another report which has revealed that 58 per cent of students reported having experienced mental health issues since the COVID-19 pandemic spread.
Related News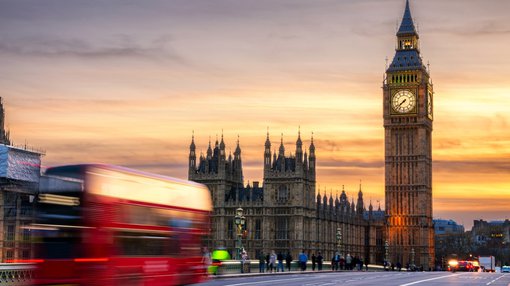 Education agents connecting international students with universities in the United Kingdom are earning enormous amounts of money through fees paid by institutions for the service.
United Kingdom
Nov 23, 2023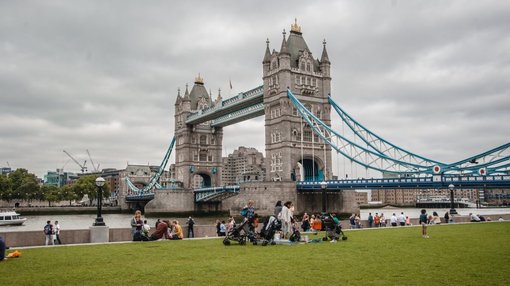 London has been crowned as the best city in the world to pursue education in 2024, according to a recent study.
United Kingdom
Nov 15, 2023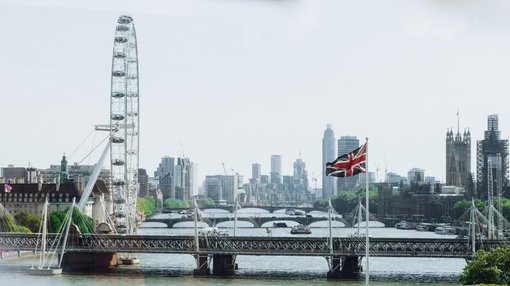 Top universities in the United Kingdom say they will have to recruit more international students unless there's an increase in tuition fees, according to a report by inews.
United Kingdom
Nov 09, 2023