UK Universities & Research England Come Together to Support UK-Ukraine University Twinning Initiative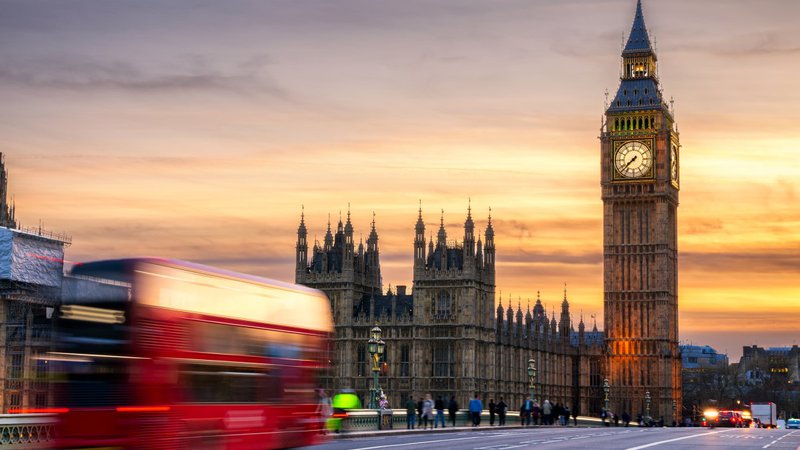 Universities UK International (UUKi), consisting of 140 universities across the United Kingdom, has announced its partnership with Research England, part of United Kingdom Research and Innovation, to support the UK-Ukraine University Twinning Initiative.
According to a media release issued by Universities UK, the two bodies are supporting a £5 million investment which is led by Cormack Consultancy Group and UUKi. The scheme is intended to support Ukrainian researchers and universities, Erudera.com reports.
"It is intended to help UK and Ukrainian universities share resources and assistance in a collective gesture of solidarity and reciprocity to benefit Ukrainian institutions, staff and students," the press release reads.
Such an investment, according to Universities UK, is expected to enable collaboration between partners who can also build on their ability in research and innovation into the future. Moreover, universities will also be able to show more commitment as they work with their Ukrainian partners as well as to offer "new cross-sector resources" that will make it easier for the UK sector to respond to future crises.
Director of Universities UK International Jamie Arrowsmith said that universities that are part of the University Twinning Initiative had made efforts for a long time to establish partnerships that would contribute toward the reconstruction of Ukraine. He said that partnerships between UK and Ukrainian universities would make a positive contribution to the higher education sector of both countries.
"It's amazing to see our universities collaborate through this scheme. We hope that this investment will further strengthen the relationship between our 2 countries and signals the UK's continued support for Ukraine throughout and beyond the current conflict," Arrowsmith added.
The Minister of Science also commented on the twinning program, expressing delight that such an initiative will offer the chance to Ukrainian universities and those in the United Kingdom to develop strong partnerships, beneficial for both countries while addressing global research and innovation concerns.
Freeman said that UK's support for Ukrainian researchers is also an important part of the country's efforts to use science, technology, and innovation for a better situation in the world as well as to offer support for the recovery of Ukraine.
The UK-Ukraine Twinning Initiative was introduced this summer, and since then, 100 partnerships between universities in Ukraine and the United Kingdom have been established, which include:
Partnerships between Cardiff University and National University Zaporizhzhia Polytechnic
Queen's University Belfast and Borys Grinchenko Kyiv University
St Andrews University and National University of Ostroh Academy
University of Cambridge and Kharkiv National Medical University
Related News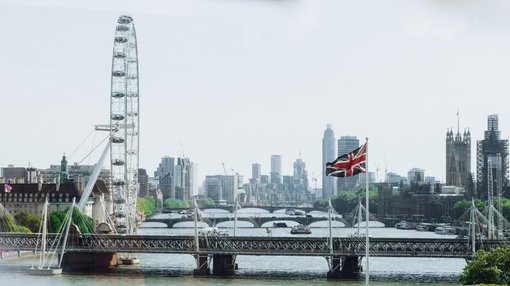 The number of students from the European Union attending universities in the United Kingdom has more than halved since the UK formally left the EU, figures released by Higher Education Statistics Agency (HESA) have revealed.
United Kingdom
Jan 30, 2023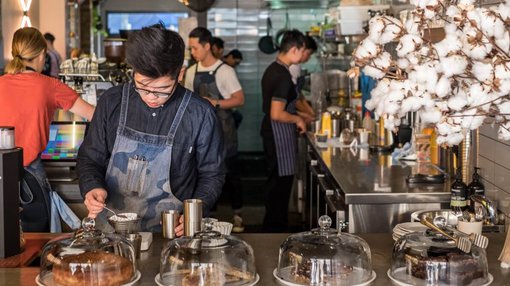 The UK government is considering plans to increase the number of hours international students are allowed to work from 20 hours per week to 30 hours.
United Kingdom
Jan 30, 2023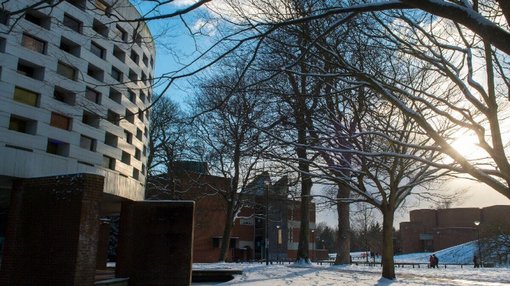 The University of Sussex in East Sussex, England, has announced a new Fellowship Program in Jewish and Holocaust Studies, a ten-year program that will bring world-renowned academics to the university who will visit the institution for up to three months.
United Kingdom
Jan 28, 2023