UK University Staff Take Strike Action Over Pension Cuts, Pay & Working Conditions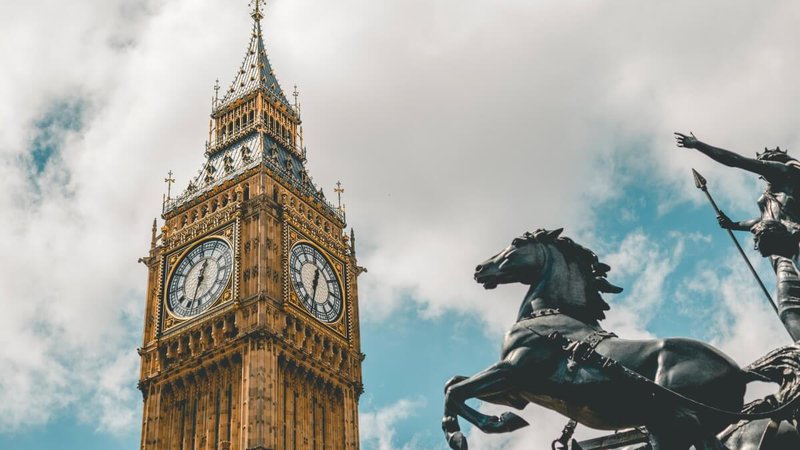 Members of the University and College Union (UCU) have begun a strike action on February 14 over cuts to pensions, pay, and working conditions, affecting the studies of students at 68 universities in the United Kingdom.
According to the UCU, the strike is expected to last up to ten days and the first five days of strike action will focus on pensions and will run until February 18, Erudera.com reports.
"Staff at 44 universities walked out today after university employers refused to withdraw cuts to the Universities Superannuation Scheme (USS) or accept UCU's compromise proposals which would have seen staff and employers pay slightly more to protect benefits and resolve the pension dispute," UCU noted on February 14.
24 further universities will join strike on pay and working conditions which will take place next Monday, on February 21, meaning staff at all 68 institutions will join picket lines.
The move was also supported by the Shadow Secretary of State for Work and Pensions of the United Kingdom, Jonathan Ashworth.
Commenting on strike action, UCU general secretary Jo Grady thanked all students for standing with thousands of university staff, adding that strikes over pension cuts were avoidable, but university employers did not accept the UCU compromise proposals, which would have protected pensions and prevented strikes.
'Further strikes can be called off, but first employers must accept UCU's proposals. Vice chancellors should not doubt the resolve of our members who are determined to stick this out and win what they deserve," Grady said.
The full strike dates and the number of institutions joining, according to UCU, are:
First week (USS pension dispute only, 44 institutions joining): lasting until February 18.
Second week (both the pension and the pay & working conditions dispute, 68 institutions): two days – February 21-22.
Third week (pay & working conditions dispute only, 63 institutions): three days – on February 28, March 1 and 2.
The strike planned for week three has been called to occur at the same time with the student strike, on March 2, organized by the National Union of Students (NUS).
To resolve the dispute on pensions, UCU has urged employers to revoke pension cuts and accept the compromise proposals proceeded by the UCU; whereas to resolve the pay and working condition dispute, the union is calling for a £2.5k pay increase for all staff, among other things.
The University and College Union (UCU) represents more than 130,000 academics and support staff in the United Kingdom.
Related News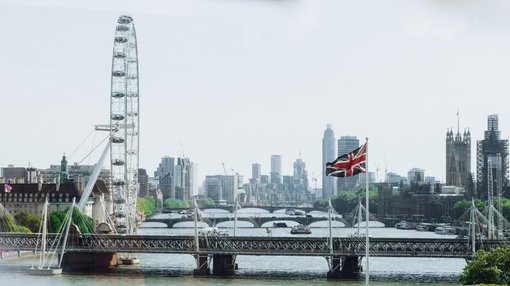 The number of students from the European Union attending universities in the United Kingdom has more than halved since the UK formally left the EU, figures released by Higher Education Statistics Agency (HESA) have revealed.
United Kingdom
Jan 30, 2023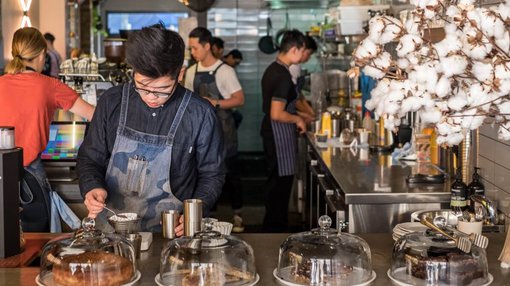 The UK government is considering plans to increase the number of hours international students are allowed to work from 20 hours per week to 30 hours.
United Kingdom
Jan 30, 2023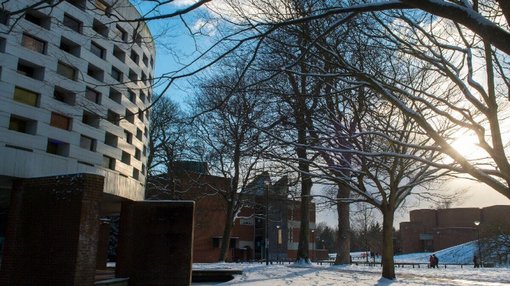 The University of Sussex in East Sussex, England, has announced a new Fellowship Program in Jewish and Holocaust Studies, a ten-year program that will bring world-renowned academics to the university who will visit the institution for up to three months.
United Kingdom
Jan 28, 2023