Universities Across UK Committed to Address Grade Inflation
United Kingdom Europe Higher Education News by Erudera News Dec 19, 2020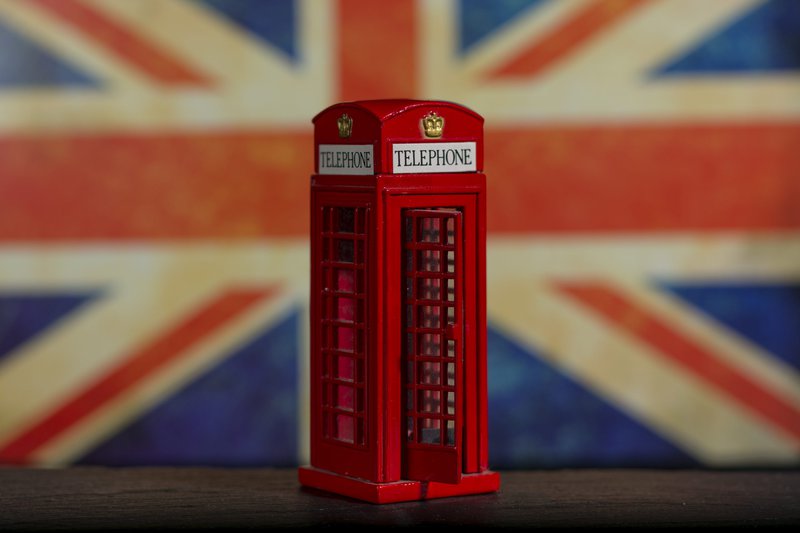 On behalf of the UK Standing Committee for Quality Assessment (UKSCQA), Universities UK along with GuildHE, have published a review on the progress of universities' efforts on protecting the value of their qualifications.
According to the report findings, there has been important progress during 18 months, following a published statement of intent, which noted UK universities agree on new commitments on tackling grade inflation, Erudera reports.
Previously, universities had experienced an increase in the proportion of 1st and 2:1 degree awarded. Yet, during 2018/19 there was a stabilization in proportion of 1st and 2:1 degree awarded, and no increase has been noted.
"The report outlines how the sector is protecting the transparency, reliability, and fairness of degree classifications to ensure that students can take pride in their achievements and the public and employers have confidence in their qualifications," a press release issued by the Universities UK reads.
In addition, the review also outlined the progress that has been noted across UK higher education, including the following:
New UK-wide principles for effective degree algorithms, a method through which students' final grades are awarded have been published in July 2020.
UKSCQA published the national descriptions for degree classifications, showing for the first time how all four classifications (1st, 2:1, 2:2 and 3rd) look like.
76 per cent of institutions in the United Kingdom have used or aim to use the UK-wide degree classification descriptors at their institutions.
87 per cent of providers have or aim to make changes to their external examiner process, many times to even develop further guidance and require examiners to reflect regarding degree classification trends.
2,664 participants have been trained in external assessments across the UK since 2016.
61 providers within England and Wales published degree outcomes statements by December 2020, specifying their final degree classification for graduates, as well as determining how data has been analyzed. By the end of January 2021, all providers are set to have it published.
The Vice-Chancellor of the University of Northumbria at Newcastle and Chair of the UK Standing Committee for Quality Assessment, Andrew Wathey, said that through the statement of intent, the sector had taken actions to protect the degree classification value.
"Combined, these activities demonstrate a sector commitment to protect the value of qualifications so that students can have pride in their awards and have confidence that they are a true reflection of achievement, " he said.
Whereas, the Vice-Chancellor of the University of Brighton and Chair of UUK's Student Policy Network Debra Humphris expressed satisfaction over the progress that has been made across the education sector in the country, adding that there is still more to be done, especially since teaching, learning and the assessment methods have seen changes due to COVID-19 pandemic.
"We will continue to ensure that lessons learnt are shared across the sector so that UK universities can guarantee transparency, fairness and reliability in the way they award degrees," she said.
Among others, the report also shows that future actions could include the following:
Building an understanding of how changes regarding teaching, learning as well as evaluation triggered by COVID-19 pandemic are related to degree classification.
Engaging with league table compilers to evaluate the proper use and presentation of good degree metric within student information.
Related News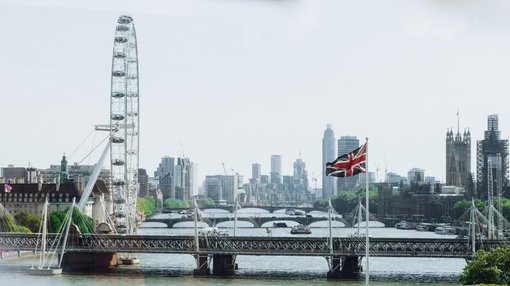 Newly released data from the UK government revealed that Nigeria had the highest number of international students' dependents in the United Kingdom in the last four years, surpassing India.
United Kingdom
Nov 30, 2023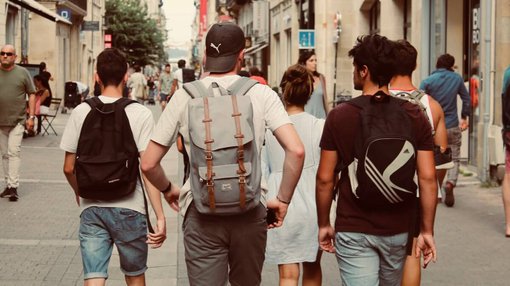 The United Kingdom has issued most study visas to Indian students in the 2022/23 academic year, data by the UK government have shown.
United Kingdom
Nov 29, 2023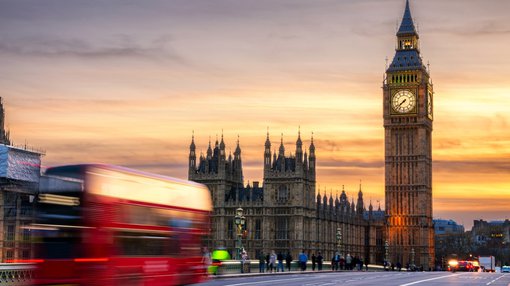 Education agents connecting international students with universities in the United Kingdom are earning enormous amounts of money through fees paid by institutions for the service.
United Kingdom
Nov 23, 2023