Universities in Saxony to Hold 85% of Classes Online Due to COVID-19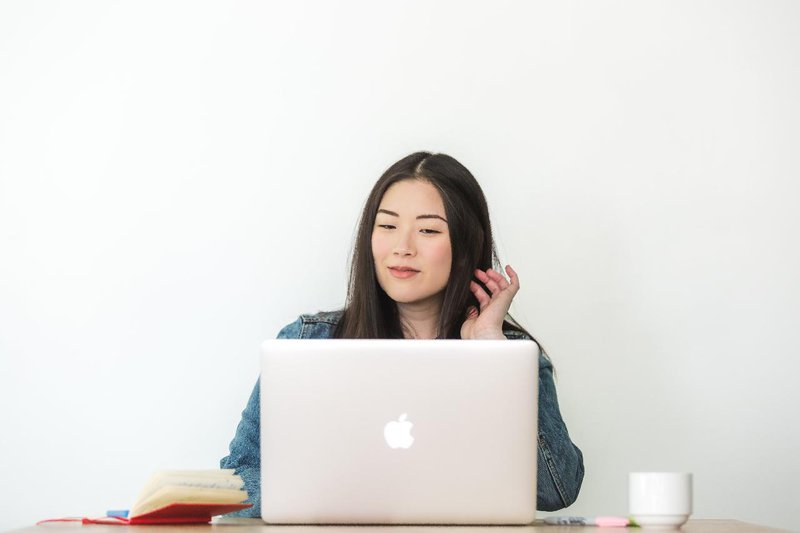 Students in Saxony, a region of Germany, will have to follow lectures virtually even during the winter semester due to COVID-19 pandemic developments.
The spokesman for Technical University of Dresden Konrad Kästner said that about 85 per cent of the courses would take place remotely.
According to Kästner, the University of Dresden has been prepared more to hold courses online this semester, compared to the spring semester when the pandemic hit the world and shifting to online learning happened so quickly.
According to him, teachers have been trained, technology for video conferences is better, and there are digital materials which can be accessed by students anytime. Moreover, in most cases, exams are also possible to be held online.
On the other hand, there are recommendations that more face-to-face lectures should take place for the first-year students in order to simplify the start of their studies as well as enable them to form teams.
However, despite better preparation to continue lectures online even during this semester, yet the practical courses caused problems. The number of people in Audiomax has reduced from 900 to 100 listeners. Therefore the university hopes for an improvement in this situation by spring as well as to have an increase in the number of events that will take place on-site.
"We want to enable the students to attend phases or parts of their presence," University spokesman Carsten Heckmann from Leipzig said.
Heckmann said that despite Coronavirus, the Leipzig university remains popular, claiming that the university has received over 40,000 applications only during the winter semester.
First-year students at Leipzig University will be welcomed on November 4, 2020.
While several universities in Germany continue to hold courses virtually in order to stop the further spread of COVID-19 among students, Germany has also approved an emergency aid lately which includes €100 million, through which the country offers funding to students in Germany affected by the Corona pandemic.
Related News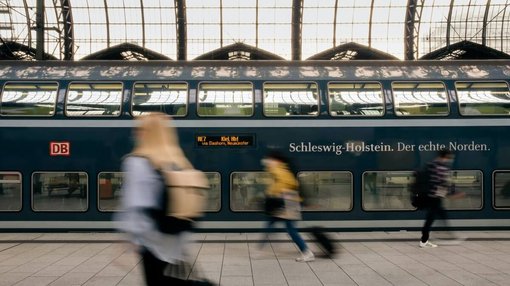 An agreement between the federal and state governments on a nationwide ticket for students in Germany, regardless of their origin, has paved the way for the latter to travel across the country at a lower price.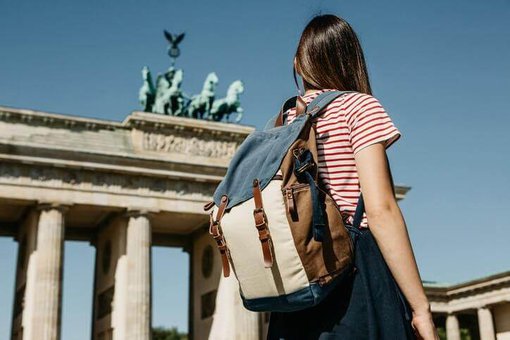 A vast number of students in Germany, including international students, have been struggling to find accommodation for the new academic year due to a worsening housing situation in the country.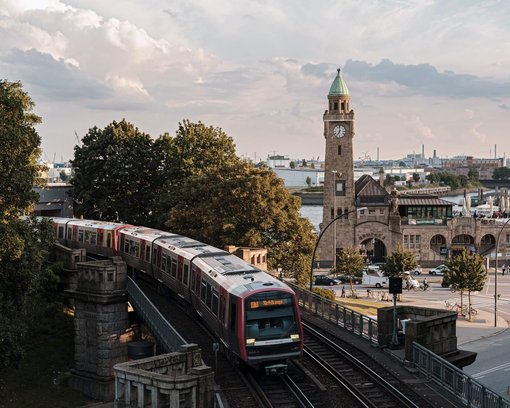 Nearly 370,000 international students were enrolled at German higher education institutions in the 2022/2023 winter semester, up five percent compared to the previous year, data released by the German Academic Exchange Service (DAAD) have revealed.