University of Austin Receives $200 Million & State Approval, Opens Admissions for Fall 2024
United States North America Higher Education News by Erudera News Nov 16, 2023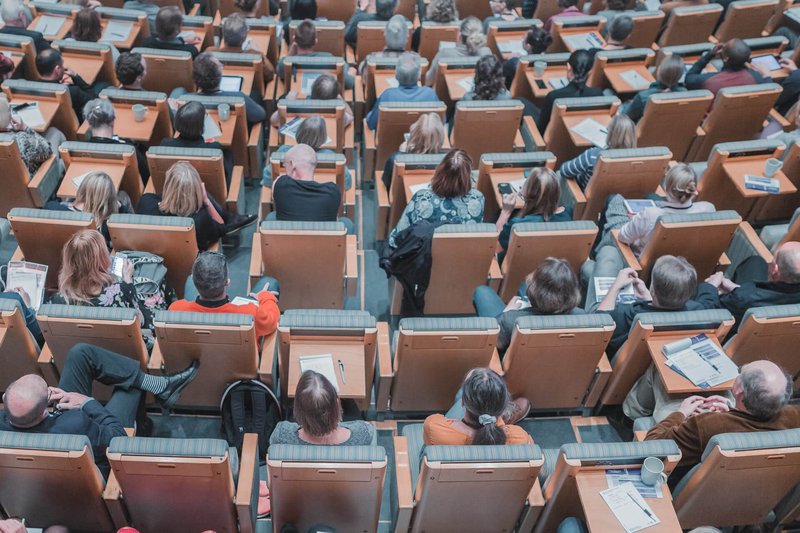 The University of Austin (UATX), a liberal arts institution in Austin, Texas, announced it has opened admission for the first group of students to enroll in undergraduate programs in the fall of 2024.
The university, founded two years ago, has received state approval to grant degrees, Erudera.com reports.
The news was confirmed by school leaders, who also revealed on Wednesday that the institution had secured $200 million in private donations. They said UATX plans to offer full scholarships to the first 100 students admitted to its four-year undergraduate program.
"This is an opportunity for students to not only go to a university but help us build the university or build the culture of the university, create the institution with us. We thought that there would be a wonderful way to reward them for being part of this project by offering these scholarships," Kanelos told The Texas Tribune, pointing out that students will be admitted on a rolling basis until a group of 100 students is formed.
UATX was in the process of accumulating of $250 million to achieve full university status.
According to reports, University of Austin has made substantial progress since its establishment. The Scarborough Building in downtown Austin will serve as the university's initial campus, with plans to build a larger campus in the city's outskirts in the future.
The school said it is also working to provide student accommodation, for which they have secured $200 million in funding provided by 2,600 individual donors. President Kanelos stressed that the tuition fees will be around $32,000 per year.
The university is expected to collaborate with Capital Factory, an Austin-based startup incubator, to deliver courses. Initially, it plans to hire 15 to 20 faculty members, with a faculty-to-student ratio of 1:7.
During the first two years at UATX, students will be able to take classes in philosophy, history, and literature, providing a foundation for all students. In the last two years, students will become fellows in specific areas of study, engaging in projects to address major political, social, or economic issues.
President Kanelos emphasized the importance of addressing concerns about free speech and academic freedom, stating that discussions on these topics have only intensified since the university's founding.
Admissions at UATX will be highly selective, with the goal of enrolling at least 1,000 students in the coming years. Unlike the trend of test-optional policies many universities adopt, UATX will require standardized test scores for admission.
Related News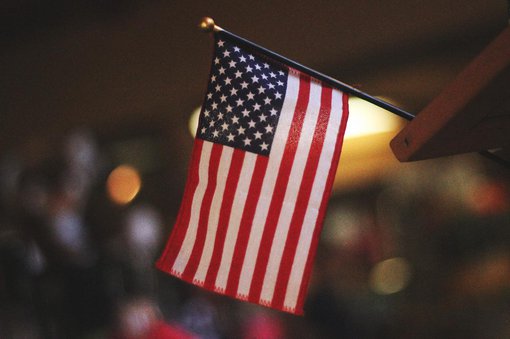 The number of international students at community colleges in the United States has increased by 7.2 percent, according to the new "Open Doors" report from the Institute of International Education.
United States
Nov 28, 2023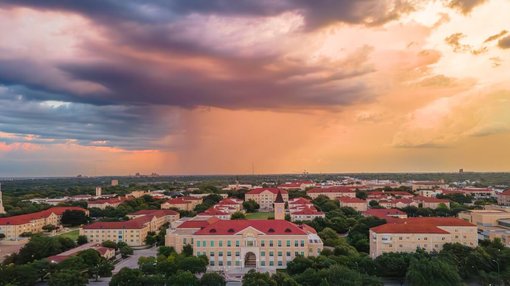 Texas Christian University (TCU) has announced an increase in undergraduate tuition starting from the 2024/25 academic year.
United States
Nov 27, 2023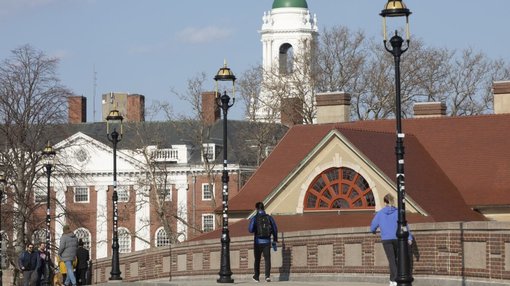 Harvard College has witnessed an increase in international students for the third consecutive year. Statistics released by the prestigious institution, highlight a 32 percent increase for the Class of 2027, compared to the Class of 2024.
United States
Nov 22, 2023