University of British Columbia Extends Mask Mandate Until June 30
COVID-19
Higher Education News
Apr 24, 2022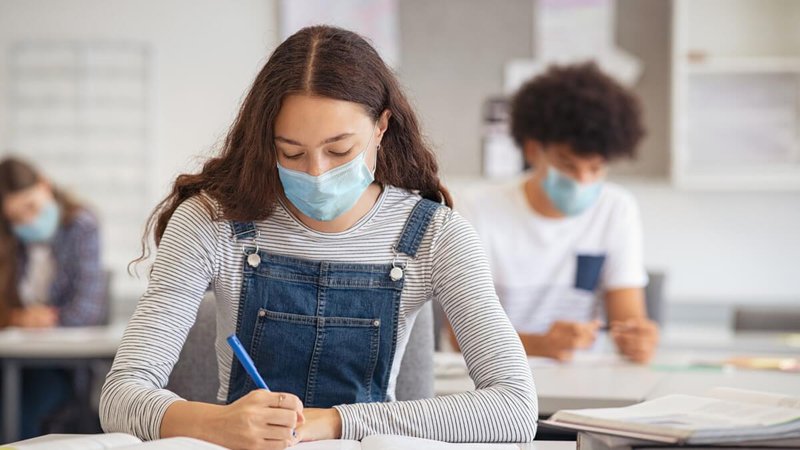 University of British Columbia (UBC) has decided to maintain its indoor mask mandate until June 30, 2022, the university has announced.
The decision comes following signs of further Omicron variants and an increase in the number of cases, as well as experts warning that British Columbia may enter the sixth wave of the pandemic, Erudera.com reports.
In a broadcast message sent to faculty, staff, and students in Vancouver and the Okanagan, President Santa Ono and Vice-Chancellor and Principal of UBC Okanagan Lesley Cormack said that masks are required while indoors, on both campuses.
The notice said that students, faculty, and staff participating in academic events outside the university campuses should still adhere to the mask requirement if mandated by a Public Health Order.
"As we approach the end of Winter Session, we would like to recognize all our students, faculty and staff who have continued to demonstrate their resilience and respect for safety measures as we returned to campus for the majority of programs," the message said.
Following changes made to Public Health Orders over the past weeks, including lifting mask requirement, on March 10 this year UBC decided to require masks in public indoor spaces on both campuses until the end of the 2021/22 winter term (April 30, 2022).
"At that time, UBC made the decision to continue to require that masks be worn in public indoor spaces on both campuses until the end of Winter Session on April 30, 2022. This decision was based on evidence that masks are a simple, but important, way to continue to provide all members of the UBC community with an added layer of protection," university leaders pointed out, urging all members of the community to get their COVID-19 booster doses without delay and support colleagues as the pandemic continues to be present.
Similar to British Columbia, other universities in Canada said they will continue to keep COVID-19 measures in place. On the recommendation of Ottawa Public Health, one of the largest universities in Ottawa, Carleton University, announced that it will be keeping the mandatory COVID-19 mask requirement in place until further notice.
The university requires members of its community to wear a three-layer mask in all university buildings, including offices, classrooms, and labs.
At the same time, at McGill University, students must continue wearing face masks at all times, except when eating or drinking, if they cannot wear the mask for health reasons, if they are working alone in a closed office, if they are participating in a physical activity and maintaining two-metre distance, etc.
On Saturday, Ontario reported 1,684 COVID-19 patients in hospital, the highest number since February 12.
Related News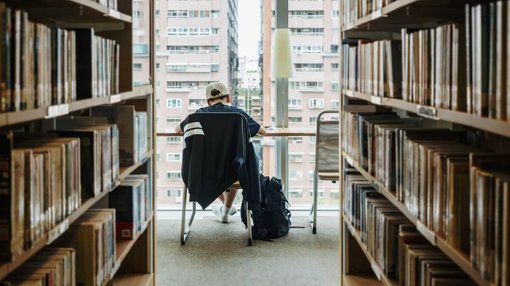 Four in ten students in the United States and Canada have reported poor mental health, and most of them agreed they need mental health support, according to a survey involving 18,169 students currently enrolled in college conducted by the College Student Mental Wellness Advocacy Coalition and Ipsos, a global leader in market research.
United States
Jan 27, 2023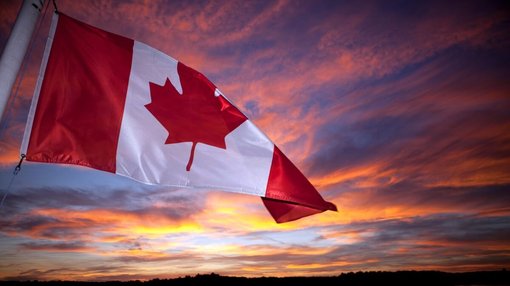 International students face many challenges to become permanent residents in Canada since just studying at a university is not enough, a recent study has revealed.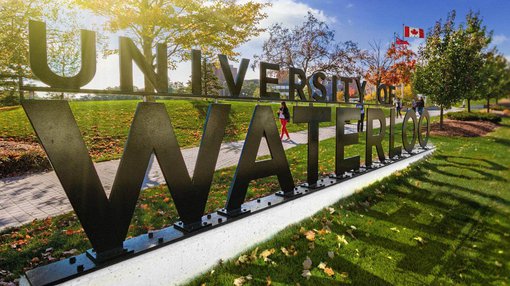 The University of Waterloo has announced it has moved to a mask-optional policy, but it has strongly encouraged the campus community to continue wearing masks during the winter term.