University of California One Step Forward to Offer Debt-Free Education by 2030
United States
North America
May 24, 2022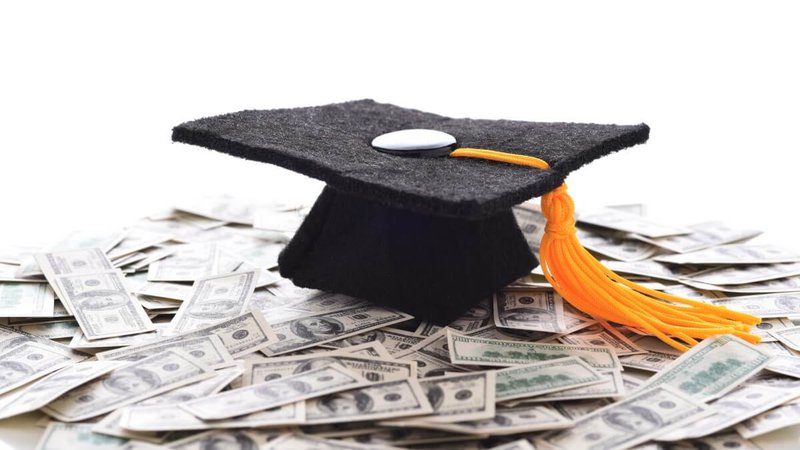 University of California's governing body, the Board of Regents, is taking a step forward to offer undergraduates a debt-free college experience by 2030.
The university is considering doing this by making part-time work a priority and avoiding student loans. As the Jefferson Public Radio (JPR) reports, in order to achieve this, the system of 230,000 students pursuing a bachelor's degree should be backed by state and federal support, income from recent tuition, and students' part-time jobs.
The next step of the Board of Regents was taken on Thursday, where they decided to prioritize part-time work and avoid loans as part of the university's official financial aid policy.
"The preferred outcome of our financial aid strategy is that students can afford their education through opportunities for part-time work made available to them and minimize student loan borrowing," provost of UC system, Michael Brown, said during the UC Regents meeting.
According to data, more than half of eligible students complete studies at the university through student loans, collecting an amount of $18,800 in debt in debt.
Nevertheless, the university's goal to provide a debt-free college experience, according to JPR, also depends on compliance from lawmakers and the federal government in California.
The university said that the goal of its undergraduate financial aid program was to ensure that all eligible California students, regardless of their financial situation, could access the university.
"Affordability is among UC's highest priorities. The University has maintained a strong record of enabling families from all income levels to finance a high-quality education, and it closely monitors the impact of its pricing decisions and financial aid programs," the university notes on its accountability report 2021.
The University of California is now planning to offer low-income students who cannot cover college expenses the opportunity to pay about $8,000 annually for their education which they can gain by working 15 hours per week during an academic year.
At the same time, students who can afford college will also be able to avoid taking loans.
During the fall of 2020, some 35 percent of undergraduates at the University of California received a Pell Grant, which is a federal grant offered to students coming from low-income families receiving under $50,000.
Along with the State of California, the university has prioritized financial support for undocumented students, with nearly 4,500 undocumented students receiving Cal Grants or need-based UC grants in 2019/20 academic year.
"The California Dream Loan Program continues to provide student loans to undocumented Assembly Bill (AB) 540 students at CSU and UC," the university points out.
This year, the university announced that it is planning to award additional financial support to 6,000 students receiving low income annually so the latter don't have to take loans.
Related News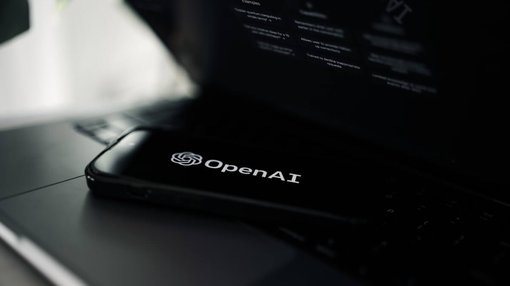 Over half of college students in the United States (51 percent) believe using ChatGPT for college assignments is academic dishonesty or plagiarism, a survey by BestCollege, a leading provider of higher education resources in the US, has found.
United States
Mar 21, 2023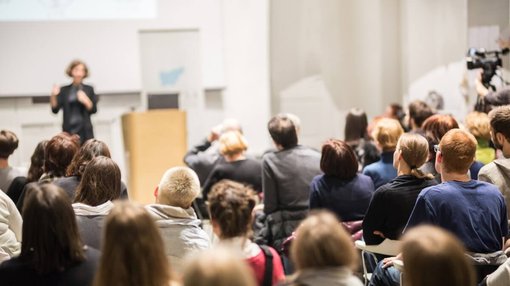 As part of efforts to increase the number of American students studying foreign languages, the US Department of State's Bureau of Educational and Cultural Affairs (ECA) has awarded scholarships to nearly 500 undergraduate and graduate students.
United States
Mar 14, 2023
Out of 948,519 international students in the United States during the academic year 2021/22, a total of 200,301 chose to study mathematics and computer science, according to the Open Doors report released by the Institute of International Education (IIE).
United States
Mar 14, 2023