University of Cambridge Students Support Completely Vegan Menus in Cafes & Canteens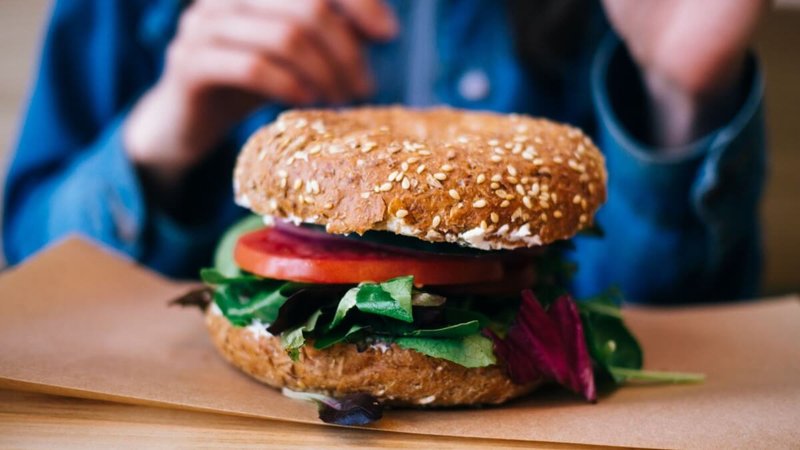 University of Cambridge students are committed to saying goodbye to meat, dairy and eggs, and switching to a fully plant-based diet. On Monday (February 20), the Cambridge students' union voted to support a 100 percent vegan menu at the school's cafeterias and canteens.
Students' motion comes after lobbying from Cambridge's Plant-Based Universities campaign, backed by Animal Rebellion, a movement advocating for a plant-based food system, Erudera.com reports
Some 72 percent of non-abstaining student representatives voted in favor of making catering services completely vegan. However, it is now up to the university to adopt students' suggestions and decide if the campus will go fully vegan or not.
William Smith from the Cambridge branch of the Plant-Based Universities campaign said that by removing all animal products from its menus, Cambridge would prove its commitment to a greener world and reduce its environmental impact.
On the other hand, a Cambridge University spokesperson told The Guardian that the school always welcomes student and staff proposals.
"The University of Cambridge removed ruminant meat from the menu in all university catering Service cafes in 2016 and has a sustainable food policy which also seeks to actively promote plant-based options, remove unsustainable fish from the menu and reduce food waste," the spokesperson said.
In 2016, the University of Cambridge Catering Service implemented a food policy that included reducing food waste and consumption of beef and lamb, removing unsustainable fish from the menu, and promoting more vegan options.
The university stated that such a policy had a great impact on food-related carbon emissions. The University of Cambridge cafeterias, not including colleges, announced a 33 percent reduction in carbon emissions and a 28 percent reduction in land use per kilogram of bought food.
"Sustainability is extremely important to our students and staff and we wanted to ensure that we were not only responding to their needs, but pushing what was considered possible in a catering environment," Nick White, Head of the University Catering Service (UCS), had said.
The Plant-Based Universities campaign is an initiative launched by student advocates at UK universities who are calling on their institutions and student unions to adopt 100 percent plant-based menus at their catering services on campus by the 2023/24 academic year.
According to 2020/21 figures, the University of Cambridge has more than 24,000 students and 12,437 members of staff.
Last year, 34 cafes and canteens at four of Berlin's universities said most of their menu would be plant-based in an effort to help fight climate change.
Main picture: Jiroe (Matia Rengel) from Unsplash
Related News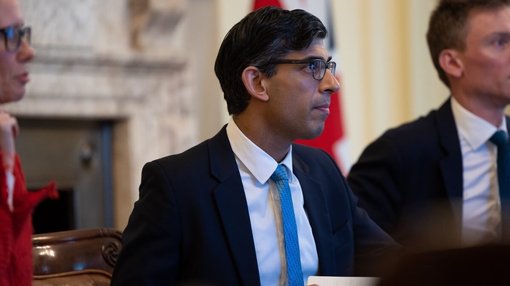 A group of international students, many from India, deported from the United Kingdom a decade ago after being accused of cheating in English language tests, have called on UK Prime Minister Rishi Sunak to help them clear their names.
United Kingdom
Mar 23, 2023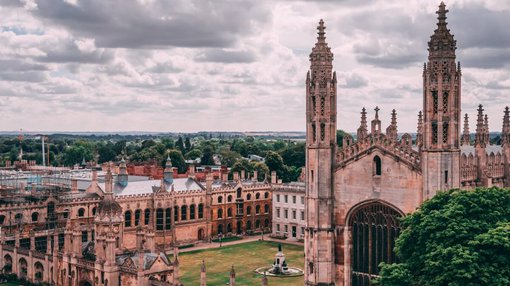 Cambridge University has contributed nearly £30 billion to the UK economy during the 2020/21 academic year, according to a report by London Economics, a leading specialist policy and economics consultancy in Europe.
United Kingdom
Mar 21, 2023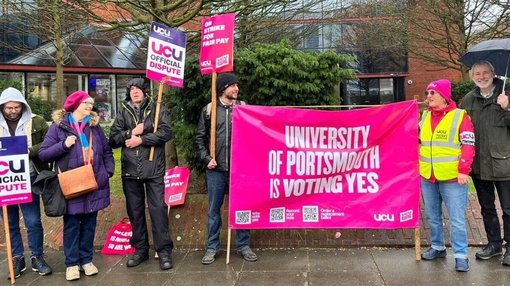 Some 70,000 staff at 150 British universities will strike today in their ongoing dispute over pay, pensions, and working conditions.
United Kingdom
Mar 20, 2023