University of Cincinnati Faces Lawsuit After Sharing Students' Personal Datato Health Provider
United States North America Higher Education News by Erudera News Apr 08, 2021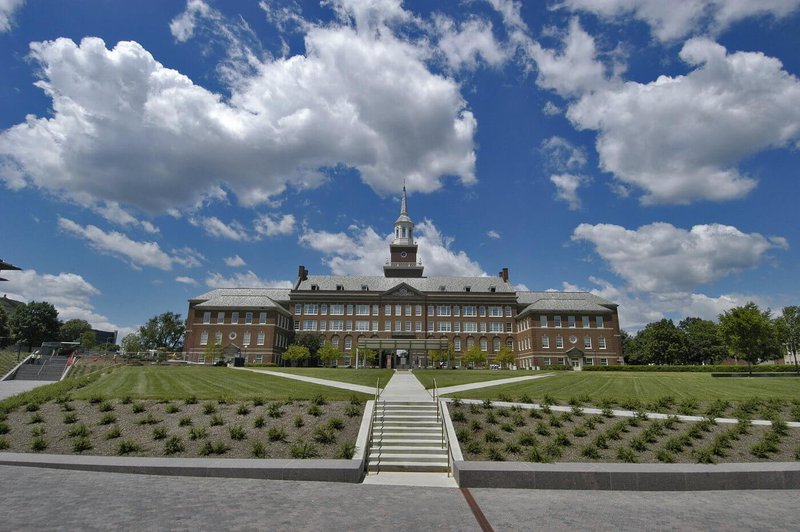 The University of Cincinnati (UC) will stop sharing students' personal data with UC Health and ask for students' consent before doing so in the future after a lawsuit was filed in Hamilton County Common Pleas Court on Monday.
Three students from the University of Cincinnati have requested to put at a halt the sharing of 46,000 records to UC Health, a private healthcare provider, Erudera.com informs.
According to the suit, the action followed the UC's Vice President for Student Affairs email to many students for the information of vaccination procedure against the COVID-19 virus.
Vaccination clinics will open for inoculation on Saturday, April 10, and students were advised to register for appointments early this week, the suit states.
The attorney representing students, Curt Hartman, said that the email had been sent on Friday, although it is not allowed to share data, and the COVID-19 situation is not an excuse to break the law.
"She sent this email on Good Friday, giving them the Easter holiday weekend by close of business today to opt-out, not opt-in," attorney Curt Hartman stated.
He further went on to explain that students wanting to choose and express consent of having their personal data shared doesn't cause any problem, but the university doing the contrary, requiring to be excluded, is considered an abuse of authority.
The students suing the university represent not only themselves but also all other students who have not permitted the university to share their personal data with UC Health, including name, email address, phone number, permanent address, gender, and social security number, as the suit reads.
The University of Cincinnati spokesperson, M.B. Reilly, in a statement published on Monday afternoon, informed that the university is partnering with UC Health to have the COVID-19 vaccines delivered.
"In order to more easily allow students to take this vaccine opportunity, UC originally hoped to expedite data sharing with UC Health and sent all students a notice letter last week. However, UC will now ask students interested in this vaccine opportunity to opt-in and provide their consent to UC to share their necessary personal information with UC Health," the spokesperson of UC said.
Many universities have recently been subjected to malicious cyber attacks lately, for instance, the University of California warning its students for possibly having their data accessed by hackers.
Similar to the University of California situation, Stanford University's School of Medicine, Yeshiva University, and The University of Maryland have also been attacked by hackers through the 20-year-old file transfer vendor, Accellion.
Related News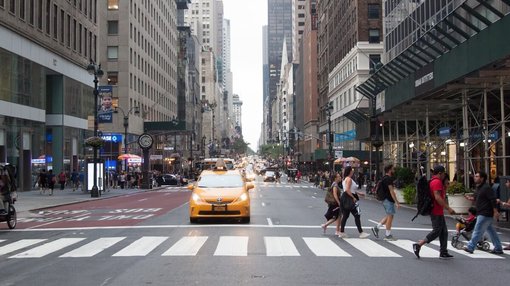 New York City is the best destination in the United States for international students, according to a recent study conducted by CommercialSearch, a US commercial real estate company.
United States
Dec 11, 2023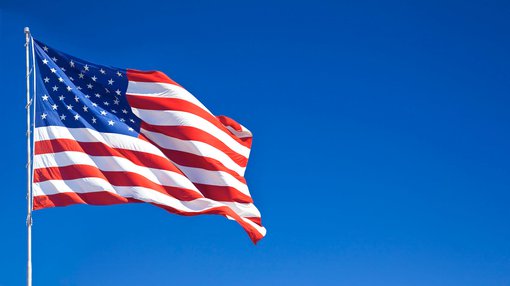 More than one million international students studying in the United States during the 2022/23 academic year contributed $40.1 billion to the American economy, according to NAFSA: Association of International Educators.
United States
Dec 09, 2023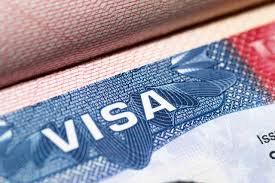 The United States has issued over 600,000 student visas globally, the highest figure since the 2017 fiscal year, the US Department of State has said.
United States
Dec 06, 2023