University of Liverpool Launches World's First Master Programme in "The Beatles, Music Industry and Heritage"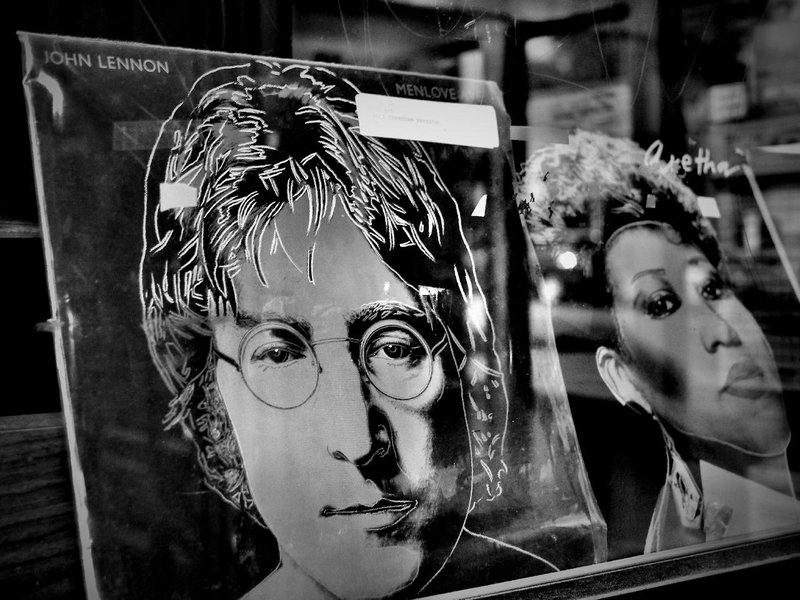 The University of Liverpool is offering to students from across the world a unique master programme in the Beatles' impact on Music Industry and Heritage.
The university has already begun accepting applications for the programme, while students from across the world will have the chance to study the major starting from September 2021, Erudera reports.
The postgraduate unique qualification Master in the Beatles: Music Industry and Heritage is listed alongside MA Music Industry Studies and MA Classical Music Industry.
The programme will apply to individuals who are currently working or aiming to build a career in the music and creative industries.
Following the launch of this type of MA degree, the Head of Music at the University of Liverpool Catherine Tackley said that the new programme is being introduced at the same time as the opening of the Tung Auditorium in the Yoko Ono Lennon Centre, which will extend the contribution of the university to the rich musical and cultural life of the city.
"We are excited to welcome the first students to study the MA in The Beatles in 2021," she said.
The Beatles expert, Holly Tessler, expressed delight over the possibility to formally study the Beatles at the University of Liverpool's Department of Music and Institute of Popular Music – the world's first specialist centre for the study of popular music.
"What makes this MA unique is its focus on The Beatles in a future-facing way, considering the legacy's influence on the music and creative industries, in popular culture, and within the heritage, culture and tourism in the 21st Century," Tessler said.
Whereas, a member of the Beatles Legacy Group, Mike Jones, said that Liverpool should not be acknowledged only as the birthplace of the Beatles but also as "their cradle", claiming that what Beales took to the world was in part Liverpool's unique culture.
"The introduction of The Beatles MA, at last, gives the University of Liverpool a framework to explore this deep, significant and lasting relationship," Jones said.
The Master programme in the Beatles starts with contextualising the study of The Beatles within a music and creative industries framework, examining then the band's role in other scopes such as tourism and heritage before and more.
In addition, persons who are employed in museums and galleries, arts, tourism and leisure sectors could also see this programme as a good choice.
Related News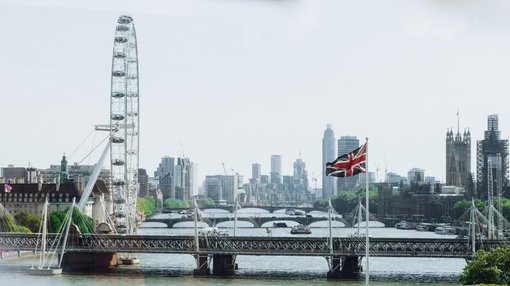 Read more about UK: Record Number of 18-Year-Olds Accepted to University This Year
United Kingdom
Sep 27, 2022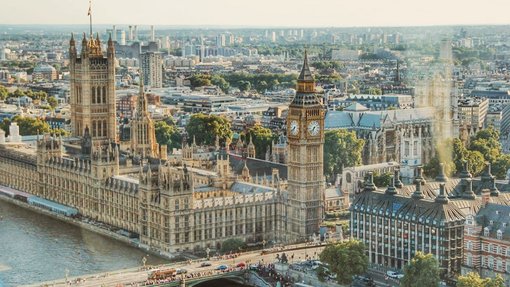 University leaders in the United Kingdom have urged the government to take specific measures for students amid the cost of living crisis.
United Kingdom
Sep 22, 2022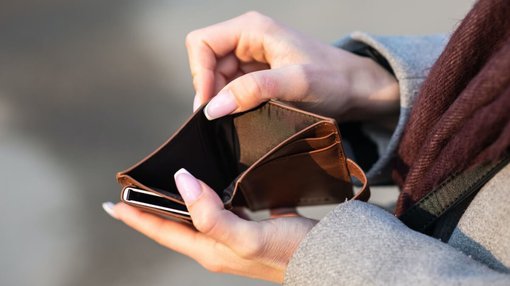 Two-thirds or 67 percent of students attending universities and colleges in the United Kingdom are concerned about managing their costs this autumn, polling by Savanta ComRes for Universities UK has shown.
United Kingdom
Sep 08, 2022