University of Michigan Committed to Become Net-Zero by 2050
United States North America Higher Education News by Erudera News Apr 07, 2021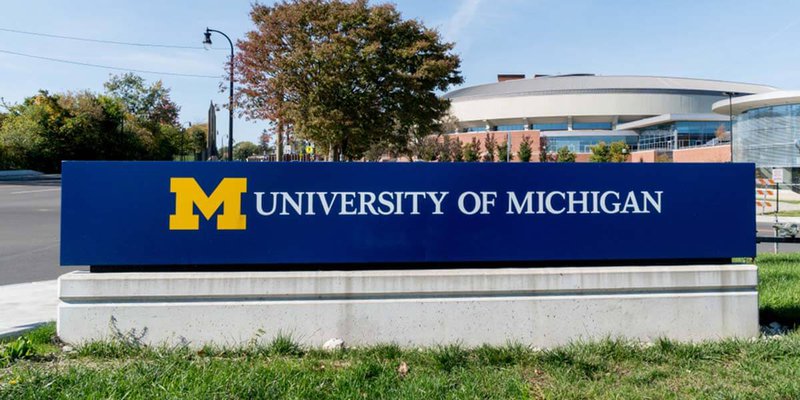 The University of Michigan (UM) is determined to decrease the carbon footprint impact by cutting off investments in fossil research and similar causes in a bid to go net-zero by 2050.
UM will align its portfolio at once towards eco-friendly investments and stop investing in fossil fuels and greenhouse gases companies, Erudera.com informs.
The university board members unanimously agreed on the decision, which calls for an immediate shift towards natural resource investments.
Specifically, the plan is to end direct investments in the first 100 public coal companies and public oil and gas companies as mentioned in the Carbon Underground 200 list.
In a press release announcing the move, the university highlighted that currently, it holds no direct investments in those companies.
UM is also committed to terminate investing in funds whose primary focus is oil reserves and extraction, or thermal coal extraction. The university wants to implement a strategy that companies can use to extract thermal coal or extract oil from tar sands.
Other universities to follow UM examples are the University of Harvard, which is committed to achieving net-zero greenhouse gas emissions by 2050. After Harvard, the University of Oxford has also pledged that its endowment of $3.7 billion will stop fossil fuel investments. Stanford University did the same last June, also being determined to become net-zero by 2050.
The University of Michigan also adopted a $140 million investment in three individual funds for renewable energy and sustainable development.
These investments contain up to $30 million to solar and wind developer D.E. Shaw Renewable Investments. About $50 million will be allocated for Aplomado Partners, which partners solar developers to gather land rights needed to develop large solar projects, and about $60 million will be funded to Cresta Energy Sustainable Infrastructure, which invests in US energy infrastructure and investments to decrease carbon emission levels and support renewable power.
University of Michigan President Mark Schlissel said that a net-zero endowment strategy weighs up the greenhouse gas emissions from all the university's investments.
"Substantial greenhouse gas emissions occur outside of the energy sector, and net-zero applies broadly rather than targeting a single industry," President Schissel asserted.
The interest in sustainability has been evident lately, with Stanford University supporting the foundation of the new school wholly focused on sustainability and the new climate. About 20 proposals were submitted to the board while discussing the eight schools Stanford plans to launch.
Last year, Bond University in Australia established the first undergraduate degree in climate law, foreseeing an increased interest in climate change and sustainability.
Related News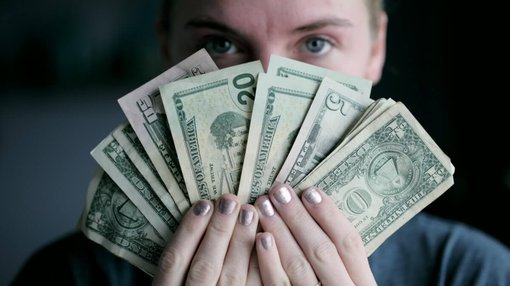 A whopping 92 percent of Gen Z students in the United States are worried they won't have enough means at their disposal to pay tuition in the fall semester, a recent survey has revealed.
United States
Sep 23, 2023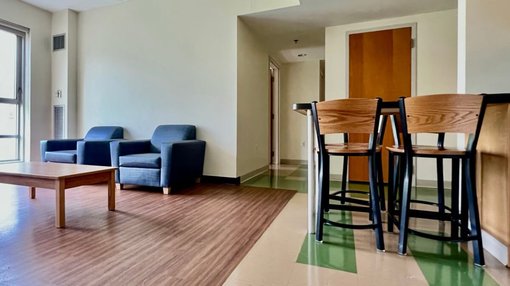 Are you a student worried about finding somewhere to live while studying abroad? Take Erudera's survey to contribute to our research on student housing and possibly help make a difference in students' ongoing struggle with accommodation.
United States
Sep 22, 2023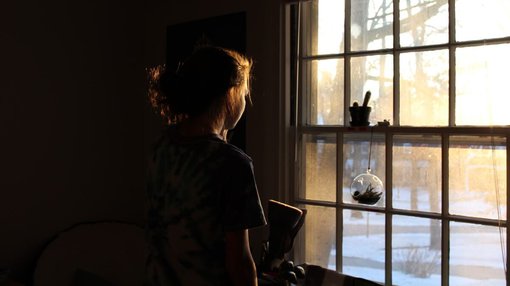 The number of students reporting depression, anxiety, and other mental health issues has increased worldwide, and the need to get help is clear, various studies show.
United States
Sep 22, 2023