University of New England Signs Agreements With High Schools to Admit Int'lStudents
United States
North America
Higher Education News
International Studies
Jul 12, 2022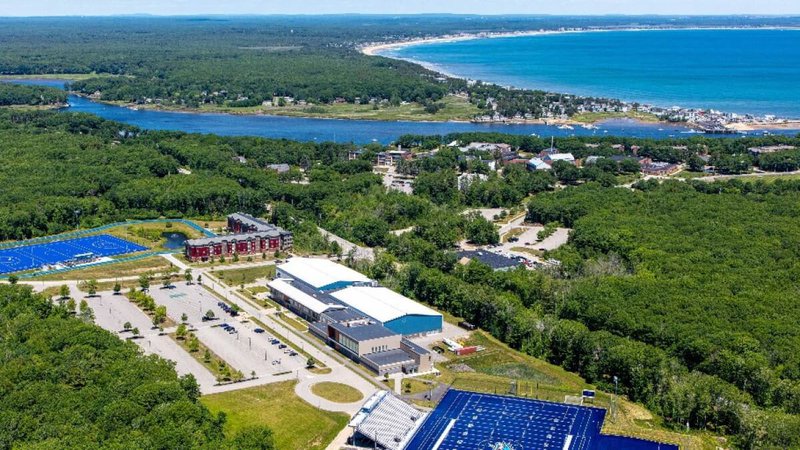 The largest private university in Maine, the United States, the University of New England (UNE), has signed agreements with high schools in the state and beyond to accept international high school students.
In a media release, UNE states that students who qualify will receive merit scholarships in the amount of $17,000 per year. To be eligible, students must complete at least two years at their high school and have a 3.0 unweighted G.P.A, Erudera reports.
In order to allow conditional acceptance (meaning that students still need to meet a specific requirement before the admission can be completed) for eligible graduates applying to most academic programs offered at the institution, UNE has collaborated with Thornton Academy in Saco and Casablanca American School in Casablanca, Morocco.
Moreover, the university says that students who study at their respective institutions for two years will have their English language proficiency tests waived.
The vice president of university admissions, Scott Steinberg, said that the United States is seeing an improvement in the number of international students as the world exits the COVID-19 pandemic.
Through partnerships with high schools across the US, Steinberg said that UNE aims to increase access to education for qualified international students.
An admissions counselor at the university, Perceval Inkpen, said that the agreement reduces some stress of applying to college in a foreign country as well as gives a "clear map" of what the university requires for undergraduate acceptances.
"For international students at Thornton Academy and in Casablanca, having that clarity and understanding goes a long way toward increasing access to higher education," Inkpen said.
UNE mentioned the partnership with Casablanca American School, emphasizing the opportunity for students from Morocco to attend the University of New England and return to their home country to pursue studies at University's campus in Tangier.
About the partnership, the vice president for Global Affairs and director of the Center for Global Humanities at UNE, Anouar Majid, said it enables reciprocal and cross-cultural learning.
"Given our presence in Tangier and the excellent relationship between Morocco and the United States, I think it would be valuable to Moroccan students attend UNE in Maine and travel between our transatlantic campuses," Majid said, thanking his colleagues in admissions for their help to make the partnership happen.
Under the agreements, students who apply to nursing courses and 3+4-degree pathway programs at the university are ineligible for conditional admission.
The University of New England offers more than 40 bachelor's degrees and 30-plus graduate, professional, and doctoral degrees. It is known as the main provider of health professionals across Maine.
Related News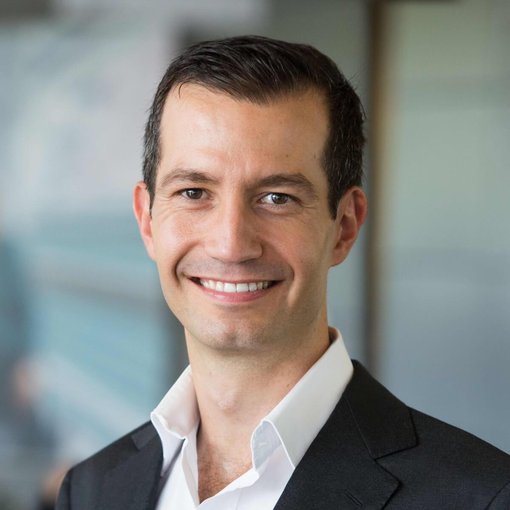 Entrepreneurship education is crucial in equipping students with skills essential for economic growth and innovation in a rapidly changing world.
United States
Jan 31, 2023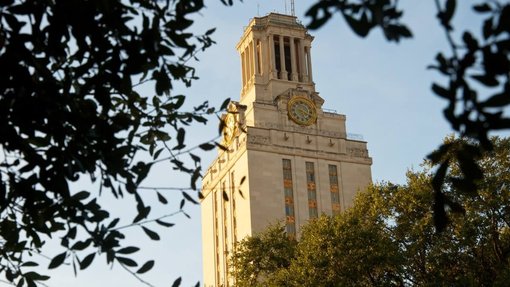 The University of Texas at Austin has announced it is launching a new online master's program in Artificial Intelligence (AI), the first large-scale program of its kind, in an effort to make the field more attractive to thousands of new students.
United States
Jan 31, 2023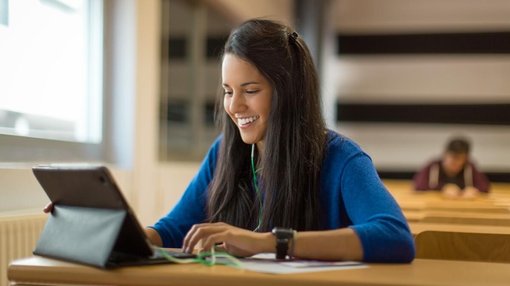 The University of Florida (UF) has been ranked for the second year in a row as the best institution in the country to offer an online bachelor's degree program.
United States
Jan 27, 2023