University of Oregon Advises Its Students to Avoid Travelling Over Spring Break Due to Increase in COVID-19 Cases
United States North America COVID-19 by Erudera News Feb 24, 2021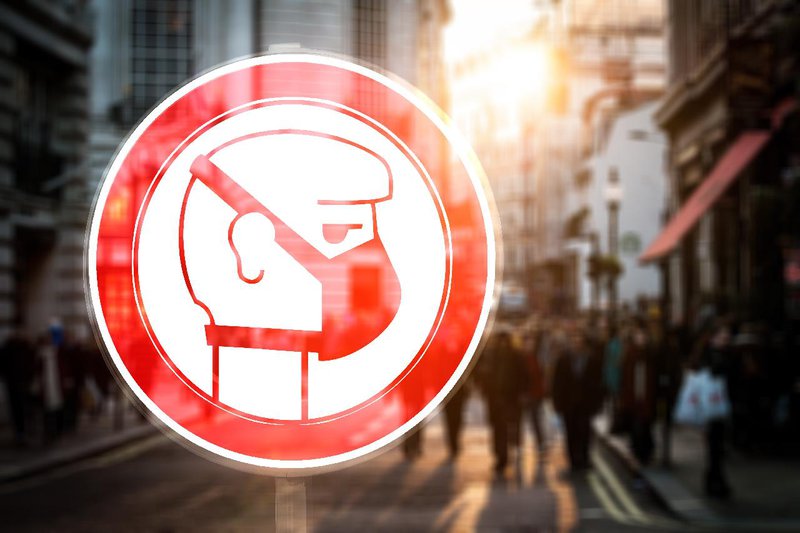 The Dean of Students and Associate Vice President for Student Life of the University of Oregon's (UO), Kris Winter, has advised its students not to travel during the spring break this year due to COVID-19 developments in Lane County.
In a message addressed to students last week, Winter urged them to avoid travelling during March 20-28, which period includes spring break, Erudera reports.
Instead, UO will be organizing the "Week of Wellness" event in town, which includes activities in order to stimulate students to not move.
The number of COVID-19 cases among UO's students and staff marked a decline in the last month, a drop from 124 cases on February 1 to 47 cases during the week of February 15. All of the affected persons were students.
Whereas, the highest increase in the case count for UO this term was marked during the week of January 18, with a total of 127 cases, out of which 103 were off-campus students, 68 on-campus students, while one was an employee. Since then, the number of cases decreased again.
"Spring break is inherently different from the fall term and winter break, during which many students were travelling to celebrate the holidays," spokesperson Kay Jarvis said in a statement.
Learning at UO has been held in a hybrid model, combining most of the classes remotely and some other courses held in-person, including music courses or labs.
According to Jarvis, all the learning at UO switched to online between Thanksgiving and winter break weeks for students who planned to travel home earlier for holidays, claiming that this time the break will be organized differently.
Jarvis said that students are required to avoid travelling during the one week off between winter and spring terms.
"Like fall and winter, spring term includes primarily remote instruction. The modest number of in-person courses, labs, studio experiences, etc., will be in-person from the first week, which we hope will help deter spring break travel," she said.
Whereas as per students who are in need to travel, the university has called on them to take safety measures before returning again to the campus.
Winter required them to perform a COVID-19 test three to five days after their return, as well as to self-isolate and wear a mask even when staying with roommates until receiving COVID-19 negative results.
Last Friday, the numbers of people infected with COVID-19 in Lane County exceeded 10,000 since the beginning of the pandemic, whereas on Monday, the county has registered 10,067 cases.
During the past weeks, the county did not report an increase in the number of cases, with zero deaths reported since February 12.
Related News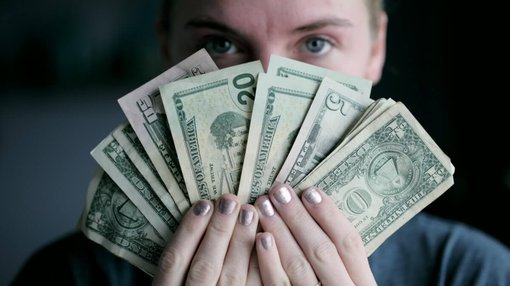 A whopping 92 percent of Gen Z students in the United States are worried they won't have enough means at their disposal to pay tuition in the fall semester, a recent survey has revealed.
United States
Sep 23, 2023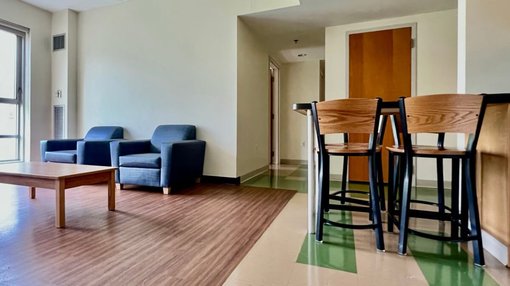 Are you a student worried about finding somewhere to live while studying abroad? Take Erudera's survey to contribute to our research on student housing and possibly help make a difference in students' ongoing struggle with accommodation.
United States
Sep 22, 2023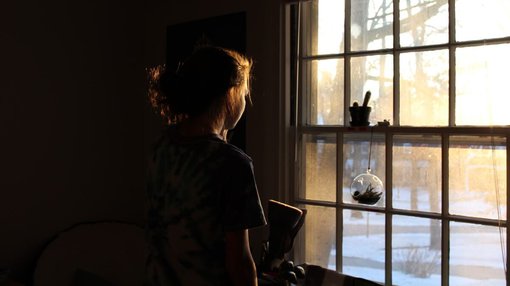 The number of students reporting depression, anxiety, and other mental health issues has increased worldwide, and the need to get help is clear, various studies show.
United States
Sep 22, 2023