University of Reading Refuses Students' Requests to Reduce Tuition Fees Due to COVID-19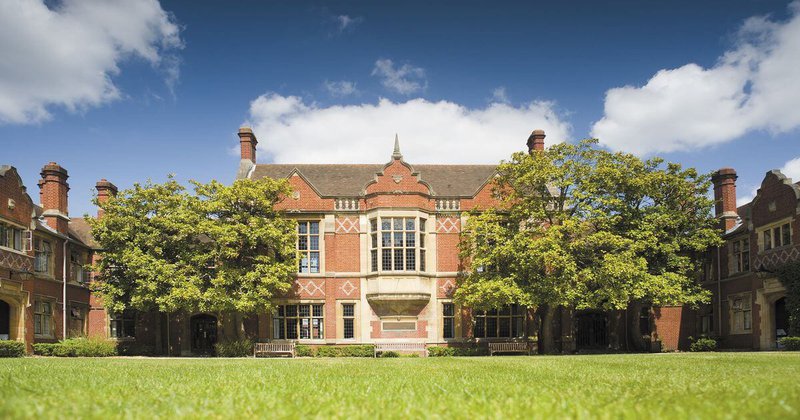 After the majority of classes switched to remote form, the student union at the University of Reading is demanding a refund on the part of £9,250 fees due to COVID-19, through an open letter delivered to university leaders.
The Reading University Student Union (RUSU) has urged for an "extraordinary response".
However, the university did not accept their demand, claiming that they will not reduce tuition fees, at least not this year, Erudera reports.
On the other hand, University's Vice-Chancellor Robert Van de Noort said that despite pandemic and its impact in the education sector worldwide, the University of Reading has continued to offer a high-quality learning experience as well as the necessary support for its students.
According to the government, lessons at the university should still continue in the remote version as dates of students' return staggered, with a group of them not returning until February.
The two-three points RUSU student officers demanded from the university through the open letter are the following:
Lobbying private landlords, so students who live at home can receive back their money for the rent
"Safety Net" to mitigate against Coronavirus impact on student evaluations
Promising that graduation and social activities can take place once it is considered safe
In their open letter, RUSU wrote that the long disruption in the student community, including two national lockdowns, teaching and learning disruption, and lack of in-person classes had affected in-person student activities.
"Given the challenges of online learning, limited access to university facilities, and that students are now discouraged from returning to campus, we hope the University of Reading will acknowledge that this was not a normal year and requires an extraordinary response by both the university and RUSU," RUSU wrote.
Van de Noort said that the university has made all decisions taking into account students' safety and learning outcomes.
Related News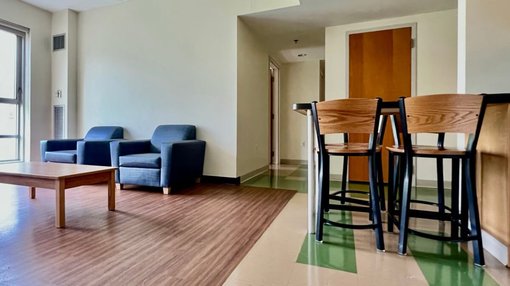 Are you a student worried about finding somewhere to live while studying abroad? Take Erudera's survey to contribute to our research on student housing and possibly help make a difference in students' ongoing struggle with accommodation.
United States
Sep 22, 2023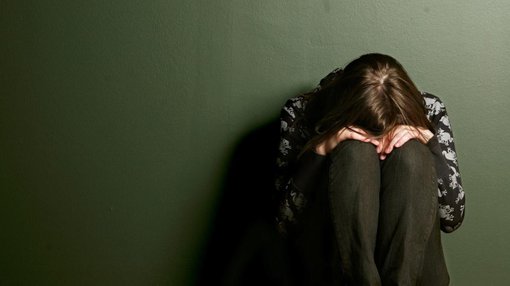 While millions of students in the United Kingdom begin their university studies this month, research shows a significant proportion feel lonely at some point, and many worry they will be judged if they admit it.
United Kingdom
Sep 20, 2023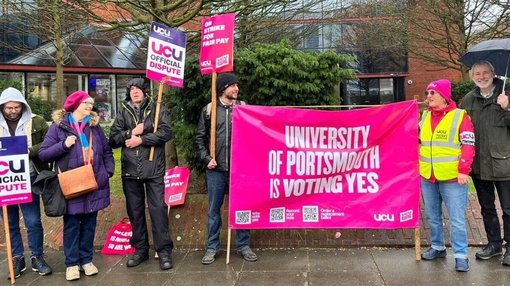 The University and College Union (UCU) has warned that universities throughout Scotland might continue the strike action through the rest of this year and into 2024.
United Kingdom
Sep 19, 2023