University of Richmond & Virginia Tech to Return to Campus on Fall 2021
United States North America COVID-19 by Erudera News Mar 22, 2021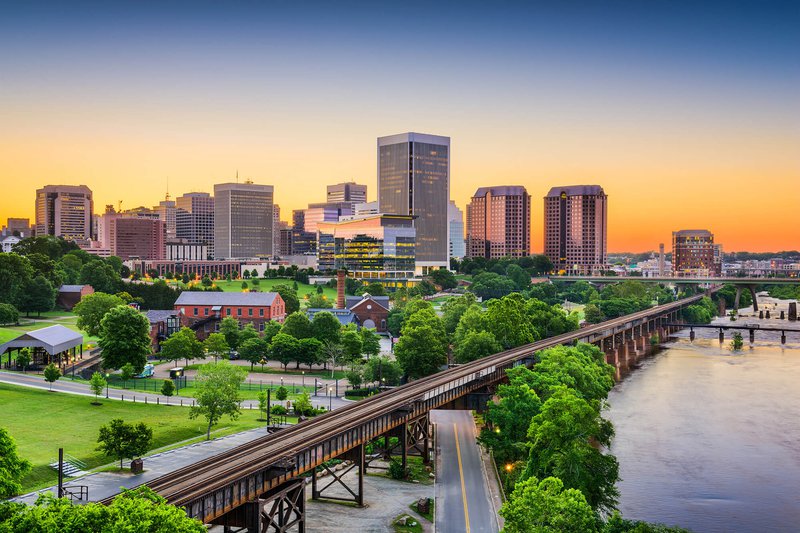 The University of Richmond (UR) and Virginia Tech have announced that they are planning to return to classes in the fall semester of 2021. This decision followed UR receiving an orange status, the first COVID response downgrade since last year, Erudera.com informs.
"We are writing to notify you that the university will move to the Orange Stage of its Physical Distancing Framework today, Thursday, March 18. This change is made possible as a result of consistent decreases in the COVID-19 cases on our campus and in the greater community," Vice President and Chief Operating Officer David Hale said in a notice published on the university's website as a part of COVID-19 Messages to the community.
On March 18, The University of Richmond issued a press release which says that except for the School of Professional & Continuing Studies that will continue attending remote studies, the rest is set to return to in-person classes.
"The University intends to provide in-person, residential education for the 2021–22 academic year. We are optimistic, contingent on evolving health circumstances, that students and faculty will be able to return to fully in-person learning," the notice reads.
As an outcome, the students now have an increased opportunity to visit and access gatherings always followed by a proper protective measure such as face coverings and social distancing.
UR has reported one COVID-19 positive case this week and 322 total infections during the spring semester.
Following the act, Virginia Tech also plans to test all students in the fall, including those who move into the campus, in order to prevent possible infections. The university will continue to reserve quarantine space for students and plans to operate housing and dining similar to its prior COVID-19 capacity.
As per vaccination, students will get the shot only once the state requires so, which will have to happen after the Food and Drug Administration fully approves the vaccine.
"I am hopeful and optimistic more than ever that the time will come this fall and the university will feel like the Virginia Tech we all love and cherish," Virginia Tech President Tim Sands commented.
This semester, Virginia Tech has reported 1,312 positive infections for COVID-19 and 30 new cases in the past week.
The University of Richmond was founded in 1830 and currently counts approximately 3,161 students. The university is known for its National Liberal Arts program.
Meanwhile, as the latest data from 2020 shows, Virginia Tech has about 37,010 students, including undergraduate, graduate, and postgraduate students.
Recently, Hampton University in Virginia has started providing a COVID-19 Mobile Clinic RV for minorities since they were reported to be unlikely vaccinated than white residents in Hampton Roads, Virginia.
The Just Project, named after the Black biologist Ernest Everett Just, was made possible due to Thermo Fisher Scientific's donations.
Related News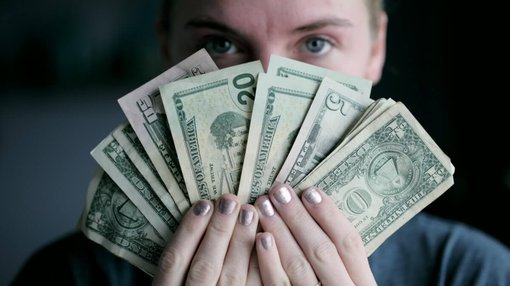 A whopping 92 percent of Gen Z students in the United States are worried they won't have enough means at their disposal to pay tuition in the fall semester, a recent survey has revealed.
United States
Sep 23, 2023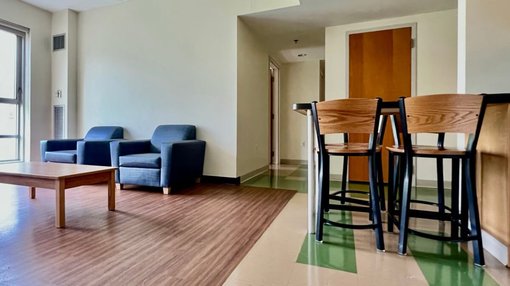 Are you a student worried about finding somewhere to live while studying abroad? Take Erudera's survey to contribute to our research on student housing and possibly help make a difference in students' ongoing struggle with accommodation.
United States
Sep 22, 2023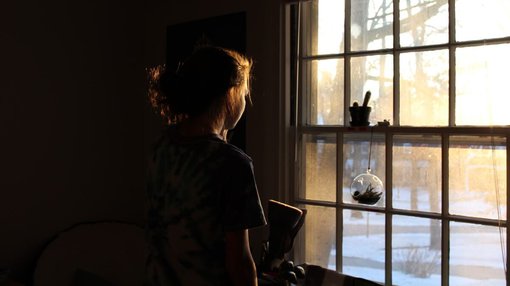 The number of students reporting depression, anxiety, and other mental health issues has increased worldwide, and the need to get help is clear, various studies show.
United States
Sep 22, 2023