University of Southern California to Pay $1.1 Billion to Students Accusing Former Gynecologist of Sexual Abuse
United States North America Higher Education News by Erudera News Mar 29, 2021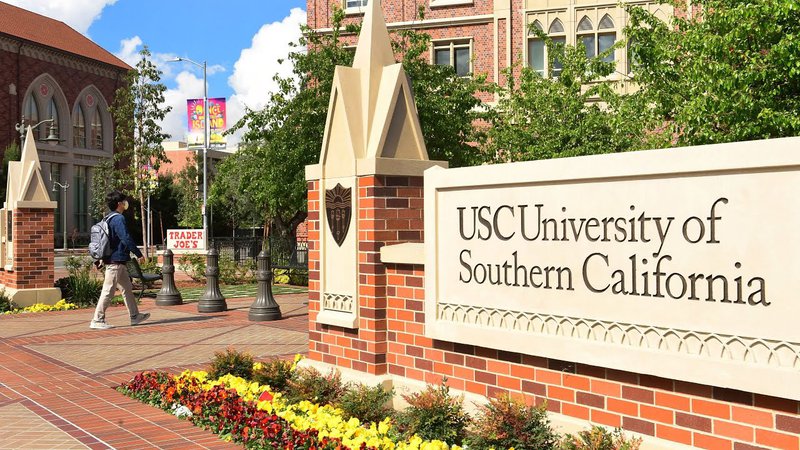 The University of Southern California (USC) has agreed to pay up to $1.1 billion to students who were sexually abused by a former university gynecologist.
More than 700 women have accused former university gynecologist George Tyndall of sexually abusing them as patients while claiming that the university has covered the abuse.
The suspect, George Tyndall, had worked at USC for almost 30 years before Los Angeles private university suspended him in 2016 and returned him after a while to retire, without reporting him to authorities.
According to the law firm presenting the women in this court case, this is the largest sexual abuse case with a university and the biggest personal injury payout by any college or university in US history.
The $215 million settlement of a federal class-action case in 2018 and the recent $50 million groups of individual state court settlements adds USC's total payout to $1.1 billion.
Doctor Tyndall, who claims to be not guilty, has lost his medical license and was charged with sexually assaulting 21 patients under gynecological treatments or examinations. He remains free on bail while no trial date has been set.
Former patients have also accused USC of negligence and complicity with Tyndall, claiming that university officials were aware of Doctor Tyndall's wrongdoing but kept him under the university, enabling him to misuse the position.
"It is a direct result of a billionaire-dominated Board of Trustees that placed fundraising, prestige, and the 'USC Brand' above the safety of vulnerable female students," plaintiffs' attorney John Manley said in a statement.
Students' outrage at the university handling the matter poorly has forced the university's president to quit.
Due to the widespread scandal, even the Chinese government had to address the allegations that most of the victims were international students from China.
University officials have admitted they failed to address complaints against Doctor Tyndall between 2000 and 2014 but denied having covered-up his doings purposely.
After the scandal came to light, trustees chair Rick Caruso claimed that the institution "fell short by not doing everything it could to protect those who matter to us most — our students."
The individual payouts directed to victims will range from mid-six-figure sums to millions of dollars, the accusers' attorney, Vince Finaldi, has claimed.
The settlement against Tyndall exceeds the $500 million payouts agreed by Michigan State University for the allegations of serial abuse leveled against Larry Nassar, a former USA Gymnastics Doctor on the school's staff. Nassar was sentenced to about 300 years in prison in 2018 after 350 women testified of being abused by him.
Related News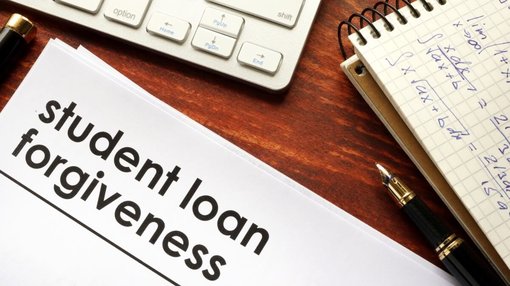 The US Department of Education has approved nearly $37 million in student loan forgiveness for more than 1,200 borrowers who were enrolled at the University of Phoenix and were deceived by the institution in 2012.
United States
Sep 21, 2023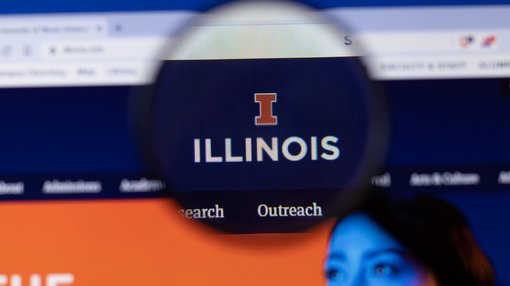 More than 60 percent of students in the United States rely on internet searches and university websites when making their enrollment decision, a survey by Anthology, a leading provider of solutions in education, has found.
United States
Sep 19, 2023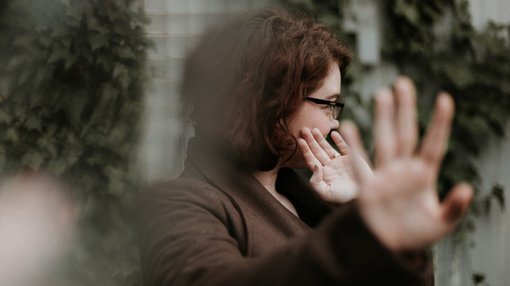 Nearly three in five Jewish students at US colleges have experienced or witnessed antisemitism on campuses or in the general public, according to the latest survey results.
United States
Sep 14, 2023