University of Sydney's Revenue Grew by Nearly $1 Billion During 2021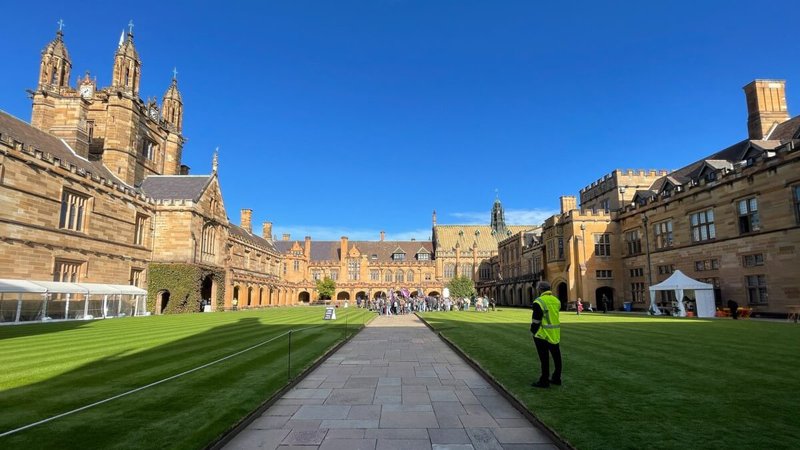 The University of Sydney has recorded a significant revenue growth during 2021 and has also seen a better than expected financial year, the university has announced.
Last year, the university's revenue grew by nearly $1 billion despite COVID-19 pandemic and other developments back then, Erudera reports.
As The Sydney Morning Herald reports, annual reports of universities in New South Wales that were tabled in the state's parliament on Monday have shown that Sydney's operating revenue grew from $2.6 in 2020 to $3.5 billion in 2021. Reports have also revealed an operating surplus of the university, surpassing $1 billion.
According to a media release issued on May 23 by the University of Sydney, the institution has recorded an underlying operating result of $454 million in 2021.
"This strong operating result reflects better than predicted student recruitment and retention along with savings in delayed repairs and maintenance, hiring and travel associated with the COVID-19 disruptions experienced in 2021," the university notes.
Vice-Chancellor and President of the University of Sydney, Mark Scott, thanked the university's academic and professional staff for adapting quickly and successfully to difficult situations during 2020 and 2021, as well as expressed gratitude to all its students, including international students, for their resilience to continue studies.
"We've performed well across a difficult couple of years. While this is a strong result, it is also a one-off result. We are not immune from the continuing uncertain future of international higher education and the growing cost pressures currently affecting the global and Australian economies," Scott said, adding that the university couldn't have seen such strong results without the contribution of its staff.
As the university is working towards completing its 10-year strategy, Scott stressed that the institution is looking at how it can better reward staff for their important role in attracting, retaining, and providing support to students as well as "delivering on the university's research excellence."
The Vice-Chancellor highlighted that the investment of the university's donors delivered a 24.8 percent return in 2021. According to him, the amount can't be used for day-to-day operations; however, funds can be used to support research, teaching, and student scholarships.
The university's financial result for 2021 included a series of one-time returns, including a substantial investment in the amount of $466 million, which according to the university, is "tied up in endowment income" that can be used as decided by donors.
Currently, the university is in negotiations with its academics to reach an agreement over a new enterprise, seeking better job security, salary increase, and protection of academics' rights.
Related News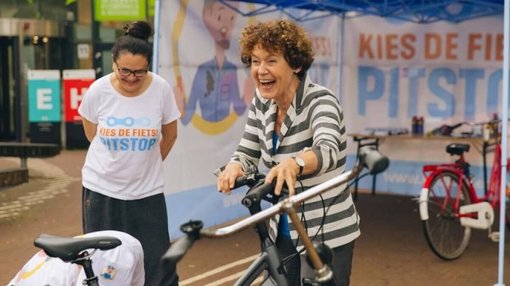 History shows that women have made an outstanding contribution to society, reaching heights of success in various fields, from making incredible key inventions to becoming state leaders.
United States
Mar 22, 2023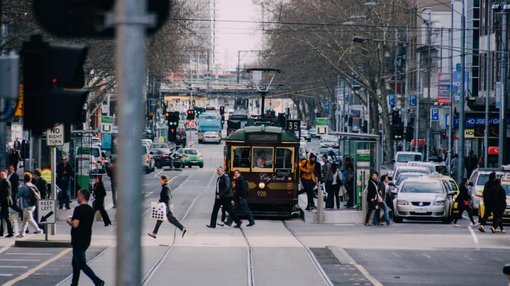 A total of 59,240 international students arrived in Australia in January this year, an 89.81 percent increase compared to the same month last year, when 31,210 students entered the country, new figures from the Australian Bureau of Statistics show.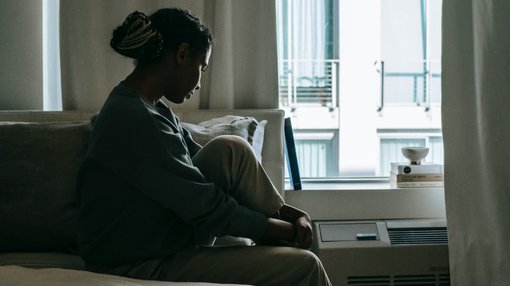 University students in Australia, particularly international students, experienced worsened mental health amid the COVID-19 pandemic compared to domestic students, according to a study published by BMC Psychology.