University of Texas at Austin to Offer Course on Taylor Swift's Songs
United States North America Higher Education News by Erudera News Aug 27, 2022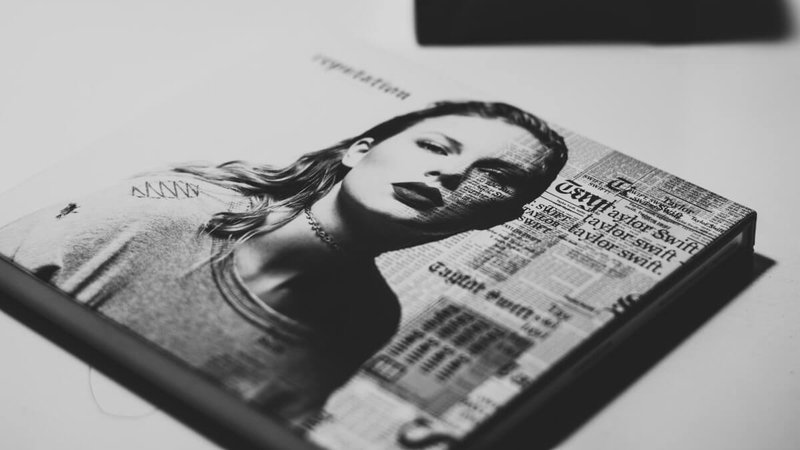 The University of Texas at Austin will be offering a course on Taylor Swift's songwriting this fall alongside the work of the great literary figures: Shakespeare, John Keats, and Robert Frost, the university has announced.
Professor of English Elizabeth Scala will be teaching "The Taylor Swift Songbook" to undergraduates enrolled in the Liberal Arts Honors program, Erudera.com reports.
During this course, students will be asked to analyze and contextualize issues and common practices through the centuries.
"I want to take what Swift fans can already do at a sophisticated level, tease it out for them a bit with a different vocabulary, and then show them how, in fact, Swift draws on richer literary traditions in her songwriting, both topically but also formally in terms of how she uses references, metaphors, and clever manipulations of words," Scala said.
She explained that students would learn about how the operations and interpretive moves a person makes while reading the pop star's lyrics are appropriate to all writing forms.
According to her, Swift's songs are a good work for a literature course because the singer is an "autobiographical and topical songwriter."
"Poetry and storytelling emerged as literary forms sung and accompanied by music," Scala stressed.
The professor said that through a course on Taylor Swift songs, the formalist literary criticism can be kept alive and thriving, adding that she believes it is significant to connect the curriculum with the present, but she doesn't have the willingness to "cede from the past."
Taylor Alison Swift was born in Reading, Pennsylvania on December 13, 1989. During her childhood, she was inspired by her grandmother, a professional opera singer.
In 2004, the 32-year-old signed a songwriting contract with Sony/ATV, while in 2006, she signed with Big Machine Records, releasing her first hit, "Tim McGraw."
Some of Swift's most popular songs are:
Shake It Off
Our Song
I Knew You Were Trouble
Teardrops on My Guitar
Blank Space
Picture to Burn
Should've Said No
Look What You Made Me Do
Back to December
It is reported that the American singer/songwriter has written over 50 songs since she was a kid. She wrote all the songs for her third album, "Speak Now album" by herself.
The College of Liberal Arts at UT was created in 1970 after the College of Arts & Sciences was split into the Colleges of Liberal Arts and Natural Sciences. Nowadays, the college offers more majors than any other college at UT Austin.
Photo by Raphael Lovaski | Unsplash
Related News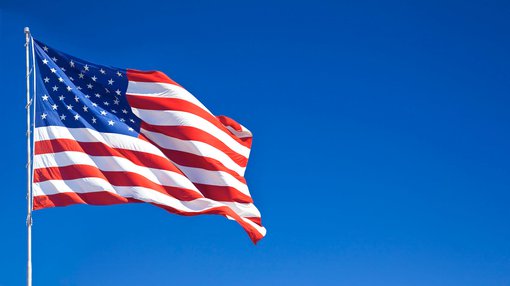 More than one million international students studying in the United States during the 2022/23 academic year contributed $40.1 billion to the American economy, according to NAFSA: Association of International Educators.
United States
Dec 09, 2023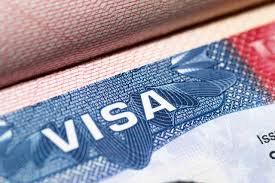 The United States has issued over 600,000 student visas globally, the highest figure since the 2017 fiscal year, the US Department of State has said.
United States
Dec 06, 2023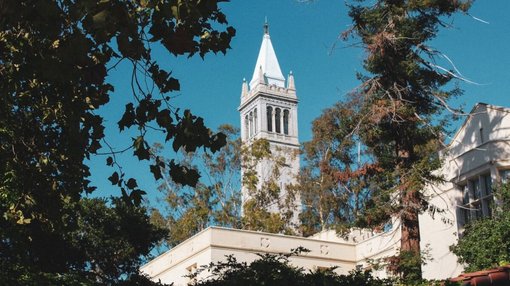 Two Jewish groups have filed a 36-page lawsuit against the University of California system, UC Berkeley, and their leaders, alleging a "longstanding, unchecked spread of antisemitism."
United States
Dec 06, 2023