University Partnerships Will Help UK Recover From Pandemic, Report Predicts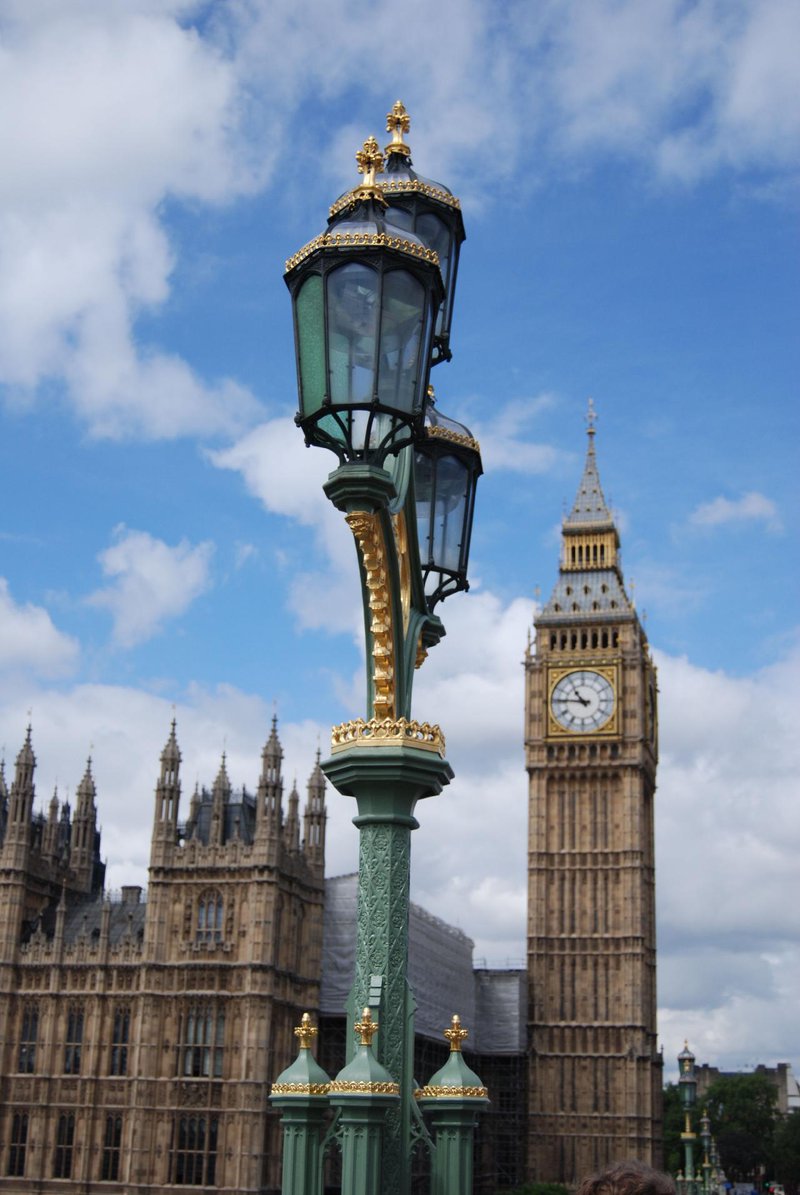 Thousands of jobs and new businesses in the United Kingdom could be created through university partnerships with employers, local government, and more, a report by the National Centre for Entrepreneurship in Education (NCEE) published by Universities UK, has predicted.
According to the report named "Universities and the UK's economic recovery: an analysis of future impact," during the next five years, universities across the United Kingdom will provide an amount of £11.6 billion, supporting small enterprises, businesses, and not-for-profits.
The report also predicts:
Establishment of 21,700 new companies and charities as a result of university partnerships' impact.
Training at UK universities of 191,000 nurses, 84,000 medical specialists, and 188,000 teachers.
£21.7 billion of research collaboration between UK universities and non-academic organizations.
'It comes as UUK launches #GettingResults – a campaign to put universities at the heart of the economic and social recovery – with a renewed commitment from universities to do even more to reach out to new partners locally and nationally and deliver even greater impact than currently estimated," a press release issued by Universities UK reads.
Through this campaign, universities will be able to develop partnership agreements with leading employers and sector bodies, important for the country's economic and social recovery.
The President of the Confederation of British Industry (CBI), Lord Karan Bilimoria, said that CBI is proud that the United Kingdom's higher education is one of the finest in the world, which should not be taken for granted by the government and the public.
"Following the challenges that have been faced throughout this pandemic, 2021 must be a turning point for the UK, and universities have a key role within research, skills, and innovation which is going to drive the UK to build forward better," Bilimoria said.
Whereas, Professor Chris Day said that universities want to do more in order to help the UK recover, by spreading opportunities and prosperity across the country.
"We are looking to form strategic partnerships with employers and sector bodies throughout the UK to strengthen collaboration between universities and their partners," Day said.
President of Universities UK Julia Buckingham said that universities will play a crucial role in the next chapter of the UK's history, highlighting that the report has shown that university partnerships could contribute to future economic growth as well as to improve people's lives in the country.
"With the right kind of support and a stable funding environment, this growth and impact could be even faster and stronger than the report estimates," she said.
The Minister of State for Universities, Michelle Donelan, encouraged universities to join the movement, connect with local communities and reinforce their position in order to recover faster from the pandemic.
Related News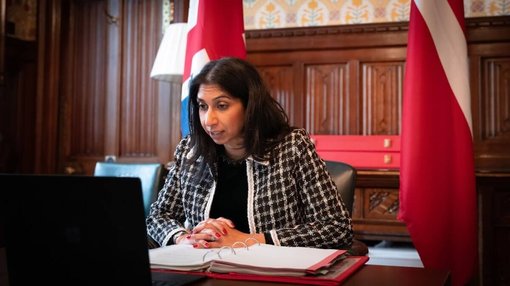 International students on courses below PhD will not be allowed to bring family members to the United Kingdom starting January 2024. That is what the country's government decided on Tuesday, May 23, in response to the surge in net migration.
United Kingdom
May 29, 2023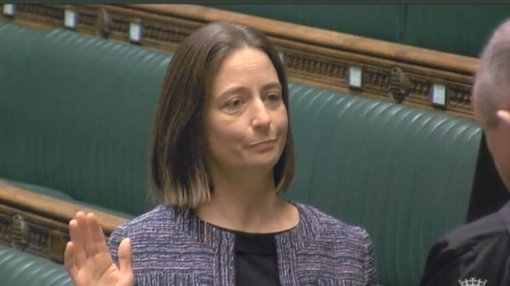 Carol Monaghan, a member of the parliament in Scotland, has expressed her opposition to the recent immigration rules introduced by the UK government, which will ban international students from bringing their family members to the country with them.
United Kingdom
May 27, 2023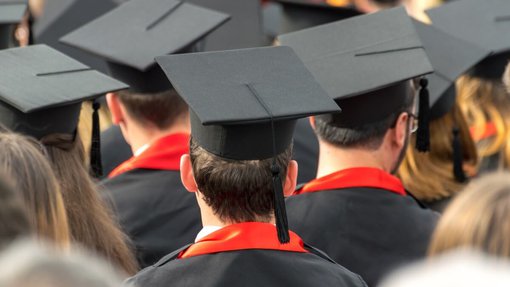 The UK government has officially announced that international students below the PhD level will no longer be able to bring their family members to the UK as part of their strategy to reduce net migration.
United Kingdom
May 24, 2023