US College Students Experience 102 Alcohol-Related Consequences During Their Studies, Including Blacking Out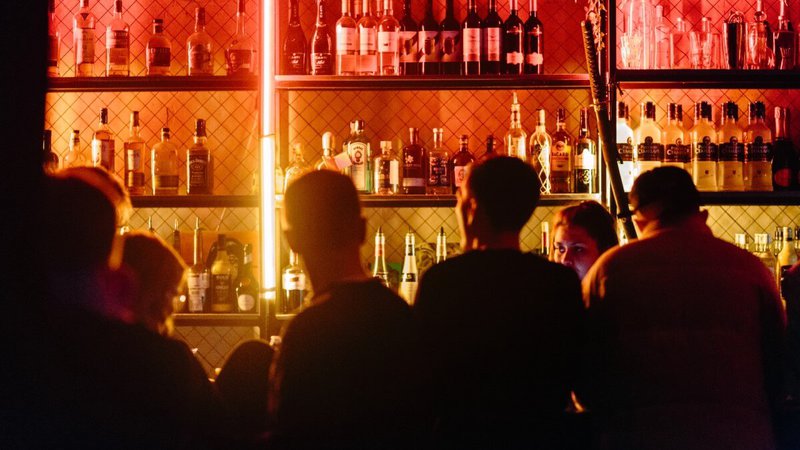 College students in the United States experience 102 alcohol-related consequences, among which blacking out or missing school or work, a study by the Pennsylvania State University has found.
According to findings published in Addictive Behaviors, students who believe their parents disapprove of the drinking consequences have more chances of suffering the negative effects of alcohol, Erudera.com reports.
The study involved a total of 1,700 students at a large, public northeastern US university, surveying them twice a year during their four years of studies.
"We often think of peers as having an influence on drinking behaviors, but we found that parents can make a difference, even after their child has left home," research professor at the Edna Bennett Pierce Prevention Center and clinical psychologist Kimberly Mallett said.
Some 97 percent of respondents said they have experienced "a hangover the morning after drinking" at least once in four years. Other common consequences were "saying or doing embarrassing things," at least once, which was mentioned by 96.1 percent of survey participants, or being "pressured or forced to have sex with someone because they were too drunk to prevent it," cited by approximately 25 percent of respondents.
"More than 70% of respondents said they 'needed larger amounts of alcohol to feel any effect,' which is concerning because this indicates increased tolerance to alcohol and is an early risk factor for developing an alcohol use disorder," Mallett stressed, adding that parents have an impact on students when it comes to drinking habits and its consequences.
She advised parents, among other things, to talk with their children about the possible drinking consequences or research strategies that can help the latter stop drinking to not put themselves at greater risk.
National Institute on Alcohol Abuse and Alcoholism (NIAAA) states that drinking affects college students and their families in many communities. Data indicate that over 80 percent of college students drink alcohol. The same notes that every year, 1,825 college students (BAC) aged between 18 and 24 die from alcohol-related consequences, including accidents.
Moreover, 599,000 students aged between 18 and 24 have harmed themselves unintentionally because of being drunk, whereas some 696,000 students of the same age reported to have been assaulted by other students who were under the influence of alcohol.
NIAAA found that 90 percent of college students between 18 and 24 became addicted to drinking, but only 5 percent of them sought treatment for the problem.
Image source: Aleksandr Popov | Unsplash
Related News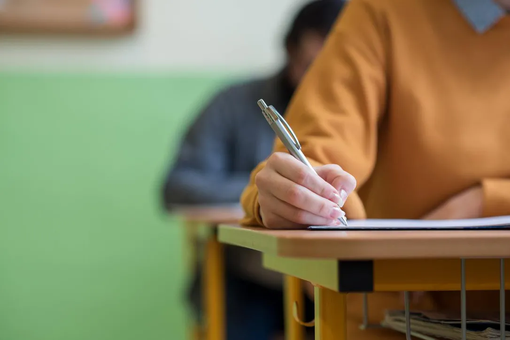 Xi'an Jiaotong University (XJTU), a prestigious university located in the capital city of Shaanxi province in China, has removed English proficiency exams as a graduation requirement.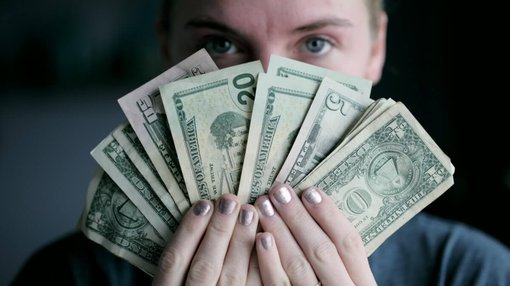 A whopping 92 percent of Gen Z students in the United States are worried they won't have enough means at their disposal to pay tuition in the fall semester, a recent survey has revealed.
United States
Sep 23, 2023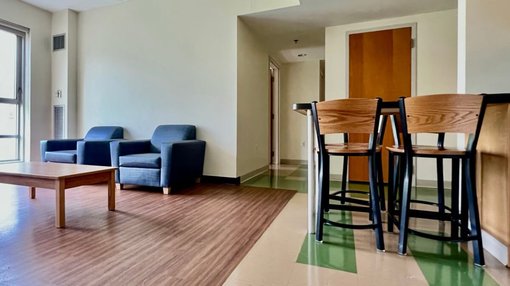 Are you a student worried about finding somewhere to live while studying abroad? Take Erudera's survey to contribute to our research on student housing and possibly help make a difference in students' ongoing struggle with accommodation.
United States
Sep 22, 2023