US Colleges Cutting Budgets Amid Pandemic
United States
North America
Oct 28, 2020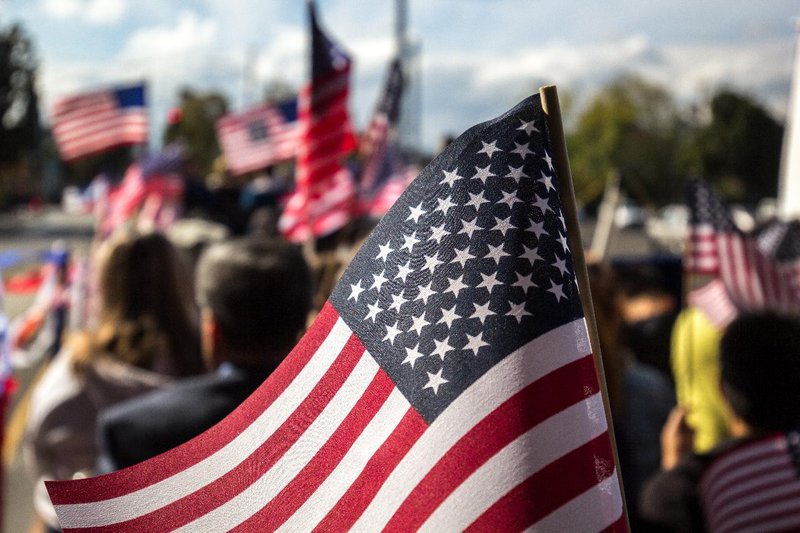 COVID-19 developments have triggered an unwanted situation for US universities and colleges after several of them have been forced to make cuts in budgets in order to close the shortfalls.
According to data, Ohio Wesleyan University is eliminating 18 majors, whereas the University of California, Berkeley, has been halting the PhD program admissions in art history, anthropology and sociology. Even Harvard University has announced a $10 million deficit.
Only this month, the University of South Florida announced that its college of education would become a graduate school, stopping the undergraduate education degrees in a bid to help the $6.8 million budget gap.
"We haven't seen a budget crisis like this in a generation. There's nothing off-limits at this point" said Robert Kelchen, a Seton Hall University associate professor of higher education, New York Times reports.
Due to such a crisis, faculty jobs might be affected as well. In Ohio, the University of Akron has replaced the tenure rules and laid off 97 unionized faculty members.
Moreover, Ithaca College in New York is planning to cut 131 full-time jobs at faculty due to decrease in enrollments caused by the pandemic.
Colleges and universities were struggling with financial crises even before the COVID-19 outbreak due to lower support by the state, leading to a decrease in enrolments and students concerns regarding high tuition fees and debts.
Since spring, several colleges have imposed hiring freezes and early retirements to save the money. According to estimations, the COVID-19 pandemic has cost colleges nearly $120 billion.
DHV Urges Universities to Spend Funds Properly
In addition to universities in the US, other universities across the world have also been experiencing financial crises this year. A month ago, the German University Association (DHV) had criticized the federal states and universities for accumulating university pact funds instead of spending them properly to improve the study condition.
The Federal Audit Office said that by the end of 2018, universities had alone saved €3.7 billion from university pact to create additional study places. The Federal State of North Rhine-Westphalia accounted for over half of the amassed money, with €1.9 billion.
DHV President, Professor Bernhard Kempen said that there is a need for more lectures, insisting it is unacceptable that federal states and universities have been saving the funds which had to be used for improving the study conditions.
"The student-to-professorship ratio has been steadily worsening for years and is now at a national average of 65 to 1 at German universities and their equivalent universities, and even 90 to 1 in the most populous federal state of North Rhine-Westphalia," he said, a press release issued by Deutscher Hochschulverband reads.
Among other things, Kempen claimed that the improvement of study conditions could not be made without increasing the number of staff, adding that the tenure-track program of state and federal governments expecting an increase by 1,000 in the number of professorships remains no more than "a drop in the ocean".
He called on universities to embrace the responsibility for future generations and invest the funds from university pact for additional teaching staff.
Related News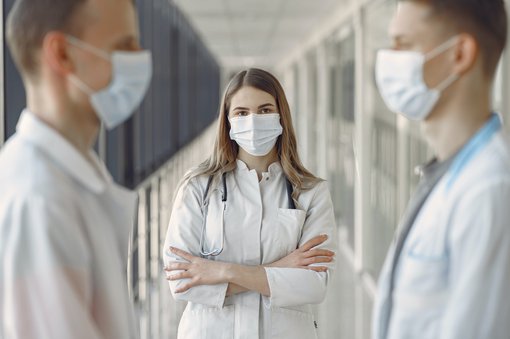 University of Florida College of Nursing ranked will receive an amount of $3.6 million to fight the nursing shortage, the university has announced.
United States
Aug 10, 2022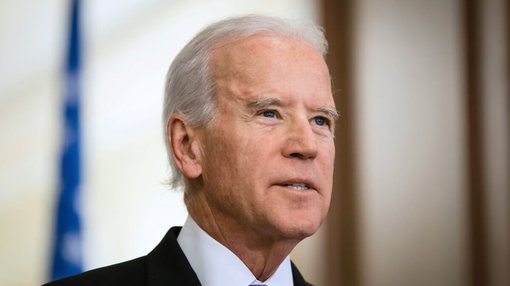 About 40,000 student loan borrowers might see their debt canceled soon, as US President Joe Biden is expected to announce a decision on the matter in a few weeks.
United States
Aug 09, 2022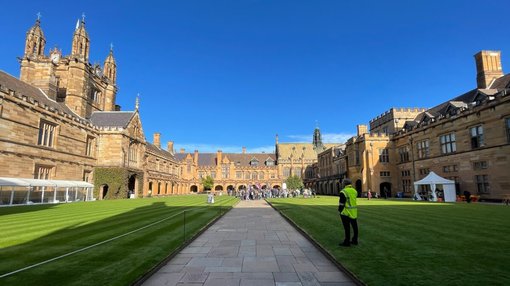 Academics from some of the most popular universities in the world will unite in August to discuss creating more sustainable cities and communities, the University of Sydney has announced.
United States
Aug 01, 2022