US Education Department Announces Expansion of Student Loan Relief
United States
North America
COVID-19
Higher Education News
Apr 01, 2021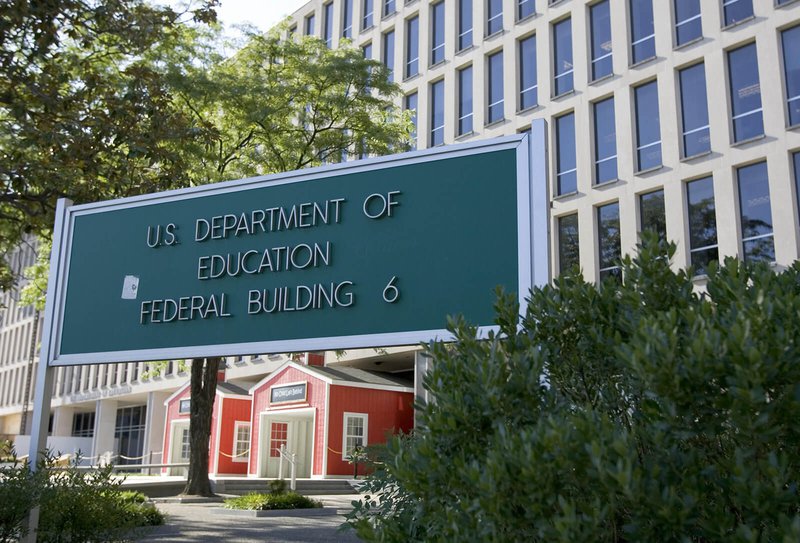 On Tuesday, March 30, the US Department of Education announced the expansion of the zero percent interest rate on federal student loans and the collections of millions of borrowers who defaulted loans in the Federal Family Education Loan (FFEL) Program.
According to Erudera.com, the relief will be made retroactive to the start of the COVID-19 national emergency, specifically March 13, 2020.
Such a decision will save more than 800,000 borrowers who risked having to repay the defaulted loans through their federal tax refunds. The action will also assist 1.14 million borrowers who have been experiencing difficulties due to debt during COVID-19.
Education Secretary Miguel Cardona said that the relief provided to borrowers of loans is available to more of them who also need assistance in order to be able to meet their basic needs.
"Our goal is to enable these borrowers who are struggling in default to get the same protections previously made available to tens of millions of other borrowers to help weather the uncertainty of the pandemic," Cardona said.
According to a press release issued by the Department of Education, under the FFEL Program, private borrowers made federal student loans to students, and guaranty agencies insured the money, which afterward was insured again by the federal government.
"After these loans enter default, they are transferred from the lender to the guaranty agency. While some FFEL Program loans are now held by the department because they were purchased by the federal government during the financial crisis over a decade ago, many others remain with private entities," the release reads.
It further adds that the loans which were defaulted since March 13, 2020, will be returned, whereas the guaranty agencies holding the loans will assign them to the department and ask the responsible credit bureaus to remove the default record.
The action was taken by the Biden-Harris administration to assist borrowers with loans held by the department during September 30, 2021.
Moreover, the department has also required a waiver from the Small Business Administration in order to make individuals eligible for a Paycheck Protection Program loan and related loan cancellation, despite their federal student loan situation.
Recently, the US Department of Education also announced debt relief for student borrowers who received discharges due to permanent disability, so their debts do not have to be reinstated due to borrowers' failure to show information on their income during the COVID-19 emergency.
Related News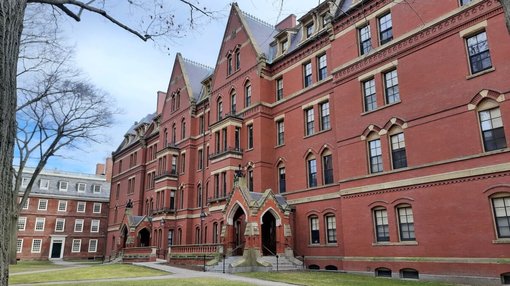 Harvard University awarded a total of 9,265 degrees in various programs during the 2022/23 academic year, the school has announced.
United States
Jun 02, 2023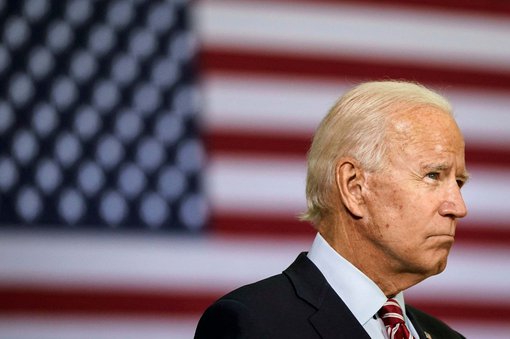 While the Biden-Harris administration is waiting for a decision from the Supreme Court on whether the student debt relief plan can proceed, another barrier has appeared.
United States
May 30, 2023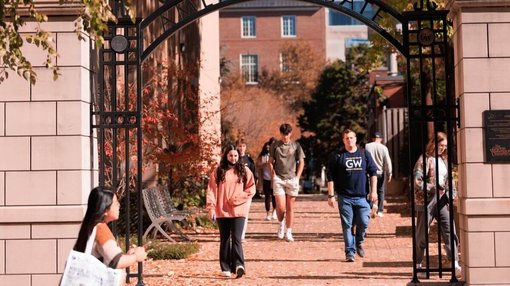 George Washington University has announced it has decided on a new nickname for its athletic teams, which are now called the Revolutionaries.
United States
May 30, 2023