US Extends In-Person Interview Waiver to Reduce Visa Wait Times for International Students
United States
North America
International Studies
Higher Education News
Dec 29, 2022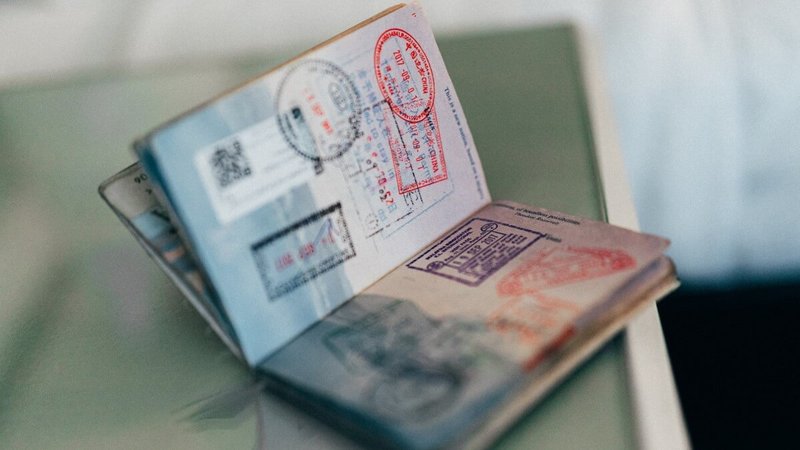 The Department of State has announced it has authorized consular officers to waive in-person visa interviews for non-immigrants, including international students and some temporary workers, in an effort to reduce visa appointment wait times at embassies.
According to a press release issued by the Department of State, consular officers will continue waiving in-person interviews for international students until the end of 2023, Erudera.com reports.
"We are pleased to announce that the Secretary of State has made a determination extending the authority of consular officers to waive in-person interviews for certain nonimmigrant visa categories through December 31, 2023," the press release reads.
Students and temporary workers have a positive impact on the U.S. economy. Our @TravelGov team is working to reduce visa wait times and facilitate travel. Interviews for certain nonimmigrant visa applicants continue to be waived through Dec 31, 2023. https://t.co/W7D1ED6uY7

— Department of State (@StateDept) December 23, 2022
In addition to students on F and M visas, other categories who will benefit from the extension are Temporary Agricultural and Non-Agricultural Workers (H-2 visas) and Academic Exchange Visitors on J visas.
Others are persons who have benefited from approved individual petitions for nonimmigrant temporary worker visas, as follows:
Persons in Specialty Occupations (H-1B visas)
Trainee or Special Education Visitors (H-3 visas)
Intracompany Transferees (L visas)
Persons with Extraordinary Ability or Achievement (O visas)
Artists, Entertainers, and Athletes (P visas)
Individuals participating in International Cultural Exchange Programs (Q visas)
A decision of the Secretary of State and the consent of the Department of Homeland Security made the authorization for the interview waivers.
"The authorization to waive the in-person interview for applicants renewing a visa in the same classification within 48 months of the prior visa's expiration was previously authorized to remain in place until further notice," the Department said, adding that embassies and consulates may still require some applicants to hold an in-person interview depending on their case and local conditions.
During the Fiscal year 2022, decisions for nearly half of some seven million non-immigrant visas were made without applicants needing to schedule an in-person appointment.
In its release, the Department of State points out that, especially after closures during the COVID-19 pandemic, its mission is to reduce visa wait times worldwide as soon as possible, including tourist visas.
The number of international students at US universities increased in the 2021/22 academic year, according to the annual Open Doors 2022, released by the Institute of International Education (IIE). The number rose by four percent after a decline recorded during the pandemic. During the 2021/22 academic year, US universities welcomed a total of 948,519 students from more than 200 countries.
>> Vietnam Ranks Fifth in Number of International Students in US, According to Report
Photo by: ConvertKit | Unsplash
Related News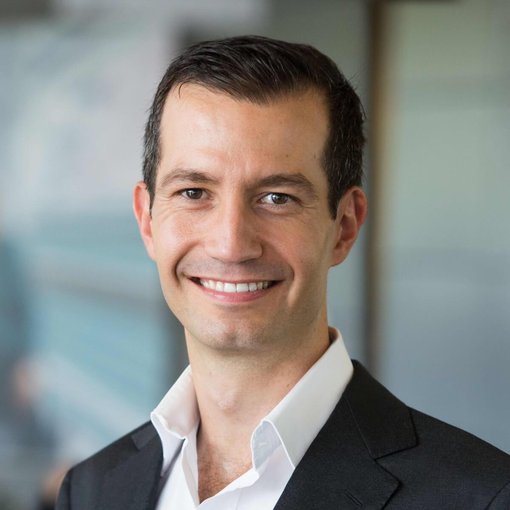 Entrepreneurship education is crucial in equipping students with skills essential for economic growth and innovation in a rapidly changing world.
United States
Jan 31, 2023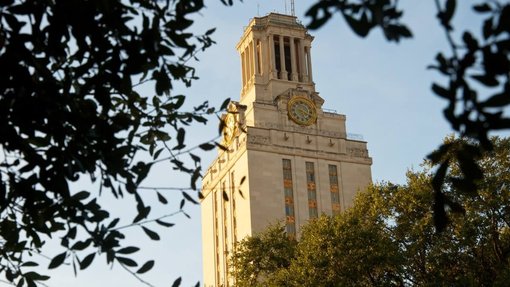 The University of Texas at Austin has announced it is launching a new online master's program in Artificial Intelligence (AI), the first large-scale program of its kind, in an effort to make the field more attractive to thousands of new students.
United States
Jan 31, 2023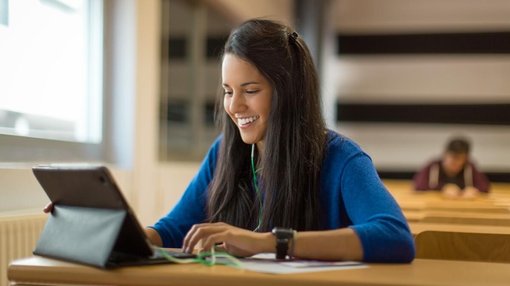 The University of Florida (UF) has been ranked for the second year in a row as the best institution in the country to offer an online bachelor's degree program.
United States
Jan 27, 2023