US Has Lost Three Million Students During Pandemic, Study Shows
United States
North America
Mar 03, 2021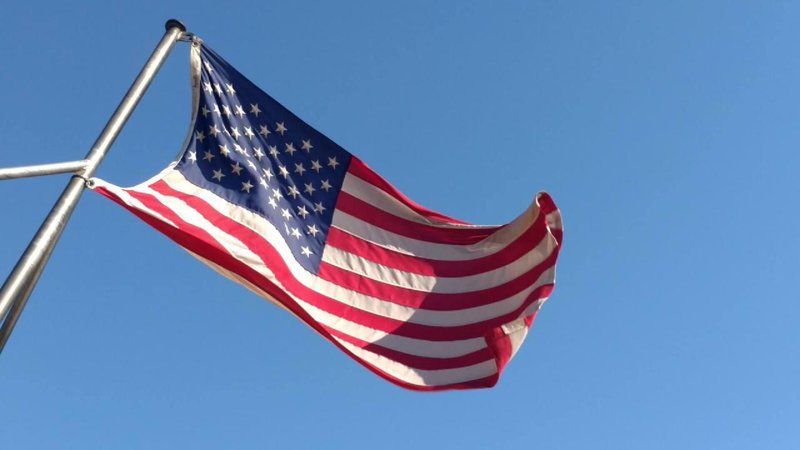 Almost 3 million marginalized students in the United States have stopped attending school since March 2020.
According to research by Bellwether Education Partners, states around the country have reported a significant decrease in school attendance, be it online or in person.
Lack of devices and Wi-Fi access has left three million students coming mostly from low-income households unable to be present in online classes. Based on the previously mentioned study, many of these households are more likely to be Black, Latinx, or Native American.
According to Erudera.com, among these students, many English learners and students with disabilities cannot receive adequate education for similar reasons, making learning inaccessible.
Children in foster cases and children experiencing homelessness were already struggling to access education, and this year, confusion, instability, and poor communication among these students have further increased.
"Some young people have started working, while others take care of other family members, like younger siblings. The pandemic has caused isolation of children as well as abuse and neglect. This situation complicates teachers' jobs, making it impossible for them to sport warning signs," the study reads. 
Overall, local authorities state that there has been a decrease in child abuse reporting and an increase in child deaths and older children being killed.
"In Los Angeles, 15 to 20 percent of English learners, students in foster care, students with disabilities, and homeless students didn't access any of the district's online educational materials from March through May," the research finds.
The study further points out that 60 percent of students in Washington DC did not possess devices to attend courses, and 27 percent had difficulties attending classes due to slow-speed internet. In Miami-Dade County, approximately 16,000 students less were enrolled at university compared to the same period last year.
According to the study, the situation has had its consequences hitting the hardest low-income families, noting that students who have missed school throughout this period will fall behind students who attended classes, in knowledge and skills, achievement, the path to college and career, and lifetime wages.
It also asserts that the pandemic effects will be perceived differently on generations and communities, but most people will experience increased job loss, housing instability, and health consequences of COVID-19.
Previously, 25 percent of adults in the United States have stated that costs are the main reason for them not being able to complete their degrees. Among these reasons, job searching, health issues, difficulties receiving a degree, and lack of quality education, affect mostly US students.
Related News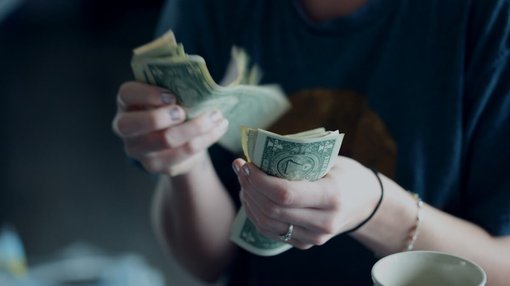 Student loan borrowers will soon have to start repaying their loans after a three-year pause on payments, the US Education Department has confirmed.
United States
May 25, 2023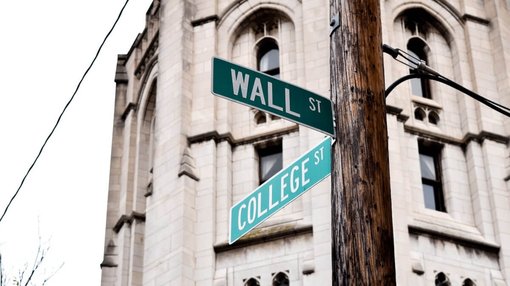 Many want to attend one of the Ivy League schools, whether because of their reputation, lifelong networking opportunities, quality of education, or other motivations. What is known for certain is that these schools are very selective during their admission process, even more in the past few years.
United States
May 24, 2023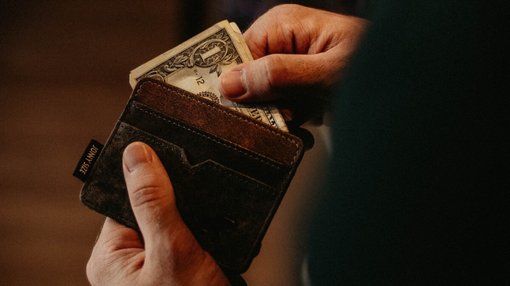 About 60 percent of university students in the United States have felt a sense of unease about their finances due to the rising cost of living, a recent survey has revealed.
United States
May 22, 2023