US Revokes Over 1,000 Visas for Chinese Students and Research Scholars
United States
North America
Sep 11, 2020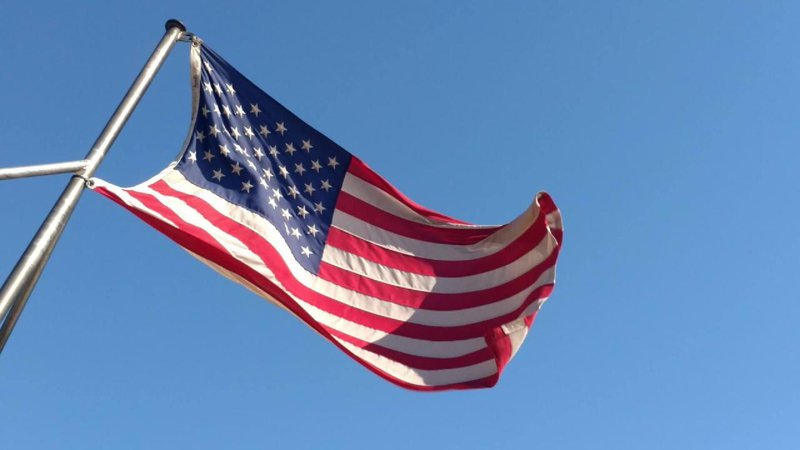 The United States has cancelled the visas of more than 1,000 Chinese students and researchers, assessing they pose a risk to national security. The decision follows a presidential proclamation announced on May 29 by the US President Donald Trump.
The latter has said that "Chinese nationals studying in the US universities assisted the People's Liberation Army (PLA) and stole intellectual property."
On Wednesday, the American State Department announced that the administration has decided to revoke visas of some Chinese students and research scholars who have ties to the Chinese military and prevent them from stealing the US's technology, intellectual property as well as using sensitive information, Erudera reports.
Earlier, the acting head of the US Department of Homeland Security, Chad Wolf, said that Washington is "blocking visas for certain Chinese graduate students and researchers with ties to China's military fusion strategy to prevent them from stealing and otherwise appropriating sensitive research."
Wolf also highlighted the US charges to China for unfair business practices and industrial espionage, accusing China of trying to steal research on Coronavirus pandemic as well as abusing student visas, aiming to harm the American Academia.
Meanwhile, a State Department spokeswoman stated that since September 8, 2020, the Department has cancelled over 1,000 visas of PRC nationals considered a subject to Presidential Proclamation 10043, therefore not eligible for a visa. She still noted that legitimate students and researchers coming to the United States are still welcomed.
In June, China declared that it does not agree with the restrictions that the US is imposing on Chinese students, preventing them from studying in the United States. Hence, it called on Washington to work more towards improving mutual exchanges and understanding.
Before the COVID-19 outbreak, 360,000 Chinese nationals were enrolled in US universities. These students brought an important amount of revenues to US universities. According to the National Association for Foreign Student Affairs, a year ago, Chinese students brought an amount of $41 billion to the US economy.
Chinese students registered at universities in the United States said that they have been receiving emails from the US consulates in China or the US Embassy in Beijing, announcing the revocation of their visas. Meanwhile, tensions between Washington and Beijing are continuing to escalate in recent months.
Related News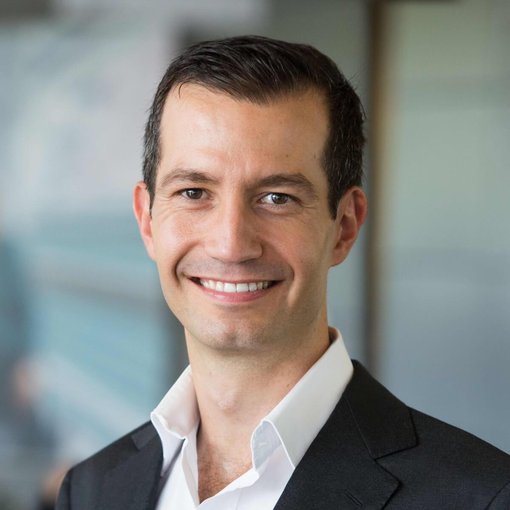 Entrepreneurship education is crucial in equipping students with skills essential for economic growth and innovation in a rapidly changing world.
United States
Jan 31, 2023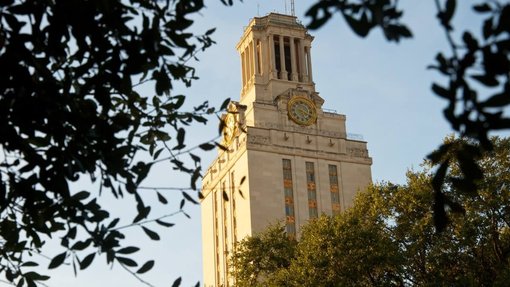 The University of Texas at Austin has announced it is launching a new online master's program in Artificial Intelligence (AI), the first large-scale program of its kind, in an effort to make the field more attractive to thousands of new students.
United States
Jan 31, 2023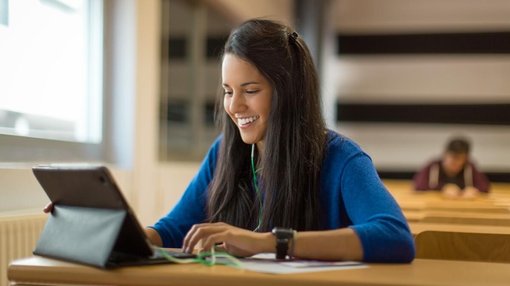 The University of Florida (UF) has been ranked for the second year in a row as the best institution in the country to offer an online bachelor's degree program.
United States
Jan 27, 2023