Which Country in Europe Sends Most Students to US?
United States
North America
International Studies
Europe
Feb 23, 2023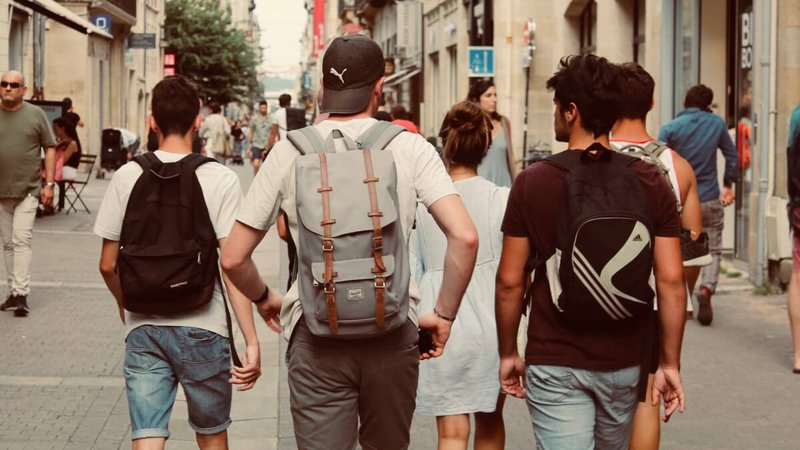 Although countries in Europe themselves offer plenty of study opportunities, a significant number of students from each country on the continent every year chooses the United States as their study abroad destination.
According to the IIE's annual Open Doors Report, a total of 83,240 students from Europe were enrolled at US higher education institutions in the 2021/22 academic year, which is a 22.4 percent increase from the prior year when the number of European students in the US stood at 67,979, Erudera.com reports.
Countries in Europe that sent the most students to US in 2021/22 were:
The United Kingdom (10,292 students);
Germany (8,550 students);
Turkey, lying partly in Europe (8,467 students);
Spain (8,165 students);
France (7,751 students);
Italy (5,695 students); and
Russia (4,802 students).
Other countries from which thousands of students went to the United States to pursue their degrees include Greece (2,407 students), Sweden (2,352), the Netherlands (2,172), Norway (1,633), and Poland (1,458).
After the Russian invasion of Ukraine in February 2022, American universities recorded a five percent increase in the number of Ukrainian students, from 1,739 in 2020/21 to 1,835 students in the 2021/22 academic year. On the other hand, the number of Russian students was almost the same over the respective years, with only three fewer students attending US universities in 2021/22.
Yet, in 2021/22, the number of European students studying in the US dropped by ten percent when compared to the 2016/17 academic year. Back then, the total enrollment of students from Europe stood at 92,820 students.
The Open Doors 2022 report showed that overall, 948,519 international students enrolled in US higher education institutions during the 2021/22 academic year, a 3.8 percent increase compared to 914,095 in the previous year.
"International educational exchange, which welcomes students from overseas to the United States as well as Americans studying abroad, is a foundational pillar of the U.S. people-to-people diplomacy efforts, a key component of U.S. foreign policy," the US Department of State said in a statement issued on November 14, 2022, pointing out that 948,519 students make the US once again the top destination for international study.
China and India continue to lead as the two countries with the most students in the US, although, in the academic year 2021/22, China experienced a decrease of nearly nine percent in students going to pursue studies in the US while India, which ranked second recorded a 29 percent increase in overall enrollments in the US.
According to the report's findings, 290,086 Chinese students and 199,182 Indians were enrolled at American colleges and universities in 2021/22.
>> 15 US Universities Hosting Most International Students in 2021/22 Academic Year
Related News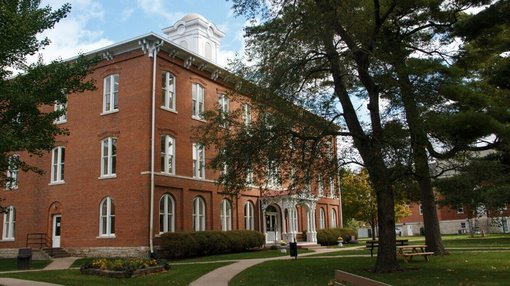 Iowa Wesleyan University in Mount Pleasant has announced it will be shutting down after nearly two centuries of providing higher education services.
United States
Mar 31, 2023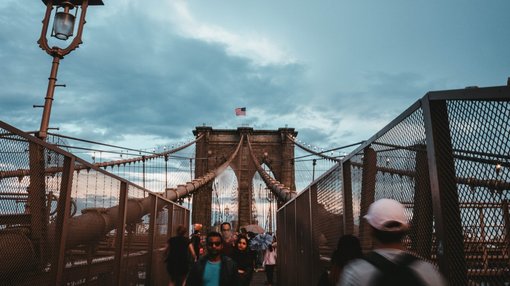 US universities and colleges have recorded a decline in Asian students in two academic years.
United States
Mar 30, 2023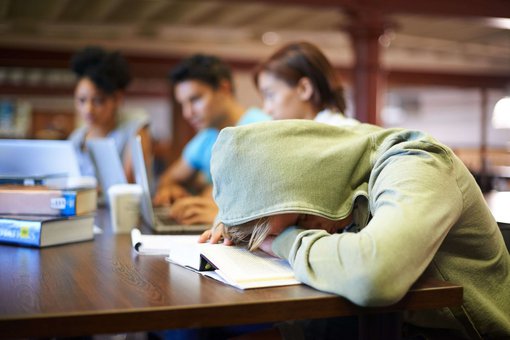 A new survey has found that 41 percent of students enrolled in postsecondary education programs at American colleges and universities have considered dropping out of college in the past six months, with 36 percent of bachelor's students and 44 percent of associate degree students falling into this category. Students cited mental health as a leading cause.
United States
Mar 28, 2023