World's Best Study Destinations for International Students in 2021, Ranked byCEOWORLD
United States
North America
Feb 12, 2021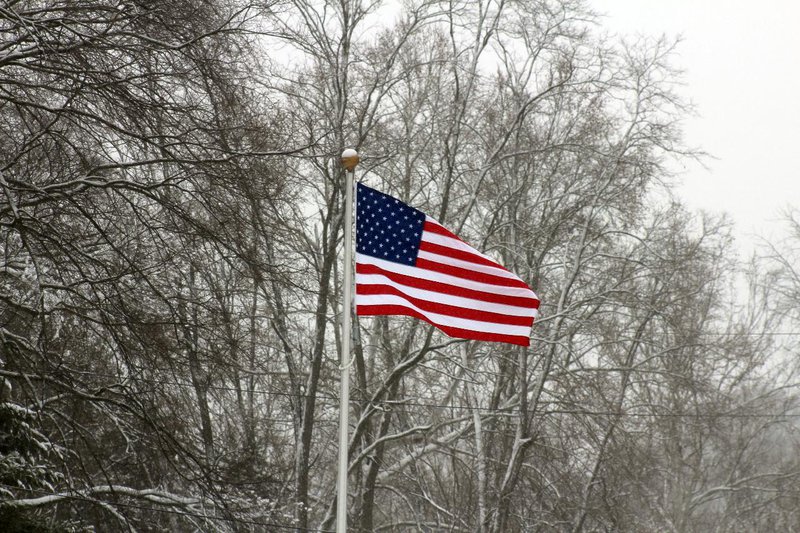 The United States has ranked as the best study destination globally for international students, according to a survey assembled by the CEOWORLD magazine, which is the world's leading business magazine.
CEOWORLD's survey which has been carried out between December 12, 2020, and January 20, 2021, has collected more than 185,200 answers, Erudera reports.
Just after the United States, ranks Australia, which is then followed by the United Kingdom and Canada listed the third and fourth, respectively.
According to findings of an earlier survey, conducted by the global education provider, Navitas, Canada has been listed as one of the safest and more stable study destinations along with New Zealand.
Furthermore, ahead of Germany ranks France, which is ranked fifth in the list.
Here are the top ten countries ranked as the best for international students in 2021:
The United States – with 71.78 scores
Australia – with 68.04 scores
The United Kingdom – with 67.16 scores
Canada – with 66.39 scores
France – with 66.06 scores
Germany – with 65.27 scores
Switzerland – with 64.14 scores
Japan – with 63.2 scores 
Russia -with 61.3 scores
China – with 60.97 scores
Whereas behind China, ranks the Netherlands, New Zealand, Poland, the United Arab Emirates and Sweden placed 15th in the list.
The CEOWORLD said that countries had been listed based on 11 "equally weighted indicators," which include:
education system
access to higher-quality teaching
number of research institutions
university funding and endowment
specialization expertise
industrial linkage
institutional output by research
higher education institutions
government expenditure on education total
student visa
post-study work visa credentials.
Among others, according to CEOWORLD, this annual global survey could be used as a tool for university students, industrialists, academic educational professionals, university professors, global business executives, as well as the education policy experts.
"Studying abroad renders you something more than just an educational qualification. It provides you an extra edge over others with that country's culture, international language proficiency, better career opportunities, varied activities, and interests," the publication reads.
The 2020 Open Doors Report on the International Education Exchange found that despite pandemic and decline in the number of students in countries worldwide, the US managed to welcome more than one million international students for the fifth year in a row.
Related News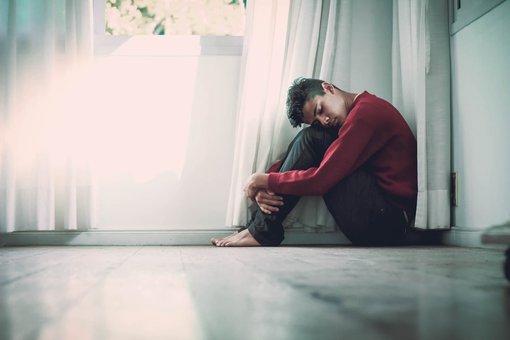 About 54 percent of loan borrowers in the United States have reported mental health issues caused by their student debt, a survey conducted by the online education platform ELVTR has revealed.
United States
Sep 27, 2022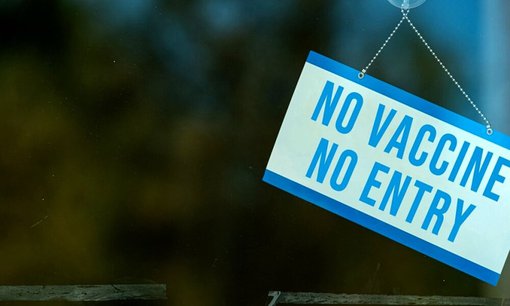 All students, faculty and staff who want to attend Oakland University (OU) courses, on-campus activities, and activities at off-site locations in-person, should be vaccinated against COVID-19 for the 2022/23 school year, the university has said in a statement published on its website.
United States
Sep 26, 2022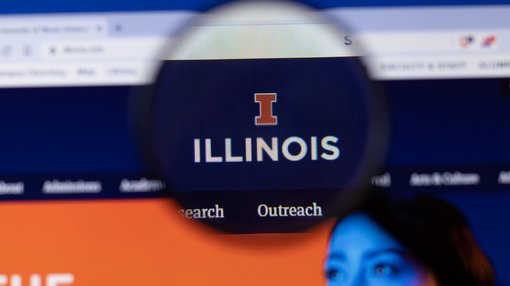 The U.S. Agency for International Development (USAID) has announced the allocation of $30 million to the Feed the Future Innovation Lab for Soybean Value Chain Research at the University of Illinois Urbana-Champaign. The money has been allocated under Feed the Future, a U.S. Government initiative to address global hunger and food security.
United States
Sep 25, 2022