Rollins College Launches Master of Planning in Civic Urbanism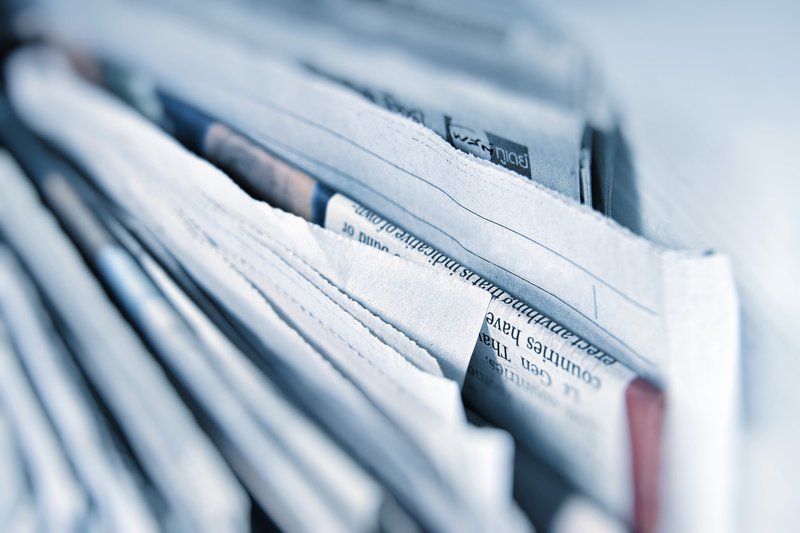 New Program Emphasizes Creating Sustainable Developments and the Economics of Urbanism
Winter Park, Fla. –  Rollins College announces it will offer a new Master of Planning in Civic Urbanism degree, a program stressing responsible urban planning and design.
The new 12-course, two-year degree is offered through Rollins' Evening Program, the Hamilton Holt School. The program enables students to prepare for and/or enhance urban planning careers in either the private sector or government work. Slated to launch in fall 2010, the classes will closely examine design elements, combining the classic elements of the Renaissance period with the latest models of urban sustainability.
Spearheaded by veteran Rollins professors Bruce Stephenson, professor of environmental studies, and Richard Foglesong, professor of politics, the new program is currently accepting applications.
Ideal candidates include urban planners, architects, environmental engineers and those in real estate and growth industries, including both the government and private sectors.
"Rollins represents the essence of great urbanism as a walkable community, and its design was inspired by the Renaissance model we want to teach today," said Stephenson. "Courses will show students how to draw communities — a skill that planners have gotten away from when conceptualizing urban design."
"Our new — and very timely — graduate program in civic urbanism is grounded in the liberal arts tradition and committed to Rollins' principles of responsible leadership and global citizenship," said Rollins president Lewis Duncan.
In addition to teaching the skills to design sustainable communities, the courses will provide critical perspective on the political process involved.
"Our classes will teach traditional urban planning, as well as real estate economics. It's important to understand the political progression required to move sustainable projects from concept to completion," said Foglesong. "So in addition to inspiring students in the art of urbanism, we'll also provide a reality check in terms of what it takes to get projects approved and make theory a reality."
Prior to the program's launch, Stephenson and Foglesong conducted an in-depth feasibility study, including holding a series of focus groups with local developers, planners and consultants.
"This master's degree is very much needed in our community," said Brian Canin, owner of Canin & Associates, an urban planning and architecture firm. "With commuter and high-speed rail on the horizon, we need planners to design walkable communities and get away from automobile-centric design. We must train a new legion of professionals in these skill sets."
Canin will be among several local professionals serving as adjunct professors and/or guest lecturers in the program. Others include Gregg Logan, managing director of RCLCO Co. and president of the local Urban Land Institute chapter, and Chris Sinclair, president of the Renaissance Planning Group. Opportunities for off-site studio projects and internships at local agencies will also be available to students.
Rollins is the first school in Central Florida to offer a master's program of this kind. Rollins anticipates accreditation of the new program by the Southern Association of Colleges and Schools (SACS) by August 2010.
Related News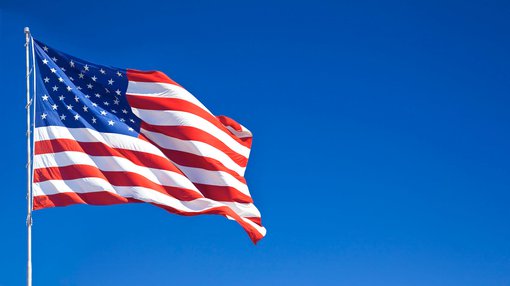 More than one million international students studying in the United States during the 2022/23 academic year contributed $40.1 billion to the American economy, according to NAFSA: Association of International Educators.
United States
Dec 09, 2023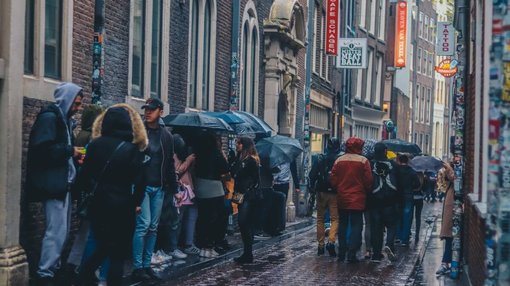 Over 80 percent of international students who chose to stay in the Netherlands after graduation cited career opportunities as a crucial determining factor, according to a survey by Nuffic, the Dutch organization for the internationalization of education.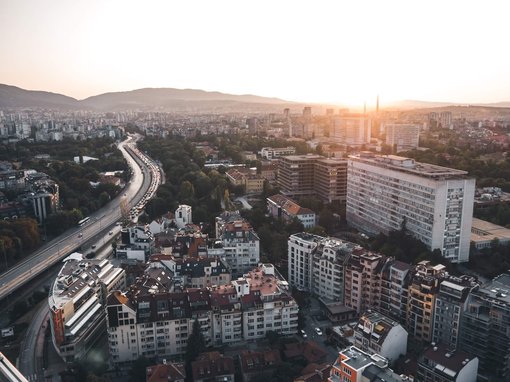 Bulgaria has recently witnessed a surge in popularity among international students, with British students forming the largest group of students from abroad enrolled at Bulgarian higher education institutions.