College Athletics: The Tail Wagging the Dog? - by Robert J. Massa, Dickinson College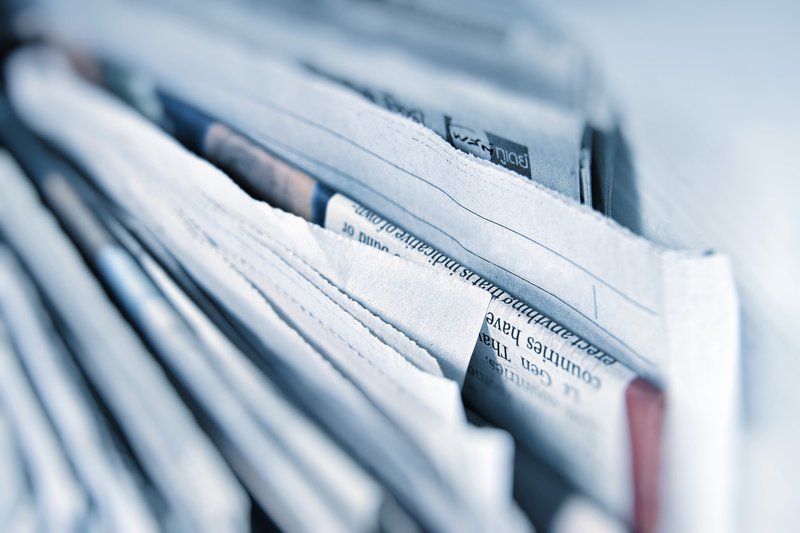 CARLISLE, Pa., June 24 (AScribe Newswire) — In the last decade, NCAA violations by Division I universities have become big news, and the recent jockeying by the ACC to acquire three top teams from the Big East has resulted in a law suit to stop the switch. The question must be asked: Is college athletics running the college? Big money Division I sports provide exposure and revenues to the successful institutions. But at what cost? Low graduation rates, low grades and sometimes a dumbing down of the curriculum call into question this emphasis.
And then theres Division III, the amateur division. These are the pure colleges and universities that have achieved the appropriate balance between athletics and academics, or so we are led to believe. This is a division whose mantra is academics first. Since the schools do not offer athletic scholarships, students come to Division III schools primarily for an education, and also for the opportunity to play the sports that they love. At least this is as it is supposed to be. But a bit of the Division I mentality has indeed crept into Division III.
There are very few double sport athletes any more in Division III. The non-traditional season in which teams practice and scrimmage during the off-season makes that almost impossible. Division III schools recruit athletes hard, many with pressure tactics to make an early decision commitment in order to assure admission and a spot on the team. And good colleges that may be less selective in admission than the top 50 have resorted to leadership scholarships to influence student enrollment decisions. A disproportionate number of athletes typically receive these awards for their leadership. According to NCAA DIII rules, financial aid directors are not supposed to know who is a recruited athlete. Yet coaches lobby all the time for early financial aid estimates and institutions are tempted always to give better need-based aid packages to top recruited athletes.
College athletics in Division III can be the defining out-of-class experience for a student. This is as it should be. The value of working together as a team, defining a goal and executing a plan to achieve it make the athletic experience useful for later life and for a balanced experience in college. But as winning becomes more important than the goal of enriching a students education, Division III schools behave more like their counterparts in Division I. This is certainly not consistent with the mission of the colleges in Division III and must be reversed.
Fortunately, a number of like-minded institutions have joined together to look at reform. One possibility discussed nationally is a split of Division III into A and AA segments. Schools that want to preserve the student/athlete model (vs. the athlete/student) would band together to create their own set of rules and regional championship games. While this may be helpful in the short term, experience suggests that it would be a matter of time before the splinter division would experience a level of competition that would continue to put pressure on the academic missions of those involved.
Perhaps more helpful is the move on the part of several small college conferences – NESCAC in New England, Centennial in eastern Pennsylvania and Maryland, and NCAC in Ohio, Indiana and western Pennsylvania – to create an alliance that would share similar approaches that are stricter than current NCAA rules allow.
For example, my institution, Dickinson College, is a member of the Centennial Conference. The Presidents Council of that conference has recently passed a series of reforms that will re-calibrate the balance of athletics and academics. We have limited red-shirting after the start of the season, which means that students will be much less able to delay academic progress for athletic reasons. We further reduced the length of the non-traditional season. The NCAA permits five weeks, and the Centennial Conference has reduced that to 16 practices, and further reduced from three to one the number of pre-season contests that can be played. Finally, the conference has reduced the maximum number of contests for most sports by 10 percent, in an effort to address missed class time because of athletics. This will restore the appropriate balance of athletics and academics, while still allowing student athletes the experience and joy of competing. And it will help students to benefit from other aspects of campus life — an important part of the total college experience.
In an era of increasing scrutiny of the role of athletics in colleges and universities, the Centennial Conference and its counterparts in New England, Ohio and Indiana are leading the way with a disciplined approach that recognizes the value of athletic competition to students and institutions, but that also acknowledges the primacy of our academic mission. Others must follow, if we are to reclaim what college attendance is all about — the education of our youth for positions of leadership and influence in our society.
– Robert J. Massa is Vice President for Enrollment and Student Life at Dickinson College in Carlisle, Pa.
Related News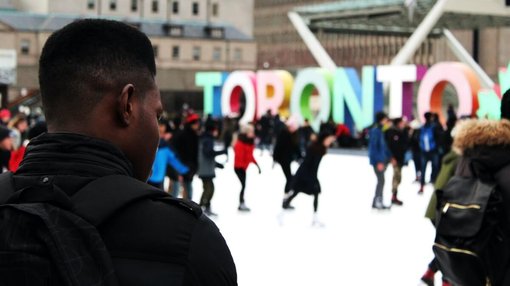 The pilot program introduced by the Canadian government to temporarily remove the 20-hour weekly work cap for international students is expected to end by December 31, 2023.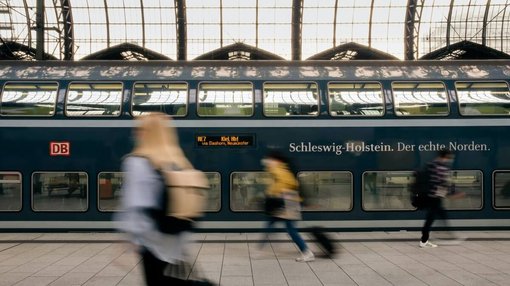 An agreement between the federal and state governments on a nationwide ticket for students in Germany, regardless of their origin, has paved the way for the latter to travel across the country at a lower price.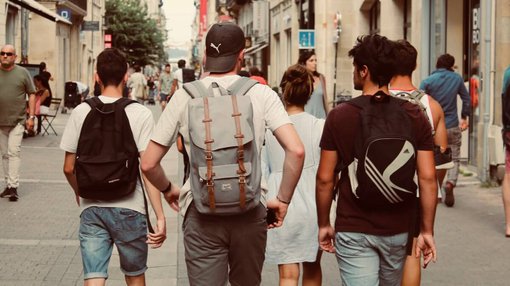 The United Kingdom has issued most study visas to Indian students in the 2022/23 academic year, data by the UK government have shown.
United Kingdom
Nov 29, 2023