2006 Barnard Women Poets Prize Awarded to Cathy Park Hong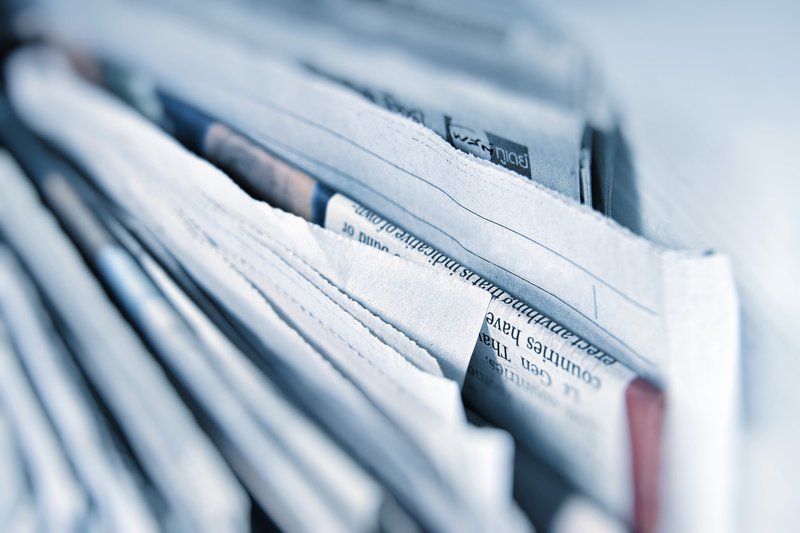 NEW YORK, N.Y., June 25, 2006 — Barnard College recently announced that poet Adrienne Rich has chosen Cathy Park Hong and her work "Dance Dance Revolution" as the winner of the 2006 Barnard Women Poets Prize. The Prize, awarded jointly by Women Poets at Barnard and the publisher W.W. Norton & Company, includes publication of the work in April 2007 and a free public reading at Barnard.
The Work:
"Dance Dance Revolution" is a book-length sequence of poems spoken in two voices, as Rich describes: "The Guide is a former South Korean dissident from the Kwangju uprising of 1980 (comparable to Tiananmen Square, brutally repressed with the support of the U.S.). She speaks a fluid international language called Desert Creole, which draws, the poem tells us, from 600 emigré language groups including Caribbean patois, Asian 'pidgin,' Spanish, Latin, German and Middle English. She is interviewed by the Historian, a Korean-American scholar raised in Sierra Leone, who annotates the Guide's commentaries in standard English. There is a personal connection between the two, which is gradually revealed. The interviews take place in a planned city called The Desert (reminiscent of Dubai or Las Vegas) where replicas of major world cities have been built as tourist resorts, offering every luxury. The Guide has ended up, after her release from political prison, as a tourist guide in the St. Petersburg Hotel. The time of the poem is 2010."
Rich, one of America's most distinguished poets and influential feminist theorists, praises Hong's manuscript for "the mixture of imagination, language, and historical consciousness." The Guide, she writes, "speaks as one of those migrant people the world over whose past has been ruptured or erased by political violence, who plays whatever role she must in the world of the global economy, using language as subversion and disguise." Hong's work, she adds, "is passionate, artful, worldly. It makes a reader feel and think simultaneously, and rather then implying a nihilistic or negative vision of the future, it leaves this reader, at least, revitalized."
The Poet:
Cathy Park Hong, 29, is a Korean-American poet whose first collection, Translating Mo'um (2002) won a Pushcart Prize. She is the recipient of a Fulbright Fellowship (South Korea), National Endowment for the Arts Fellowship, New York Foundation for the Arts Fellowship, and Village Voice Fellowship for Minority Reporters. Her poems have been published in American Letters & Commentary, Denver Quarterly, Verse and other journals, and she's reported for the Village Voice, New York Times Magazine, and Salon.com. Hong grew up in Los Angeles, received her B.A. from Oberlin, and her M.F.A. from Iowa Writers Workshop. She lives in Brooklyn, works as a freelance journalist, and teaches at The New School. "I've long admired Adrienne Rich for her poetry's unwavering strength and passion, along with her belief that poetry should be tied to the world," Hong says. "I'm honored that she's chosen my work and to be part of Barnard's new series that has already produced powerful second books by women poets."
The Prize:

Women Poets at Barnard has collaborated with publishers to publish the work of American women writers for many years, showing readers that, in the words of the first woman Poet Laureate, Mona Van Duyn, "in the rich and multi-directional advances of American poetry, young women are in the forefront." Since 2003, it has partnered with W.W. Norton & Co. to publish the best second collection of poems by an emerging American woman writer; winners of this new Barnard Women Poets Prize include Julie Sheehan, Tessa Rumsey, and Rebecca Wolff. Women Poets at Barnard has hosted free public readings for almost 20 years.
Related News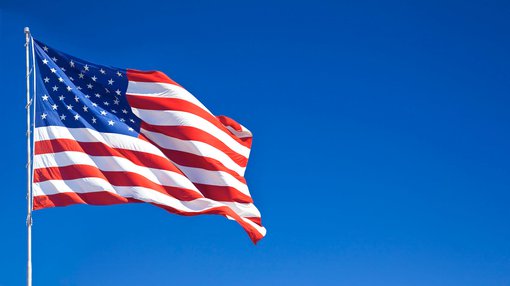 More than one million international students studying in the United States during the 2022/23 academic year contributed $40.1 billion to the American economy, according to NAFSA: Association of International Educators.
United States
Dec 09, 2023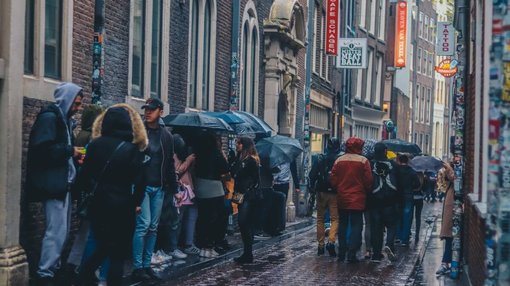 Over 80 percent of international students who chose to stay in the Netherlands after graduation cited career opportunities as a crucial determining factor, according to a survey by Nuffic, the Dutch organization for the internationalization of education.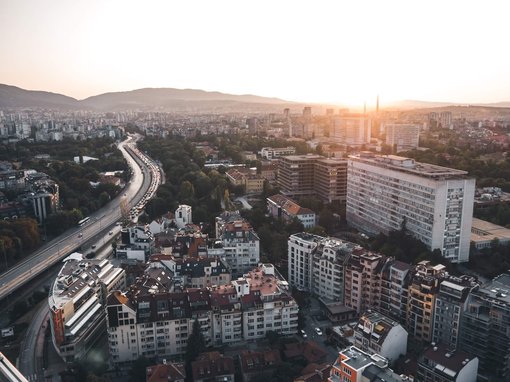 Bulgaria has recently witnessed a surge in popularity among international students, with British students forming the largest group of students from abroad enrolled at Bulgarian higher education institutions.