Bryn Mawr President to Retire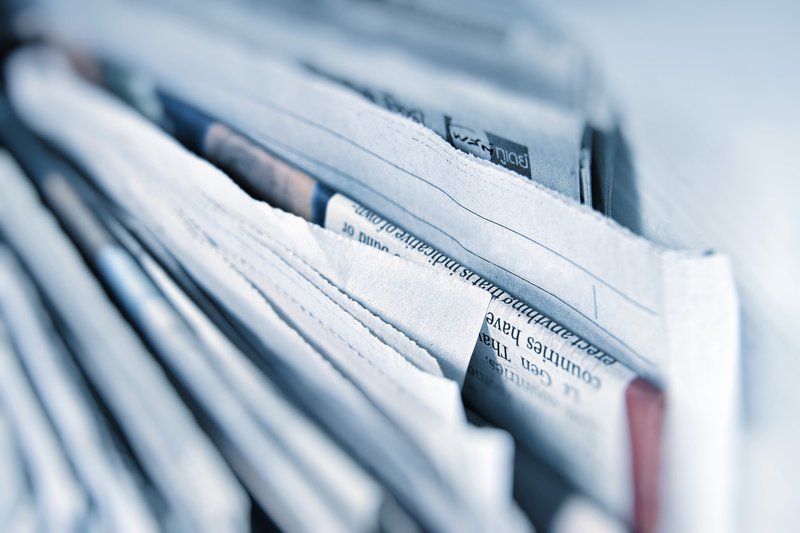 BRYN MAWR, Pa., Feb. 10, 2007 – Nancy J. Vickers announced her intention to retire as president of Bryn Mawr College at the College's Board of Trustees meeting Feb. 9. When she steps down in June 2008, she will have led the college for 11 years.
During her tenure, Vickers has presided over a $225 million comprehensive campaign named "Challenging Women" to support improvements in recruitment and retention of students and to spur academic innovation without increasing the size of the college. She will leave the College with a 40 percent increase in undergraduate applications, a completed fund-raising campaign that tripled the goal of the previous campaign and an endowment that has nearly doubled since she took office.
Beyond attaining a sound financial footing for the college, Vickers has overseen dramatic changes in the academic program, in outreach and in infrastructure, while remaining true to the College's historic mission. Those changes include refining undergraduate-recruiting messages and practices, initiating some interdisciplinary programs and faculty positions, improving student life, embracing cross-cultural communication, upgrading the campus' use of technology, renovating many buildings and achieving worldwide visibility through the Katharine Houghton Hepburn Center.
Sally Hoover Zeckhauser '64, chair of Bryn Mawr's Board of Trustees, praised Vickers as "a visionary academic leader and a forceful defender of the women's college experience. I am deeply grateful for what President Vickers has accomplished in 10 years and am extraordinarily proud of where Bryn Mawr stands today," she said.
Vickers noted that her work at Bryn Mawr is not yet finished and that she is committed to completing the $225 million campaign. She named the campaign's remaining highest priorities as increasing financial aid for students, raising faculty salaries and funding the renovation of historic Goodhart Hall, home to a theater and related arts facilities.
A scholar of literary and cultural studies whose interests range from Renaissance poetry to the transformation of the lyric genre by music video, Vickers has published extensively. She has co-edited a number of books including Rewriting the Renaissance: The Discourses of Sexual Differences in Early Modern Europe and A New History of French Literature, for which she and her co-editors received the Modern Language Association's James Russell Lowell Prize. Her groundbreaking work significantly advanced in multiple disciplines the study of women in the early modern period.
Vickers came to Bryn Mawr from the University of Southern California (USC), where she was dean of curriculum and instruction in the College of Letters, Arts and Sciences and professor of French, Italian and comparative literature for 10 years. Before that, she taught French and Italian at Dartmouth College from 1973 to 1987. She received her bachelor's degree from Mount Holyoke College and her master's and doctoral degrees from Yale University.
Recognized with awards for her excellence in teaching by both Dartmouth and USC, Vickers also received Dartmouth's Presidential Medal for Outstanding Leadership and Achievement. She has been a visiting professor at Harvard University, the University of Pennsylvania and the University of California, Los Angeles, and a visiting fellow at Princeton University. Vickers serves on the boards of the American Council of Learned Societies and the Bryn Mawr Bank Corporation.
Related News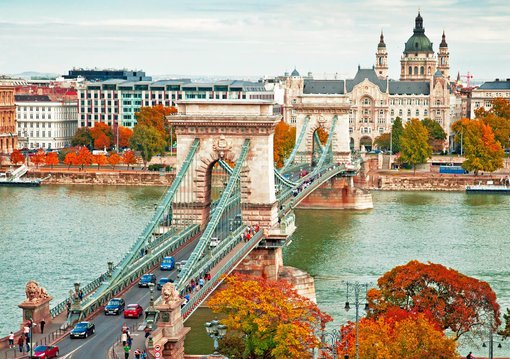 The European University Association (EUA) has called on the Hungarian government to address concerns related to the autonomy of universities in the country, in order to secure access of these institutions to EU programs such as Erasmus+ and Horizon Europe, which have enabled thousands of Hungarian students, teachers and several organizations in the country to have academic freedom.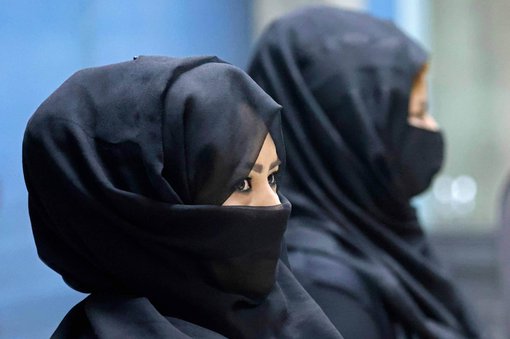 Afghan female students will be barred from taking entrance exams at private universities in Afghanistan next month, according to the Taliban-run Higher Education Ministry.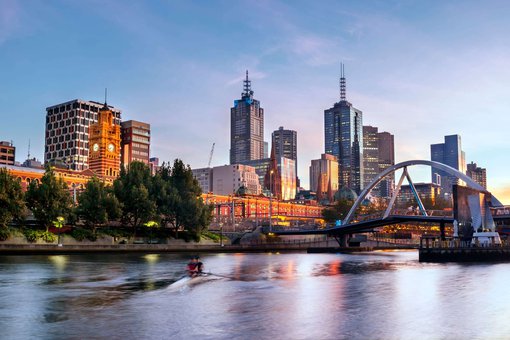 The Australian authorities have said that they are preparing for the arrival of thousands of Chinese students following China's Education Ministry warning for students enrolled abroad.