CBS News Journalist Lesley Stahl to Deliver Colgate's 2008 Commencement Address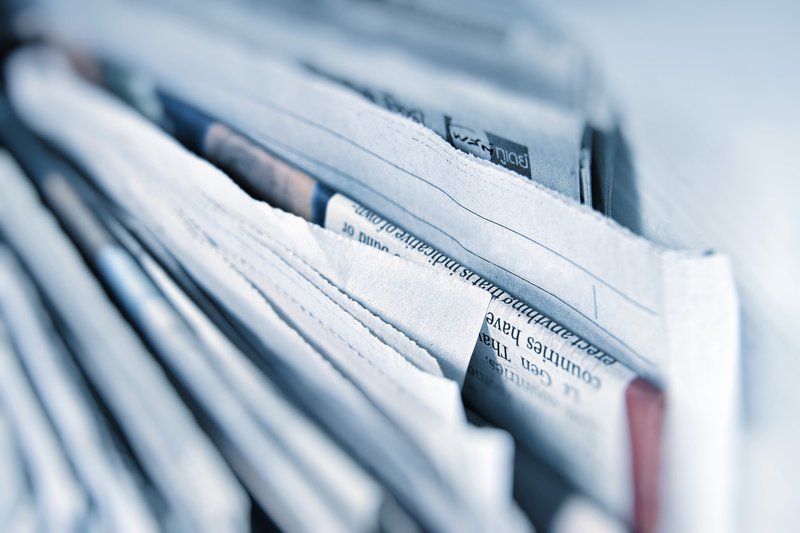 Burmese Pro-Democracy Icon Will Receive Honorary Degree in Absentia
HAMILTON, N.Y., Feb. 21, 2008 (AScribe Newswire) — Lesley Stahl, an award-winning correspondent for 60 Minutes and author of Reporting Live, will deliver the keynote address at Colgate University's 187th commencement exercises on Sunday, May 18, 2008. During the ceremony, Colgate will award Stahl an honorary degree.
One of the country's most respected journalists, Stahl has been a correspondent on 60 Minutes since 1991. For the previous twenty years, she served in CBS News' Washington bureau and reported on Watergate, the Gulf War, and every political convention and election night since 1974.
Stahl has received several Emmy Awards for her work at CBS News along with an Edward R. Murrow Award for Overall Excellence in Television. She is a cum laude graduate of Wheaton College and currently serves on their board as well as that of the New York City Ballet.
Gail O'Day, this year's baccalaureate speaker, will also receive an honorary degree from Colgate. O' Day is the A.H. Shatford Professor of Preaching and New Testament, and the Associate Dean of Faculty and Academic Affairs at the Candler School of Theology of Emory University
Along with Stahl and O'Day, 2008 honorary degree recipients also include: John Cushman III, Colgate trustee emeritus and well-known leader in the commercial real estate industry; Aung San Suu Kyi, 1991 Nobel Peace Prize winner and Burmese pro-democracy campaigner; William McKibben, Adirondack-based environmentalist; and Dr. LaSalle Leffal, one of the nation's leading oncologists.
Aung San Suu Kyi, who will receive an honorary degree in absentia, led a peaceful revolt in Burma in the 1980s, promoting democratic reforms and free elections. For much of the past nineteen years she has been under political house arrest by the Burmese military junta.
Related News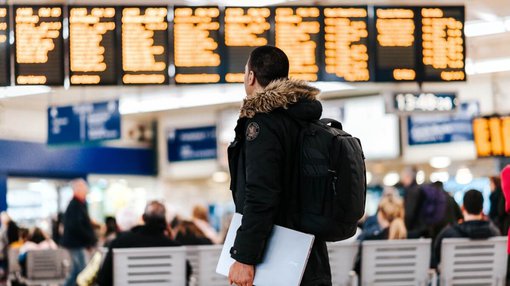 The Chinese government said students in China who have been taking online courses at foreign universities must return to their study destinations, warning China will no longer recognize distance diplomas.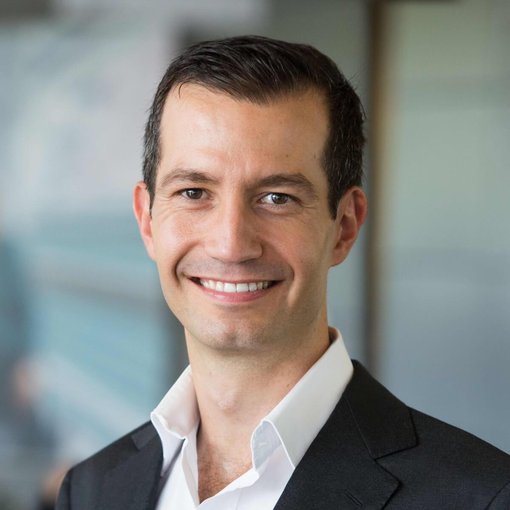 Entrepreneurship education is crucial in equipping students with skills essential for economic growth and innovation in a rapidly changing world.
United States
Jan 31, 2023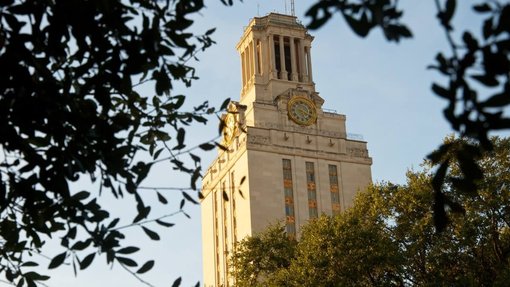 The University of Texas at Austin has announced it is launching a new online master's program in Artificial Intelligence (AI), the first large-scale program of its kind, in an effort to make the field more attractive to thousands of new students.
United States
Jan 31, 2023