Philosophy
Alphacrucis College

Master degree
Australia
English
Alphacrucis College official website
You can find further program details on the university's official website.
Register to shortlist this program and continue your education journey with Erudera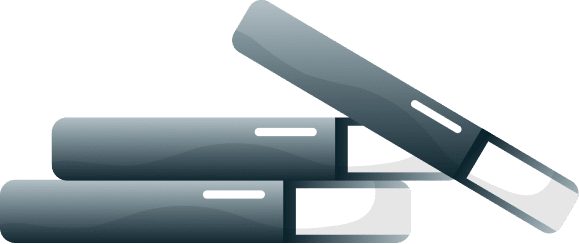 If you register for free you can:
Get all available programs details

Browse other similar programs

Get official website links

Add program to your personal shortlist

Get personalized recommendations

Continue your journey with Erudera
Join Erudera Premium to unlock more program details and get help with the whole university application process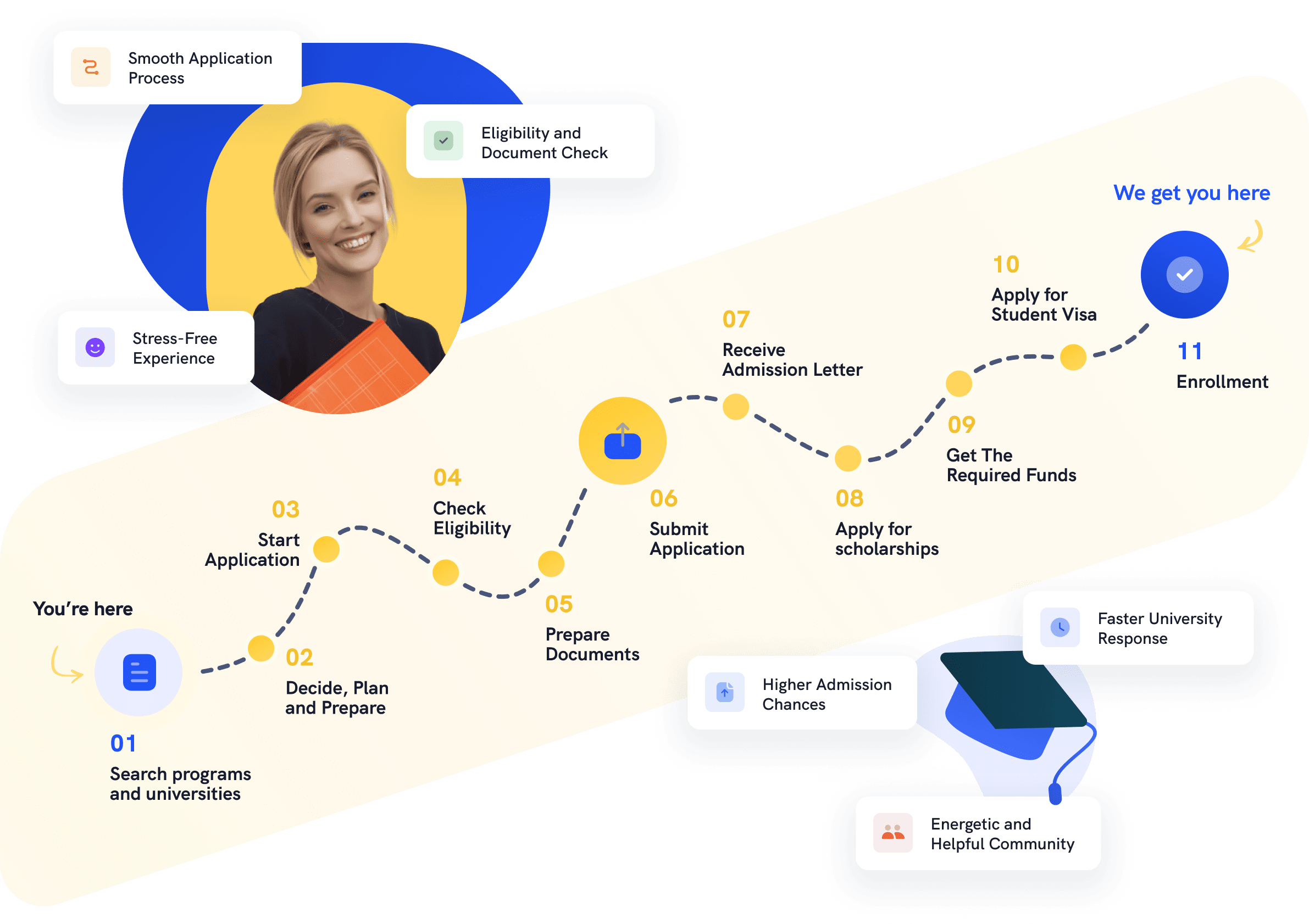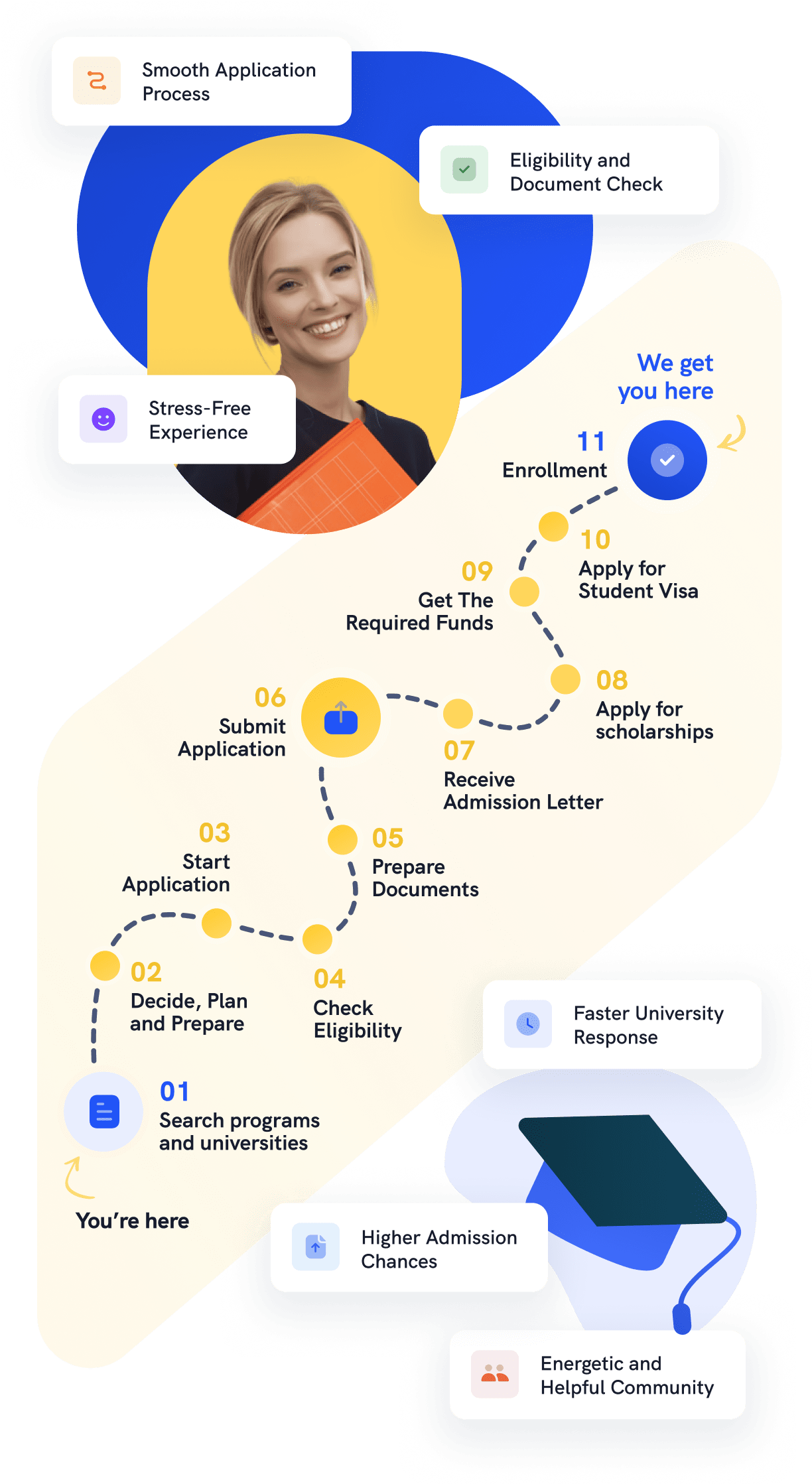 What students are saying
Discover why so many students choose Erudera to help them on their education journey.
Become Premium
Join 1+ million students who use Erudera.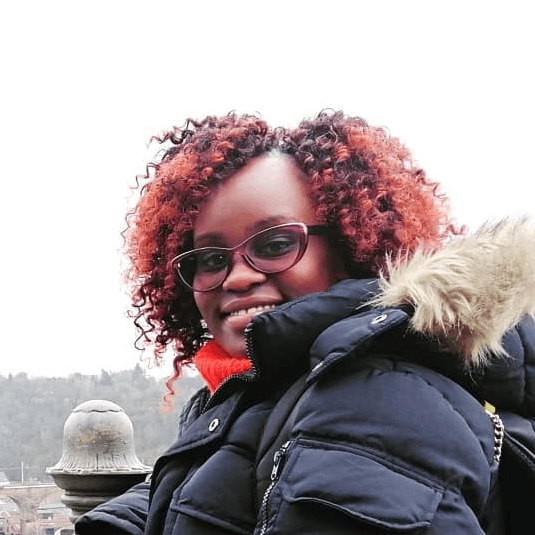 Sheila M
Student from Kenya who used Erudera
"A friend suggested that I should try Erudera. At this point, I was desperate, but I thought I'd give it a go. Erudera provided me with a shortlist of universities in Germany that I was eligible for. I applied and got admitted to the University of Siegen, Germany. I chose Masters in Economic Policy as my major."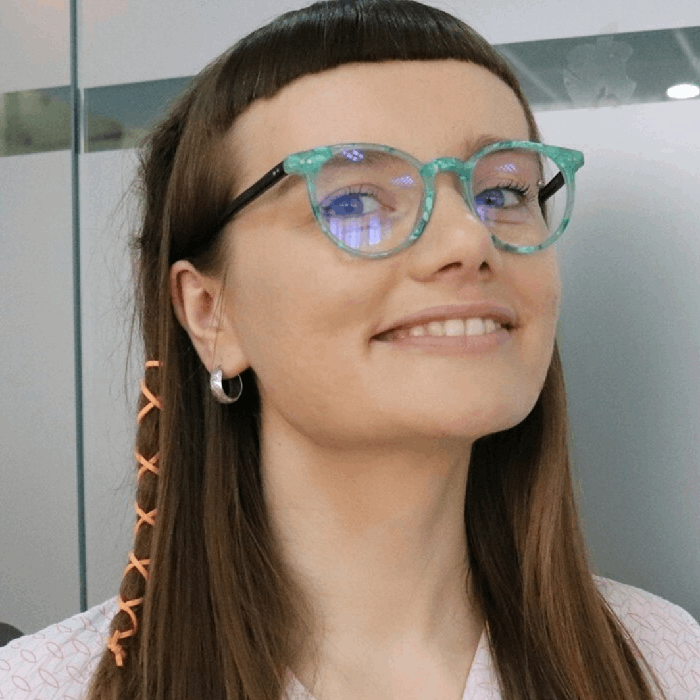 Ardiana B
Student from Kosovo who used Erudera
"Erudera made my dream of studying abroad a reality. I'm now studying Astrophysics and Cosmology on a fully-funded scholarship at the oldest university in the world in Bologna, Italy. I wish more people knew about this platform."