Overview: Rankings 2023, Acceptance Rate, Tuition Fees, and Publications
The California Institute of Technology (Caltech) is a private research university in Pasadena, California. The university is known for its strength in science and engineering, and is one among a small group of institutes of technology in the United States which is primarily devoted to the instruction of pure and applied sciences.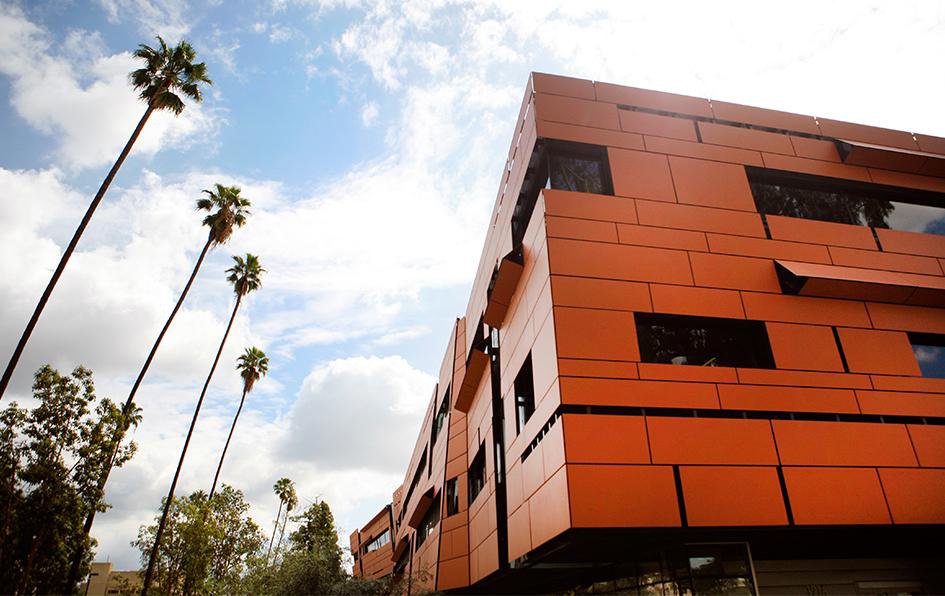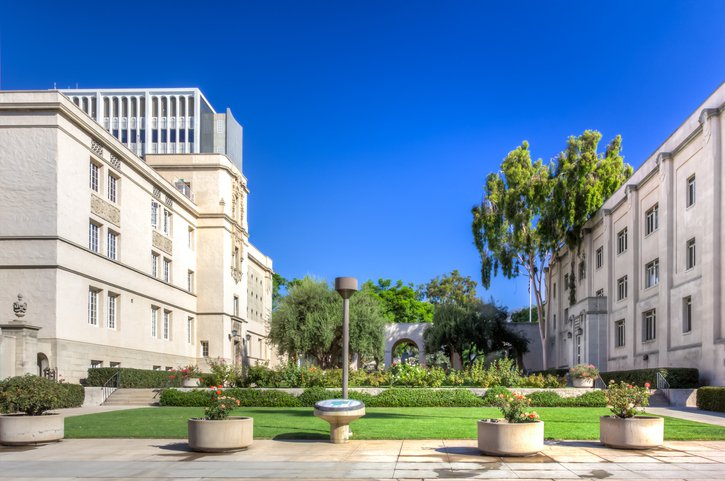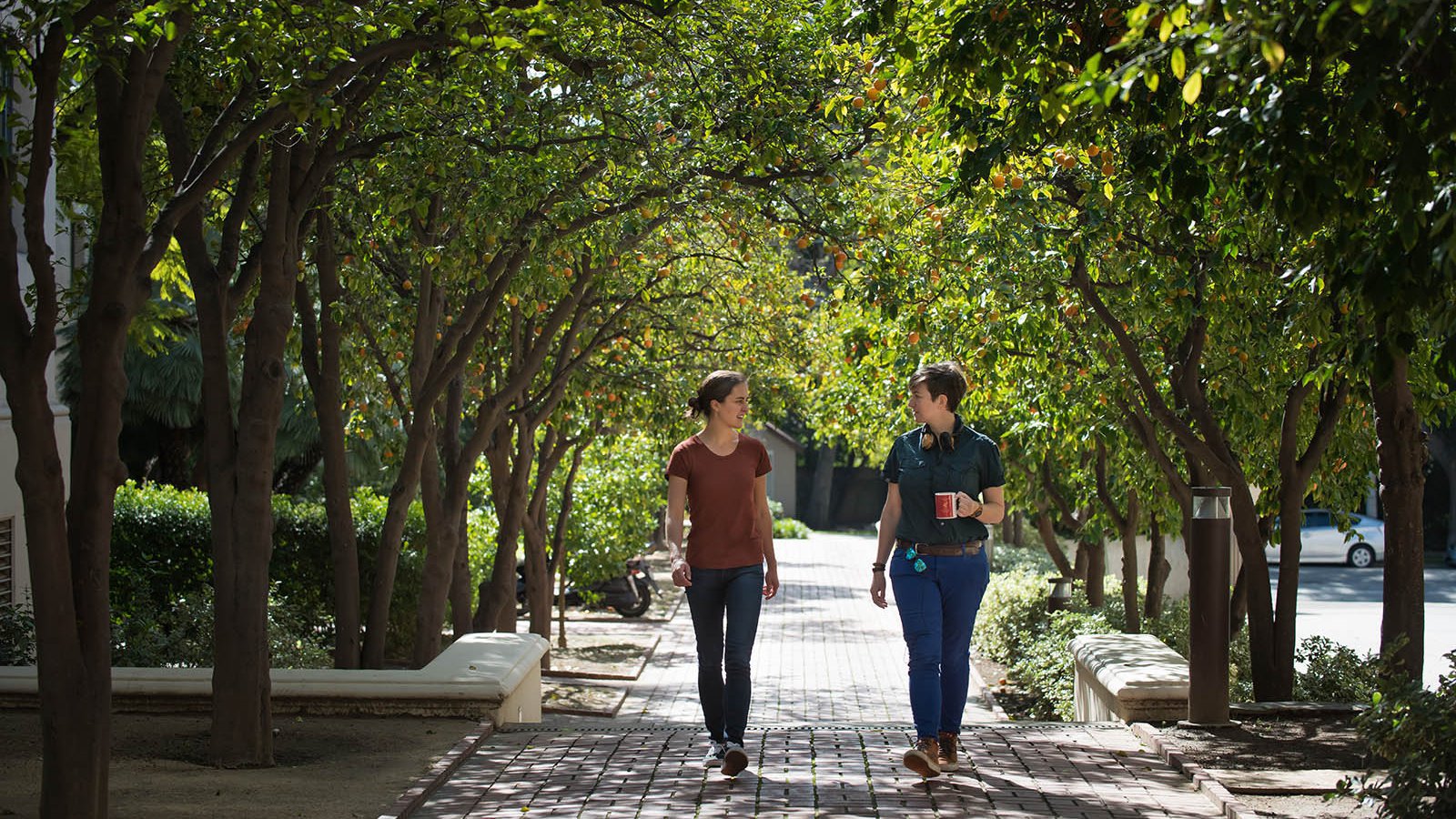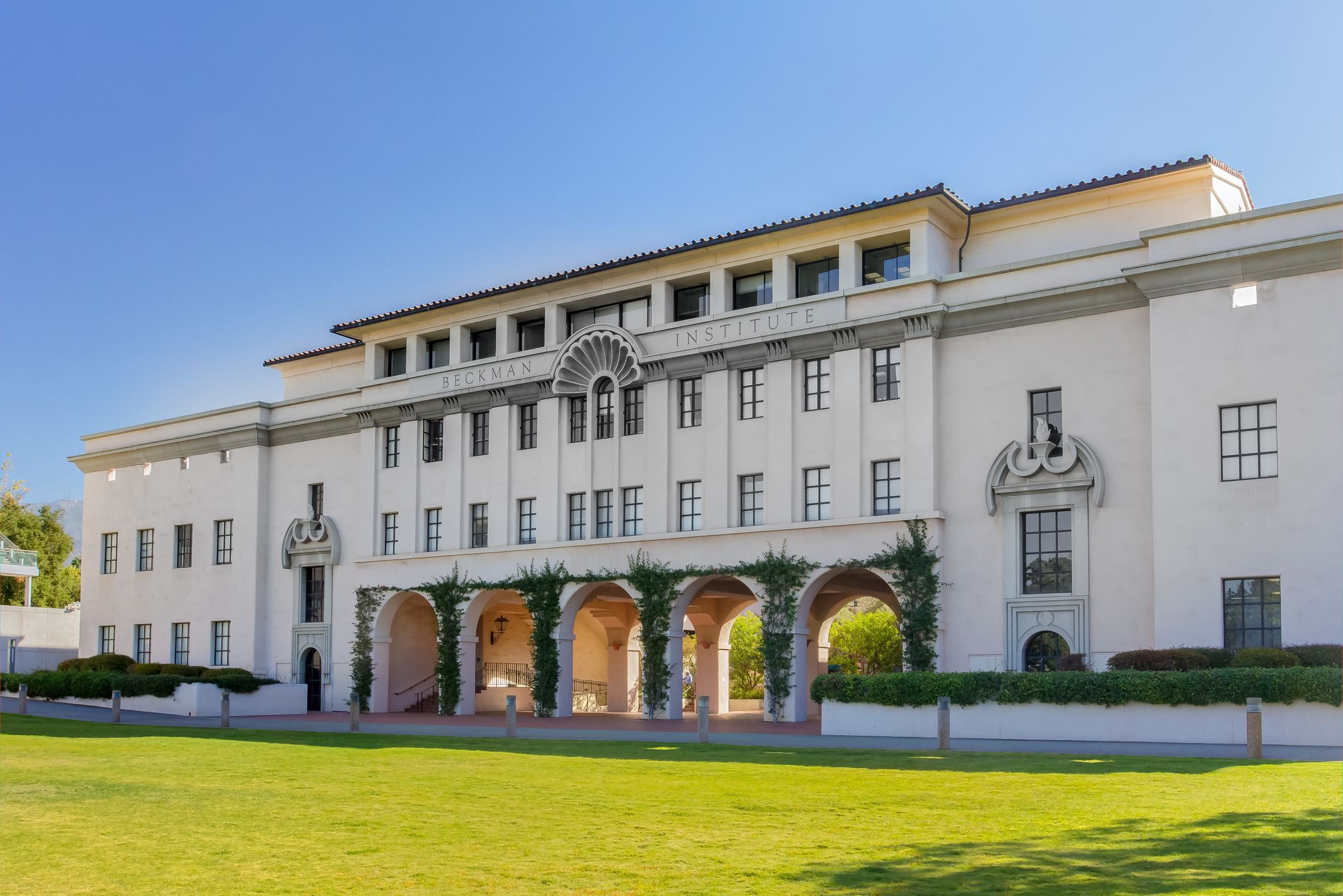 Start with the Core
When you finally get here, you'll want to geek out and go all-in on your passion. With seven Nobel laureates in residence, and an absolute playground of research opportunities in front of you, we get it. But great science crosses boundaries and demands multiple perspectives. It's why every Techer, regardless of discipline, takes multiple classes in the basic sciences, humanities, and social science. You might be a little out of your comfort zone, but that's OK—that's often where the best stuff gets done.

So. Much. Research.
Of all the reasons to study at Caltech, research may be at the top of the list. If you count faculty and postdoctoral fellows, there's a 1:1 ratio of Ph.D. researchers to students on campus. Almost all our students participate in the Summer Undergraduate Research Fellowship (SURF). Before you even get in a lab for this 10-week program, you'll collaborate with a faculty member on designing a research proposal. And you'll get paid, to boot.

Small size
Caltech isn't a place to be anonymous. With just under 1,000 undergrads, we're too small, and too close, for that. You're going to be part of a community—one where everybody works hard, but that also takes a breather every now and then. In fact, the students who do best here already have some kind of outlet, such as theater, athletics or the arts.
According to the National Association of Colleges and Employers (NACE), the mean starting salary in the U.S. for college graduates in 2020 was $56,576. Projections for the class of 2022 are similar, but the numbers look different when you break them down by field. The average projected starting salaries are highest in STEM, at $66,760 for math and science, $73,922 for engineering, and $75,900 for computer science.
By contrast, Caltech graduates have a median starting salary of $110,000. Far above the national average for all graduates and well above other STEM graduates. Our graduates are in high demand.
At a place like Caltech, where so much of our collective identity revolves around the research we complete, it's easy to forget: Our individuality makes this place special.
Your culture, gender, race, religion, socioeconomic status and sexual orientation are all among the factors that make you, you—and us, us. When we bring those perspectives and experiences together, Caltech becomes stronger. And so do you, as a person, a colleague, and a soon-to-be professional.
Caltech Scholarships are gifts awarded from institutional or endowed funds to help cover the cost of attending Caltech. Unlike loan and Work-Study funds, there is no standard amount of scholarships you should expect in your package. The award amount depends entirely on your demonstrated financial need.
California Institute of Technology ranking through years
Erudera's university profiles are auto-generated and improved each week. Although we do our best to make sure we provide accurate information, we do not take responsibility for the content published on this page. Are you a university representative? Please report any inaccuracies or suggest new content for this profile to our support so we can improve the experience for all users.