Overview: Rankings 2023, Acceptance Rate, Tuition Fees, and Publications
Since 1973, EU Business School (EU) has been educating future entrepreneurs and business leaders. We are a high-ranking, international business school with campuses in Barcelona, Geneva, Munich, and online.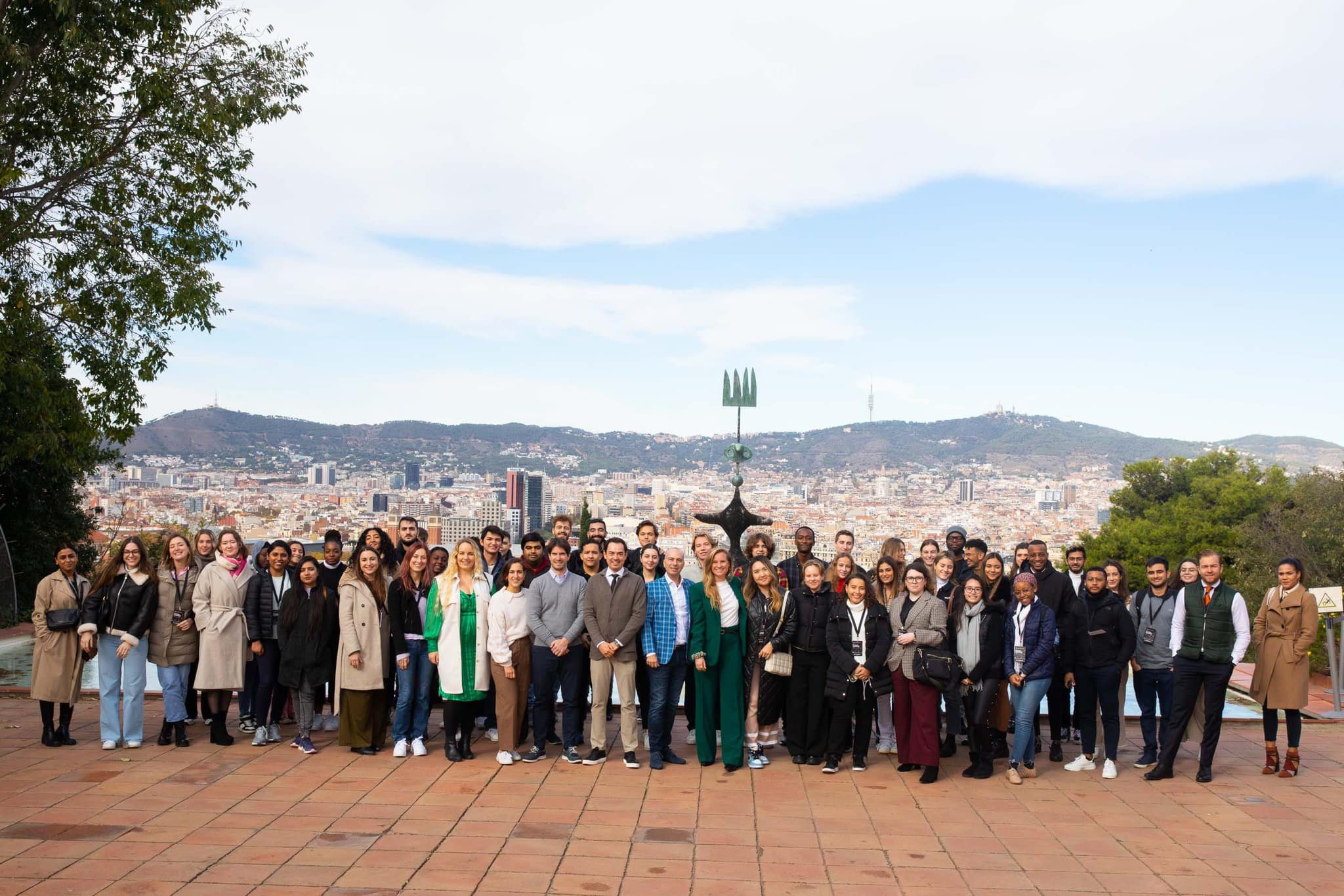 International: Our student body comprises more than 100 nationalities, with 98% of students speaking two or more languages.
Small Class Sizes: Greater interaction between students and faculty guarantees heightened academic achievement.
All Classes are Taught in English: Including assignments, lectures, exams, and the final dissertation.
Experiential Learning: The case study method and a pragmatic approach are two of our most effective tools.
EU Business School Study Programs
Erudera's university profiles are auto-generated and improved each week. Although we do our best to make sure we provide accurate information, we do not take responsibility for the content published on this page. Are you a university representative? Please report any inaccuracies or suggest new content for this profile to our support so we can improve the experience for all users.
Get More Information
Understand whether this university is the right one for your career goals.
Find out tuition fees for this university's programs and general cost of living.
Find out the application deadlines, requirements, and procedures.
Get personalized advice and other supporting information to help you make a decision more easily.
Social media