Architecture
RMIT University

Bachelor degree
Australia
English
33804 USD
February, July
3 Years
On Campus
RMIT University official website
You can find further program details on the university's official website.
Study Program Description
RMIT Architecture and its graduates are known for their achievements at the highest levels. Acknowledged by the national and international architectural profession, the Bachelor of Architectural Design is designed to help you develop a rich understanding of architecture, and build a diverse set of skills that will carry you through your career.
Learn in an environment that is similar to a cutting-edge architectural design firm. Through your core and elective subjects, you'll have the opportunity to focus on your drawing, 2D and 3D design skills, and will be surrounded by like-minded creatives. You'll combine both experimental and speculative design with practical projects, and engage with real-life industry projects to expand your knowledge and help you discover innovative approaches to problem solving.
Learning from internationally-recognised and award-winning architects alongside visiting national and international experts, consultants and specialists, you will explore the core skills required of an architect and architectural designer. As a student, you will be immersed in new ideas and perspectives that will develop your design and communication skills.
Program Requirements
You must have successfully completed an Australian Year 12 (or equivalent qualification).
Prerequisites
Victorian Certificate of Education (VCE) units 3 and 4: a study score of at least 30 in English (EAL) or at least 25 in English other than EAL, or equivalent studies.
Rankings and adjustment factors 
Entry to this program is competitive. Applicants are ranked and selected in order of merit based on the assessment of their selection task.
Selection task
Semester 1, 2021
The Architecture selection task is now closed for Semester 1 2021. The deadline to submit the selection task for this intake was 2 October 2020. 
Graduates of RMIT's Advanced Diploma of Building Design (Architectural) are guaranteed an interview for the Bachelor of Architectural Design. You must submit a folio, CV and transcript prior to the interview. If you have applied directly to RMIT, you will receive further instructions on how to submit these documents. If you have applied via VTAC, please email the School at [email protected] and include your RMIT student ID number to receive further instructions on how to submit these documents.
Attend an interview (some applicants)
Shortlisted applicants will be required to attend an interview.
Interviews will be held in December.

Interviews will be held between 14 – 17 December
Advanced level entry applicants: interviews will be held on 7 and 8 December
Advisory letters will be sent in late December.
The selection task requires:
An applicant statement outlining your motivations and aspirations for studying architecture including details of any relevant experience such as employment, voluntary work, etc and how this strengthens your application to this program (maximum 250 words).

A design ideas exercise. For this exercise you are required to identify an issue or major site and respond to it by presenting bold ideas and visions for its future. Your site can be a building, a street or a public space that you wish to reconsider through design. Your design vision may be informed by opportunities you identify within the site.  Alternatively, you can engage with current or recurring issues facing society or the built environment as a way of expressing your ideas about design.
Your design ideas exercise submission must be in a single PDF of up to 4 pages (maximum file size 10MB) including:
Graphic illustration of your design proposal. You are free to use any medium to communicate your ideas including: drawing, illustration, model making (submit photographs only), photomontage, collage, painting, computer modelling/rendering - anything that you think will express your ideas and proposal. Make sure to scan or digitise hand drawings and photographs at a higher resolution for clarity. 
Clearly identify the issue or site you are responding to.
A concise written description of the design problem or site and your analysis of what you have identified as issues or opportunities for your design proposal (maximum 100 words).
A clearly written description of your design proposal (maximum 100 words).
You are encouraged to be ambitious and brave in the design work that you present in response to this exercise. In preparing your response, think broadly, imaginatively and be creative. Your proposal does not have to be practical or even possible, it could be for now or a long way into the future. There is no one correct response to this exercise and you are not expected to have any substantial prior knowledge of architecture. The selection panel will be assessing your ideas and vision and not your ability to draft architectural drawings or plans. You should draw on your own experience and research to put forward your own ideas. Consider the issue or site and your design response carefully before preparing your final submission so that your ideas are clearly presented to the selection panel.
If you have successfully completed at least one year of tertiary study in a design discipline, e.g. architecture, interior design, industrial design, landscape architecture, graphic design; or completed an Advanced Diploma of Building Design (Architectural) or Diploma of Drafting/Building Design you are not required to complete the Design ideas exercise. Instead you will be asked to provide the following:
Your official academic transcript/s for you previous study in design. 
Your curriculum vitae (CV).
A folio comprising of 3 to 5 projects. For each project include a brief description of the project intent, some developmental work (drawings, models, renderings, sketches etc.) and a series of images of the final outcome. You are also encouraged to include photographs of 3D models and mock-ups. You may include up to one page of projects completed in architectural work-related project experience, but this is not essential. If you choose to do this it needs to be clearly differentiated and labeled.
Your folio must be uploaded as a single PDF (maximum file size 10MB) or you may supply a URL to your single PDF if hosted online. Each project may have up to 4 pages dedicated to it (no more than 20 pages for the entire folio). 
It is important to demonstrate in your folio how you have engaged in the creative process and how these efforts respond to the constraints and issues inherent in the project. The folio will demonstrate your development of creative ideas in a logical sequence. Projects can include work from previous study, as well as your own projects. Include any projects that demonstrate your potential to follow a design process. Projects that demonstrate an ability to realise a 3D outcome are encouraged.
Register to shortlist this program and continue your education journey with Erudera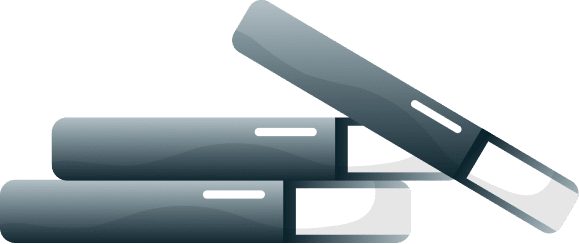 If you register for free you can:
Get all available programs details

Browse other similar programs

Get official website links

Add program to your personal shortlist

Get personalized recommendations

Continue your journey with Erudera
Benefits of using Erudera during your university application journey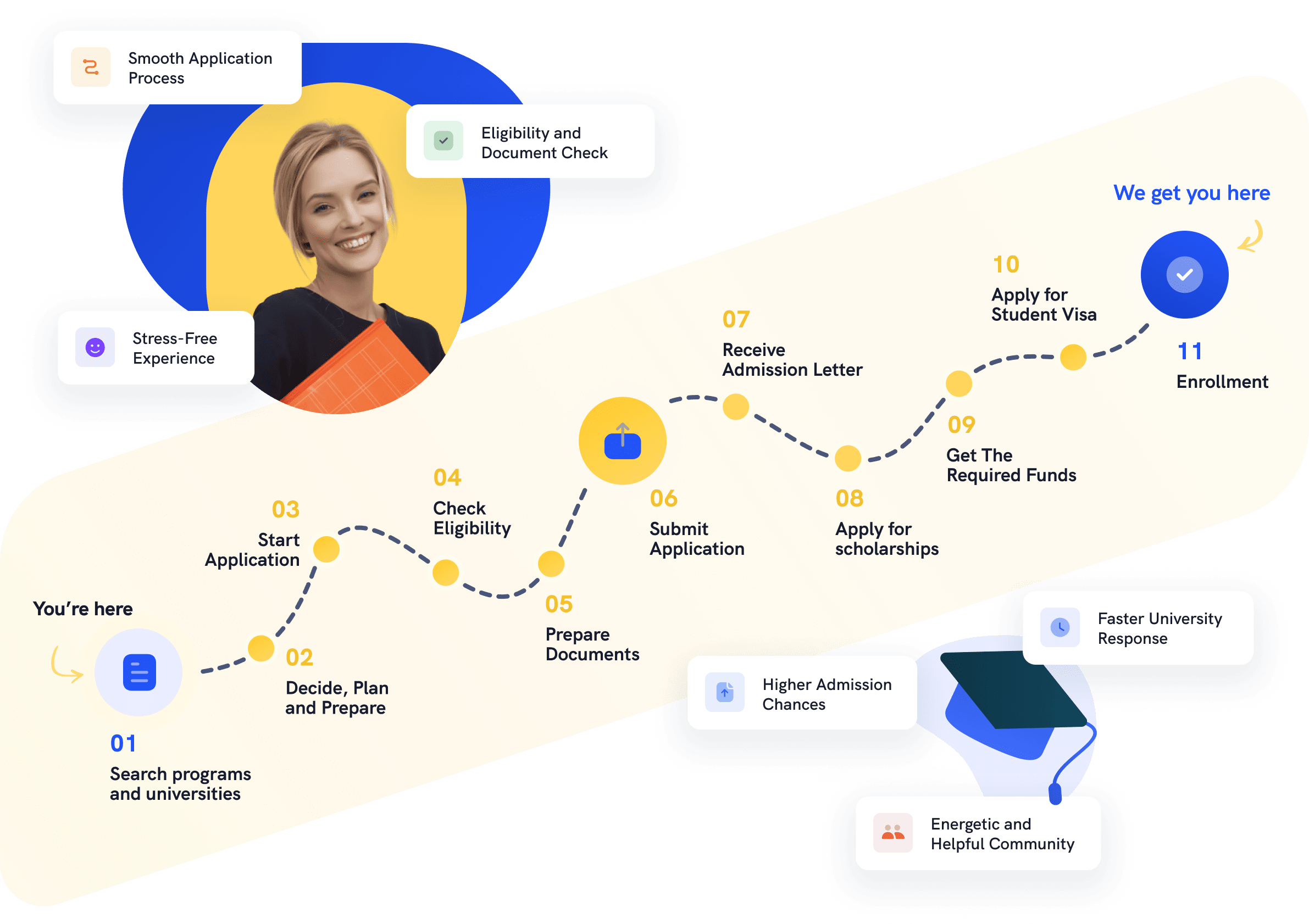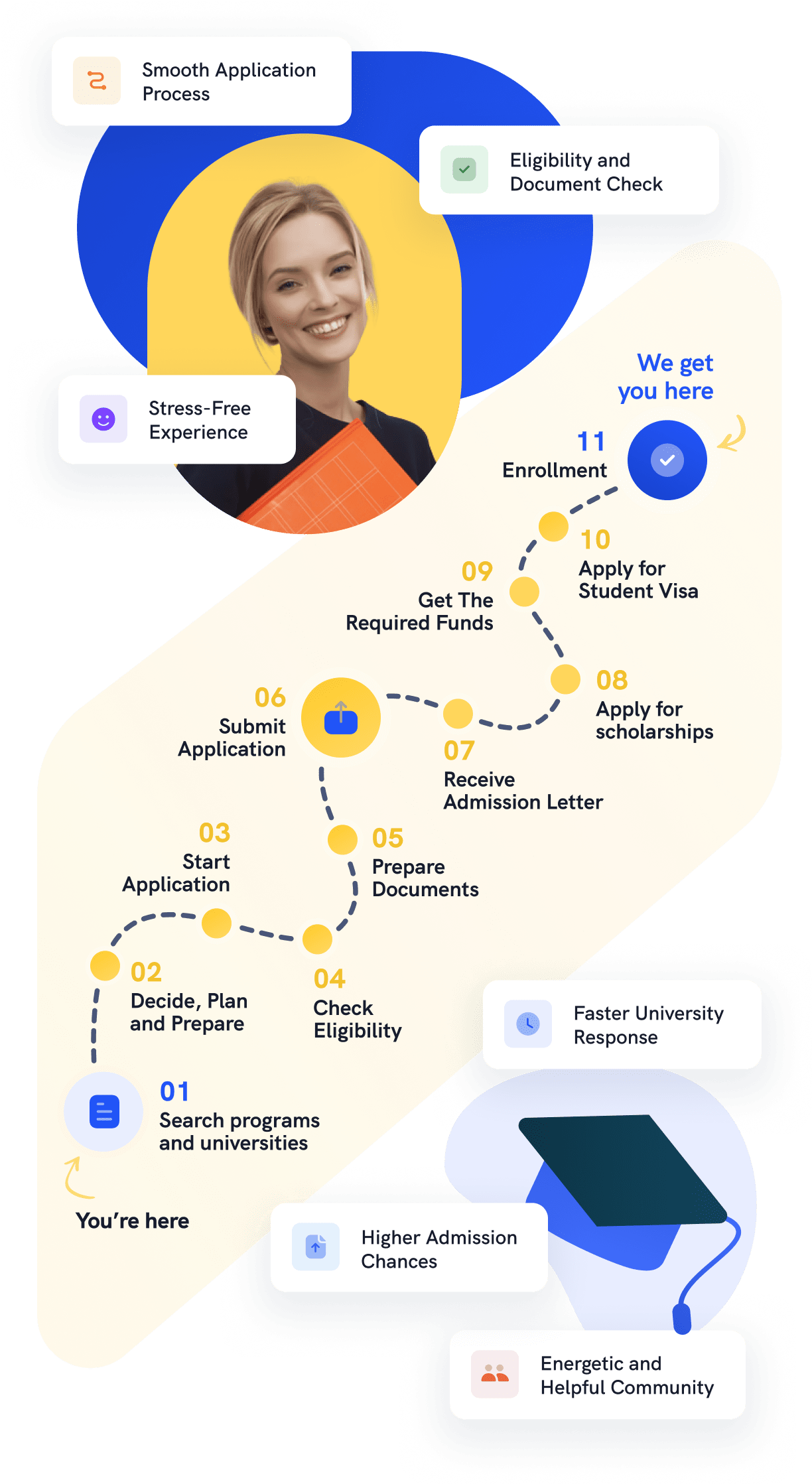 What students are saying
Discover why so many students choose Erudera to help them on their education journey.
Start Your Journey
Join 1+ million students who use Erudera.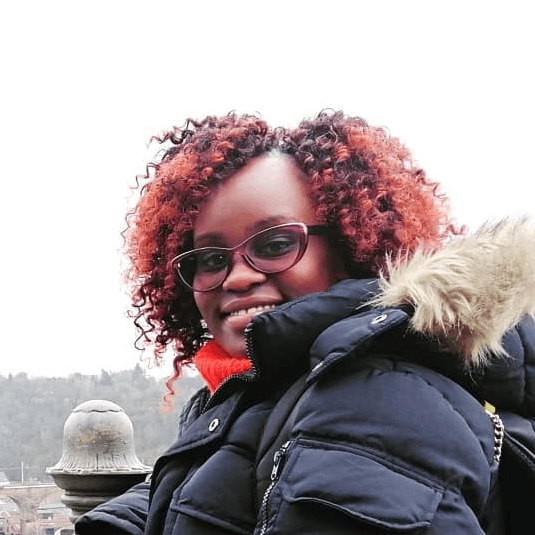 Sheila M
Student from Kenya who used Erudera
"A friend suggested that I should try Erudera. At this point, I was desperate, but I thought I'd give it a go. Erudera provided me with a shortlist of universities in Germany that I was eligible for. I applied and got admitted to the University of Siegen, Germany. I chose Masters in Economic Policy as my major."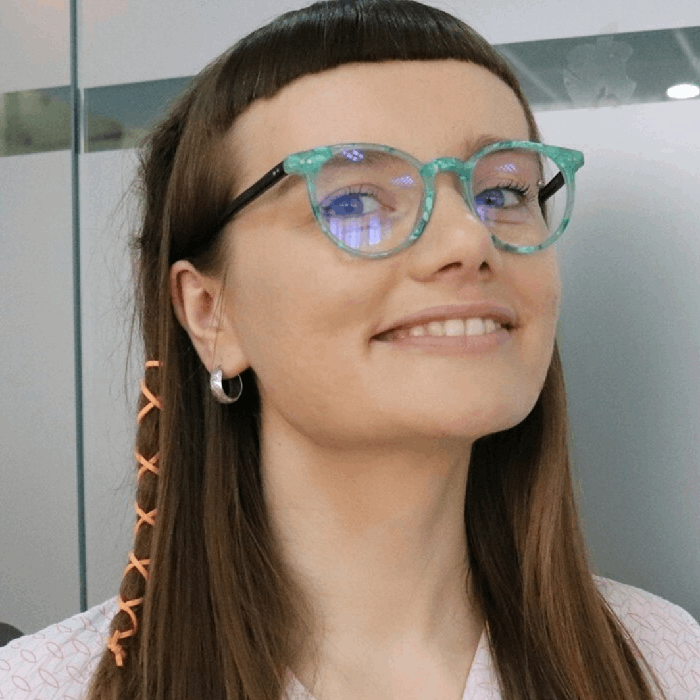 Ardiana B
Student from Kosovo who used Erudera
"Erudera made my dream of studying abroad a reality. I'm now studying Astrophysics and Cosmology on a fully-funded scholarship at the oldest university in the world in Bologna, Italy. I wish more people knew about this platform."