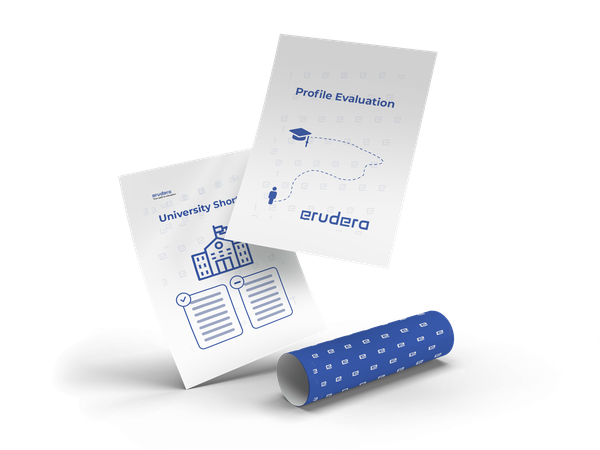 Finding your ideal university is not always easy
... and the shortlisting process is just overwhelming
But, you don't have to do everything on your own! Our education consultants can help you evaluate your academic profile, check your eligibility, and shortlist the right universities for you
Less frustration and mistakes
Find the right information
and meet important deadlines
Save more time
Finding the right programs
takes a long time
Expert Recommendations
Stop worrying about
making the wrong decisions
Best University Choices
Every factor is carefully
considered
STEP 1
Complete Your Profile
As soon as your order is confirmed, you will be sent to a page where you can add all the details about your academic background and study preferences.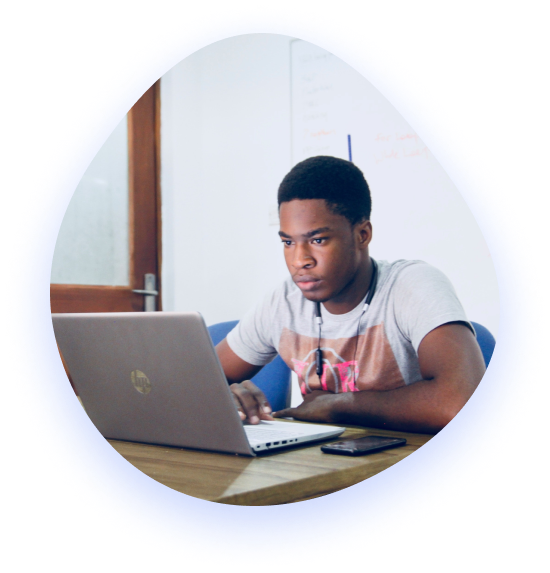 STEP 2
Get Everything Evaluated by an Expert Consultant
Your documents, personal details and aspirations will be reviewed by an educational consultant specialising in the study destinations you selected, who will evaluate everything.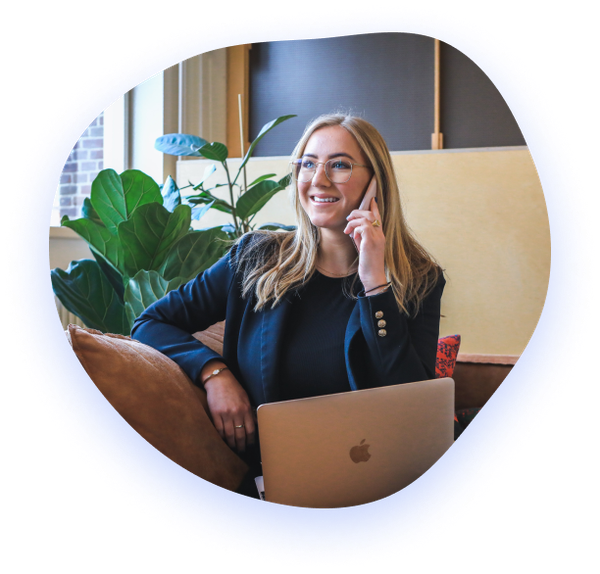 STEP 3
Confirm Your Study Destination Preferences
Based on the information you provided and the consultant's evaluation, you will get the top-recommended study destinations that would be a perfect fit for you.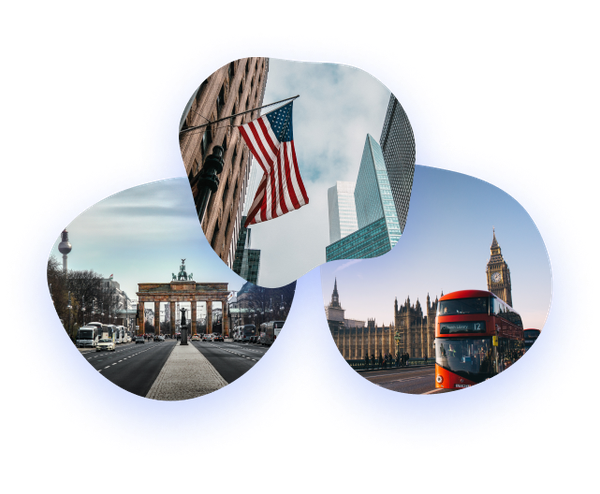 STEP 4
Get a Shortlist Report with 5 - 10 universities
Once you confirm the locations where you want to study abroad, our expert consultant will manually research the best study programs for you and create a PDF report with all of the information you need to know.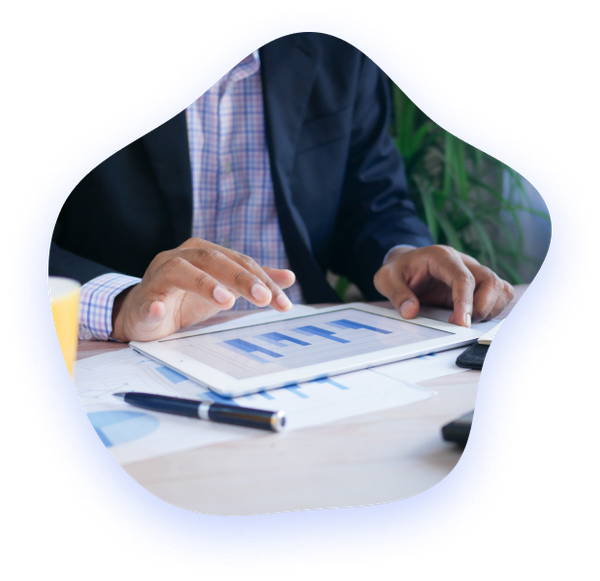 STEP 5
Congratulations - Now You're Ready to Apply
With your shortlisted universities in hand, you can now continue with the application process, knowing that you've made the right choice.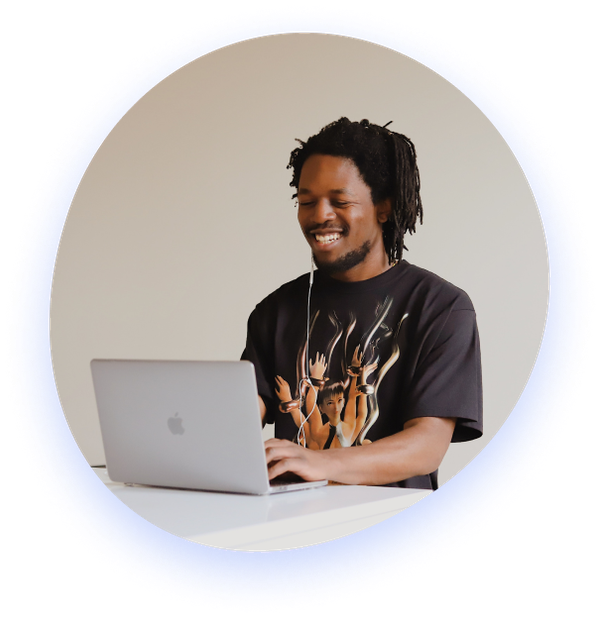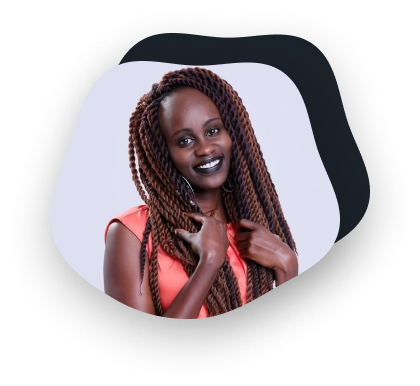 Sheila M.
"A friend suggested that I should try Erudera. At this point, I was desperate, but I thought I'd give it a go. Erudera provided me with a shortlist of universities in Germany that I was eligible for. I applied and got admitted to the University of Siegen, Germany. I chose Masters in Economic Policy as my major."
Student from Kenya who used Erudera
This is for you if:
You want to study abroad either at the undergraduate or graduate level.
You are undecided about what country would be best to get your degree in, based on your budget, cultural background, academic aspirations and more.
You have already decided to study abroad in a particular country but want to ensure you make the right university choice.
You have been researching study programs and universities for a while but can't yet find exactly what you're looking for, and you need help.
You have done most of the research yourself but need an expert consultant to go through everything one last time to check your eligibility.
You want to convince your family and friends that you are ready to undertake an ambitious journey toward a better future and have all the details on paper.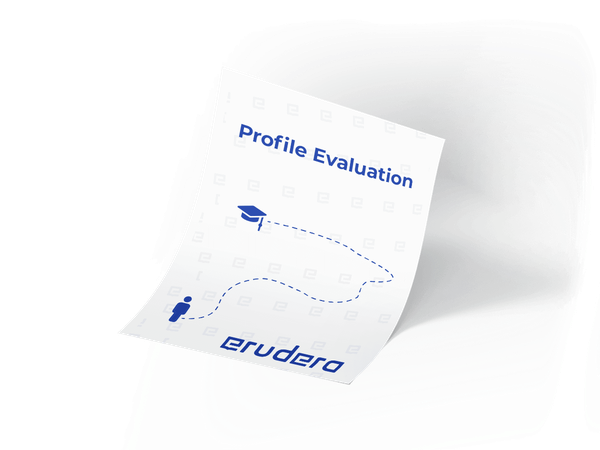 Work with an expert education consultant and make the right university choice.
Study in World's Top Student Destinations

Germany

United States

Italy

Switzerland

Finland

Australia

Spain

Netherlands

Belgium

Iceland

Canada

Sweden

New Zealand
Czech Republic

Norway

United Kingdom

France

Austria

Denmark

Ireland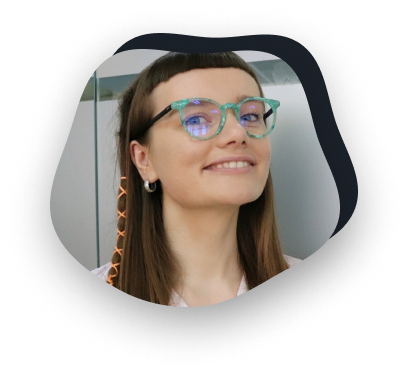 Ardiana B.
"Erudera made my dream of studying abroad a reality. I'm now studying Astrophysics and Cosmology on a fully-funded scholarship at the oldest university in the world in Bologna, Italy. I wish more people knew about this platform."
Student from Kosovo who used Erudera
Pricing
Profile Evaluation and University Shortlist
Evaluation by Education Expert
5-10 Shortlisted Universities
Top 20 Study Destinations Supported
Delivery File Format in .pdf and .docx
Support via Email and WhatsApp
Delivered within 7-10 working days