14 Dutch Unis & Employee Organizations Reach Final Deal to Increase Salaries of University Employees by 4%
14 universities and employee organizations across the Netherlands have reached the final collective labor agreement (CAO) for the 2022/23 academic year on June 9, 2022.
According to a press release issued by the Universities of the Netherlands (UNL), the agreement came after consultations with supporters, Erudera.com reports.
With this agreement, an increase of 4 percent in the salaries of employees in permanent and temporary employment will take place starting on July 1, 2022. The press release notes that this is supplemented by a one-off payment of €400 for employees who are working on July 1, 2022, in proportion to the employment contract.
Under the same conditions, for employees who receive the minimum hourly salary in the university sector, the amount is €750, while the deal will also provide improvements for parental leave.
The agreement points out that the payment that employees will continue to receive during parental leave will increase to 70 percent in the first year of the child's life.
"In addition, the condition that there is only a right to partially paid parental leave will lapse if an employee has been employed for at least one year," UNL says.
The Collective Labour Agreement for Dutch Universities (CAO-NU) will run from April 1 this year to March 31, 2023, and will apply to more than 57,000 employees working in the university sector.
The complete text of the new collective labor agreement for the 2022/23 academic year is expected to be available online in August this year.
UNL has previously announced that universities and trade unions will begin a joint study to assess how the contractual position of lecturers can be improved. It was reported that the study would especially focus on the possibility of offering more permanent contacts.
"The universities and the trade unions recognise the need for clear career prospects for teachers, to do justice to their contributions to the universities. Good employership is the top priority in this respect," Vice President of Vrije Universiteit Amsterdam and chief negotiator Marcel Nollen said on behalf of UNL.
UNL announced in May that it reached the negotiation settlement on the Collective Labor Agreement at Dutch universities for 2022/23, which has now been converted into the final agreement.
Universities of the Netherlands is a network of 14 Dutch universities which work together for a strong university sector. UNL indicates that 57,642 staff have been working at Dutch universities in permanent or temporary positions since December 2020.
Related News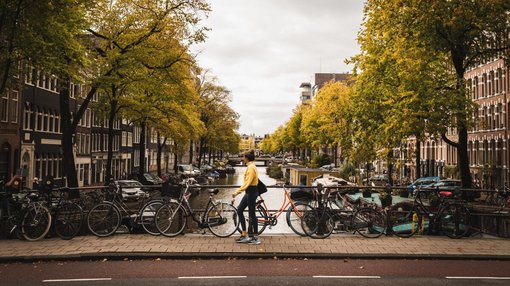 The University of Amsterdam (UvA) has called on all international students notto come to the capital if they are unable to find a proper place to live byAugust 15. Such a call has been made as the capital of the Netherlands isdealing with a severe housing shortage, Erudera.com reports. Since theaccommodation […]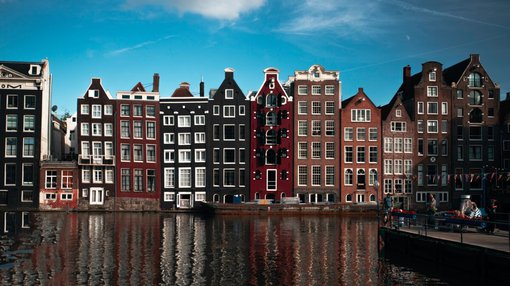 The Dutch government will invest €200 million in a year in all university disciplines under a coalition agreement to support university recovery in the Netherlands, the Universities of the Netherlands (UNL) has announced. The news was confirmed by the Minister of Education, Culture, and Science, Robbert Dijkgraaf, who also gave more details about the investments that the government will […]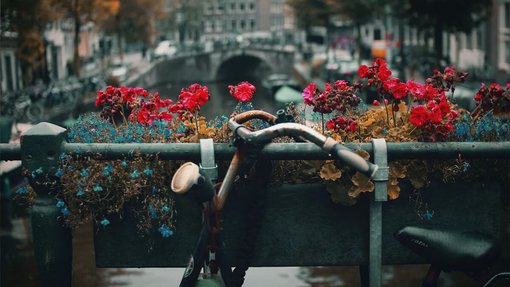 The University of Amsterdam (UvA) is concerned about the significant increase in the number of international students, particularly due to few study places and the housing crisis. Chairman of university's board, Geert ten Dam, mentioned some of the reasons for concern. She told the Dutch newspaper Het Parool that the workload of professors is increasing, international […]