140 Algerian PhD Students to Arrive at University of Limerick Due to PoorInternet Access in Their Home Country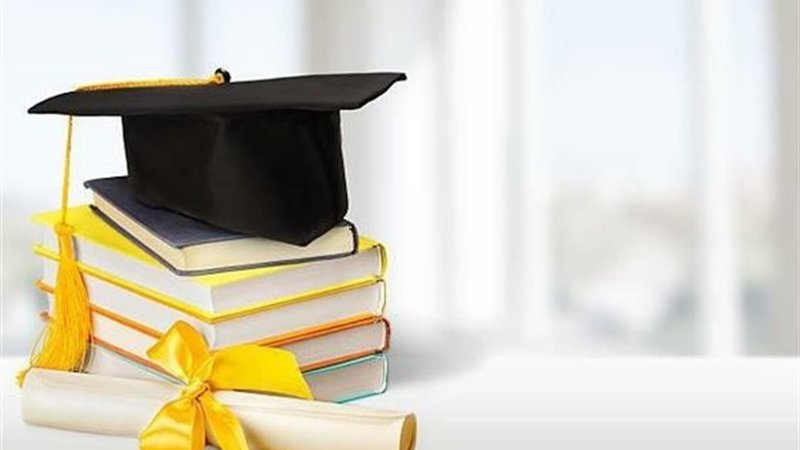 A total of 140 Algerian PhD students will arrive in Limerick, Ireland, on a direct flight organized by the government of Algeria to pursue their studies at the University of Limerick (UL).
The latter will be forced to quarantine at university's campuses as a measure by international COVID-19 travel protocols, Erudera reports.
The government of Algeria is providing funding to PhD students to continue studies at the University of Limerick through a deal worth more than €10 million to the university,
According to the UL representatives, the partnership is a move to switch from French to English as an official language in education, adding that all the necessary protocols will be respected in order to refrain the spread of COVID-19 pandemic.
For the last 12 months, the 140 Algerian students who last year signed up for a four-year PhD had to study remotely, and they will still not continue face-to-face learning until the lifting of restrictions at the UL despite the fact that they will arrive at UL campus.
According to a UL spokesperson, the reason why students will not continue in-person learning is due to technological infrastructure as the internet in Algeria is not very good, as well as because of electronic access to libraries and other UL systems.
"In advance of travelling to Limerick, the students have been isolated for 14 days in Algeria and are in possession of a negative PCR test. They will also be obliged to isolate for a further 14 days on their arrival," the spokesperson said.
The spokesperson noted that students have been studying online since February 2020, but they will be travelling as part of a blended learning delivery of the programme, adding that these students have completed their first year of PhD studies in the online version and will now stay in Limerick for three years.
"Key principles for welcoming international students to Ireland were adopted by the higher education sector following extensive consultation with the Department of Further and Higher Education, Research, Innovation and Science," the spokesperson added.
According to the latest data, there have been 103,833 confirmed coronavirus cases and 2,836 deaths in Algeria.