161 Indian Students Win Erasmus+ Scholarships
Europe
International Studies
Jul 15, 2022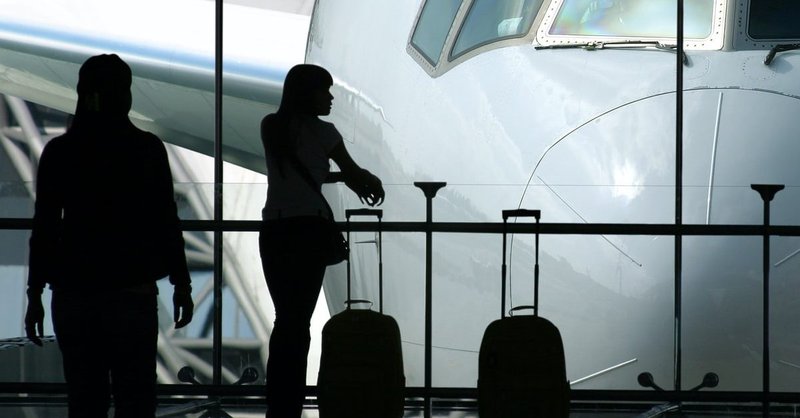 Some 161 students, including 88 women, have won Erasmus Mundus Scholarships for the 2022/23 academic year, according to a statement released by the Delegation of the European Union to India and Bhutan.
This ranks India first among 167 countries for the second year in a row, with the highest number of students being awarded the prestigious Erasmus+ scholarships, Erudera.com reports.
On this occasion, the EU Ambassador to India and Bhutan, HE Mr Ugo Astuto, noted that to date, more than 6,000 students and academics from India received Erasmus Mundus scholarships.
"This underscores the growing people-to-people connection and mobility between the EU and India, which is an important pillar of our partnership. Erasmus+ scholarships offer a lifetime opportunity for professional and personal development. Apart from improving students' expertise, it allows them to gain a rich cultural experience, given Europe's diversity," Astuto said.
After the selection of students, the Delegation of the European Union to India organized an event to celebrate the success.
Under the fully-funded scholarships, students will be able to stay in more than 18 European countries for two years. They will study and conduct research in at least two universities located in these countries as well as obtain joint, double or multiple degrees.
The grant will cover participation costs, travel costs and a living allowance for the beneficiary. The first countries to host students for the 2022/23 academic year include:
France – 34 students
Italy – 23 students
Belgium – 20 students
Finland – 10 students
Spain – 11 students
United Kingdom – 10 students
Portugal – 8 students
The Netherlands – 5 students
Germany – 7 students
Poland – 6 students
Sweden – 6 students
Austria – 7 students
Denmark – 3 students
Ireland – 2 students
Hungary – 3 students
Czech Republic – 2 students
Greece – 1 student
Norway – 1 student
Moreover, Egypt, as a partner country, will welcome two students.
Indian students winning this year's scholarships come from 19 states across India and are students of top universities in the country.
Students who were awarded Erasmus Mundus Joint Master Degree (EMJMD) will soon move to Europe to pursue their higher education.
Different from this academic year, fewer Indian students received Erasmus Mundus scholarships last year. In 2021, 153 students in total were awarded scholarships from the program.
There are more than 4,000 higher education institutions in Europe nowadays, which enroll more than 17 million students and 1.5 million academics, of them 435,000 researchers.
Erasmus was established in 1987 by the European Union to support education, training, youth and sport, as well as to strengthen partnerships between countries and universities. The program's budget for the 2021-2027 period is €26.2 billion.
>> Erasmus+ Releases €2 Commemorative Coin to Celebrate 25 Years of Program
Related News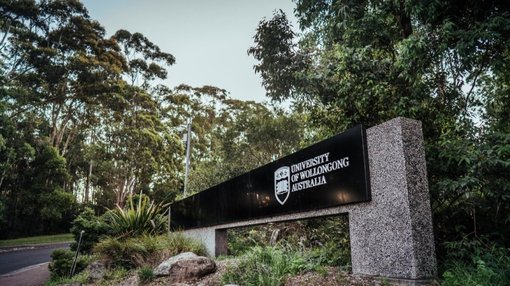 Australia's University of Wollongong (UOW) has denied allegations that it has banned applications of students from certain Indian states or regions, stating it only has a strict entry criterion, like all universities in Australia, that applies equally to all international students.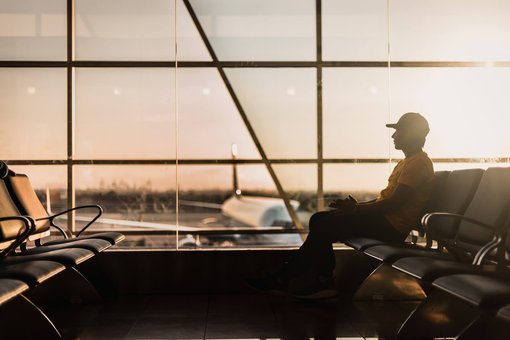 At least five universities in Australia have imposed restrictions on students from some Indian states following a rise in fraudulent student visa applications.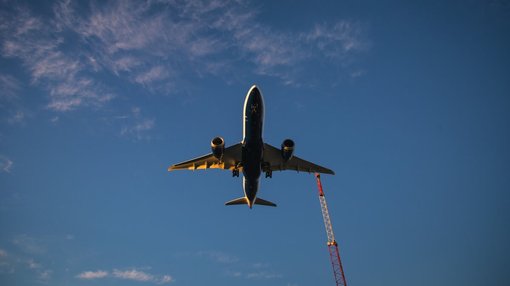 Canadian authorities have reportedly told more than 700 Indian students to return home after discovering they have falsified admission offer letters.