181-Year-Old Iowa Wesleyan University Announces Closure
United States
North America
Mar 31, 2023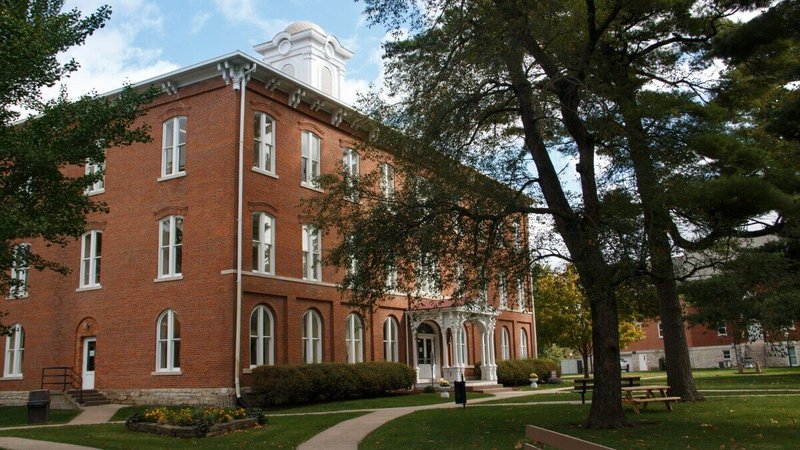 Iowa Wesleyan University in Mount Pleasant has announced it will be shutting down after nearly two centuries of providing higher education services.
The Board of Trustees unanimously voted on Tuesday (March 28) to close the university at the end of this academic year due to economic problems. The school has a loan of $26 million from the US Department of Agriculture, Erudera.com reports.
In a statement released on Tuesday, the university said it will make certain that its more than 850 students will be able to complete their degrees in other universities with which it has signed agreements.
Institutions where the currently enrolled students are expected to transition are William Penn University, Upper Iowa University, University of Dubuque, and Culver-Stockton College.
According to the press release, the decision is also linked to inflationary pressures, changes in enrollment trends, fewer donors, as well as the denial of a request for federal Covid funding from Governor Kim Reynolds. The university requested $12 million from Governor Reynolds.
Chairman of the Board of Trustees, Robert Miller, said they have been left disappointed and heartbroken by the lack of support from the state because the university was on the right path and only needed some financial support to buy "some additional time."
"The vote to close comes as the university has been experiencing unprecedented enrollment growth, improvements in student retention, and success with efforts to address economic and workforce development challenges throughout Southeast Iowa, including the formation of a unique partnership with Southeastern Community College," the university's notice reads.
President of Iowa Wesleyan University, Christine Plunkett, expressed deep sadness that the university will have to close after being an education pillar in the community for 181 years.
"Our focus is now on assuring our over 850 students have a smooth transition to another educational opportunity," President Plunkett said.
The number of enrollments at the university increased after the COVID-19 pandemic; however, school officials said it was not enough for the university to regain financial stability.
Iowa Wesleyan University is an accredited, coeducational liberal arts institution established in 1842. For more than a decade, it has offered a variety of art and cultural opportunities for its community.
Academic programs offered at Iowa Wesleyan are undergraduate and graduate, as well as online learning.
The school celebrated its Founders Day on February 17, 2023, and commemorated its 181 years of establishment. On this occasion, students, staff, and faculty took part in a series of events organized by the university and reflected on the IW's history.
After the university's closure on May 31, ownership of the campus will be transferred to the US Department of Agriculture.
Image source: Iowa Wesleyan Twitter
Related News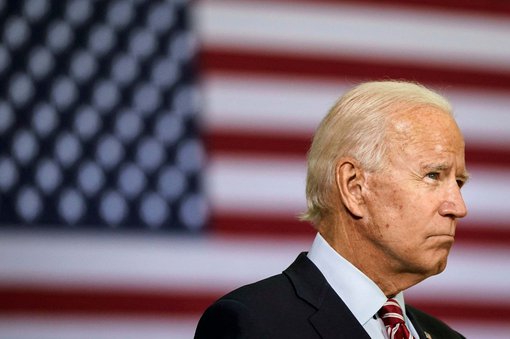 While the Biden-Harris administration is waiting for a decision from the Supreme Court on whether the student debt relief plan can proceed, another barrier has appeared.
United States
May 30, 2023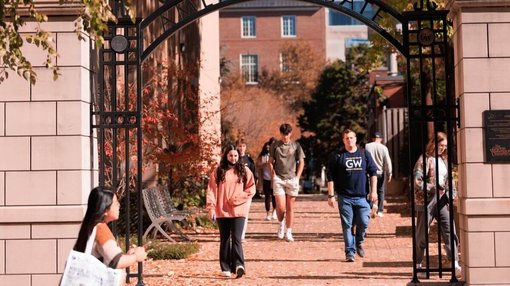 George Washington University has announced it has decided on a new nickname for its athletic teams, which are now called the Revolutionaries.
United States
May 30, 2023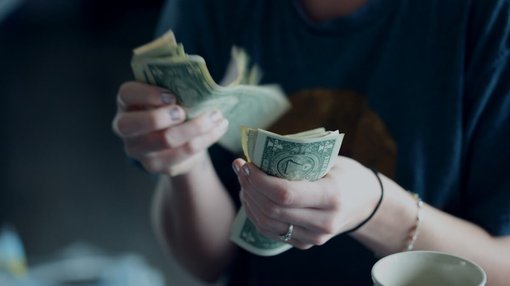 Student loan borrowers will soon have to start repaying their loans after a three-year pause on payments, the US Education Department has confirmed.
United States
May 25, 2023