26% Decline in Number of Occasional Students in Germany From 2019/20 WinterTerm
Higher Education News
International Studies
May 26, 2022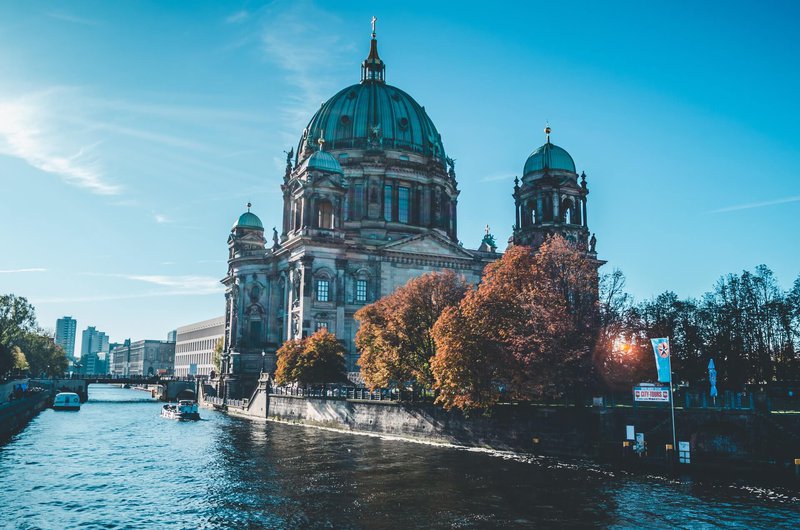 German universities and colleges have seen a drop in the number of occasional students since the winter semester of 2019/20.
An occasional student is someone who has an undergraduate degree but attends additional courses or does research for non-degree purposes in a specific country, Erudera reports.
According to the Federal Statistical Office (Destatis), there was a 26 percent decline in the number of occasional students during 2021/22 compared with the winter semester in 2019/20.
However, the same source reveals that during the winter semester 2021/22, the number of occasional students in Germany has jumped 4 percent compared to the previous winter term.
"In the winter semester of 2021/22, 27,400 occasional students attended courses and lectures at German institutions of higher education," Destatis notes.
Before the COVID-19 outbreak, there were 37,200 students who went to Germany for occasional studies.
In addition to occasional students, Germany is among the countries attracting a considerable number of international students who join German institutions for various study purposes.
Erudera reports that there are two types of international students pursuing studies in Germany; international students (Bildungsauslaender) and resident international students (Bildungsinlaender).
As of 2022, a total of 416,437 international students have chosen Germany as their top study destination. Out of them, 324,729 are international students, and 91,708 are resident international students.
>> Germany Saw Slight Increase in Number of International Students During 2020/21
The majority of international students in Germany come from China (40,122) and India (28,542). The two are followed by Syria (16,931), Austria (13,612), and Russia, which is ranked fifth as the source of international students in Germany, sending 10,573 students to the country's higher educational institutions.
Other countries of origin for international students, according to Erudera, are as follows:  
Iran (10,561)
Turkey (10,018)
Italy (8,576)
Cameroon (7,970)
Tunisia (6,729)
Ukraine (6,572)
France (6,532)
Most international students head to Germany to study engineering, law, economics and social sciences, mathematics and natural sciences and humanities, human medicine and health sciences, art and art studies, agriculture, forestry, nutritional science, and veterinary medicine.
German universities also host students who come to the country through the Erasmus exchange program. The majority of Erasmus students in Germany have settled in Baden Wuerttemberg (3,487 students), followed by Bavaria (3,155), North Rhine-Westphalia (2,953), Berlin (2,016 ), and Hesse, which is ranked the fourth state welcoming 1,104 Erasmus students.
Since 2014, the number of international students in Germany has increased by 38.1 percent in 2021.
According to a study by Studying-in-Germany.org, 20,4 students have chosen Germany as their study abroad destination because of the number of programs offered in the English language.
Related News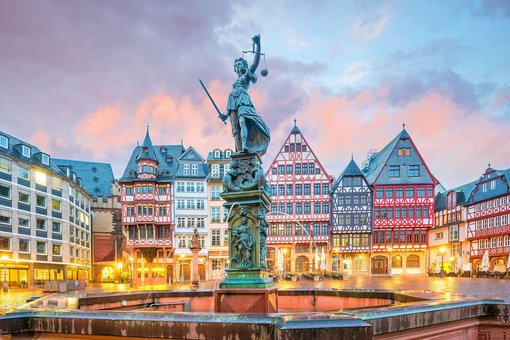 There were approximately 330,000 international students in the winter semester of 2020/21 in Germany, according to the German Academic Exchange Service (DAAD). That is an increase of over 70 percent in a decade.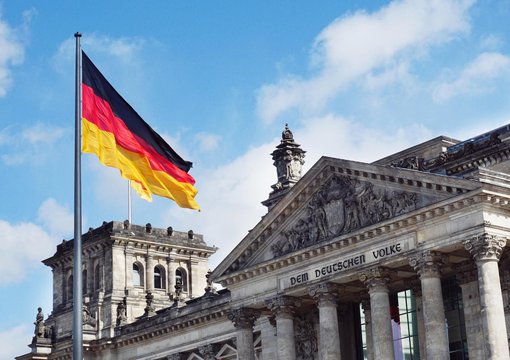 The Coronavirus pandemic has affected the number of German students enrolled at universities abroad to drop by 3.3 per cent in 2020.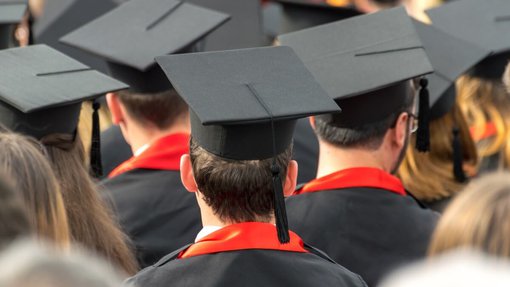 The percentage of professionals aged 25-34 years with a tertiary education level in Germany was 35.7 percent compared to an EU average of 41.2 percent from 2011 to 2021, a study by the German Economic Institute (IW), a private research institute in Germany, has found.