3 in 5 Jewish Students Witness or Experience Antisemitism in America
United States North America Higher Education News by Erudera News Sep 14, 2023
Nearly three in five Jewish students at US colleges have experienced or witnessed antisemitism on campuses or in the general public, according to the latest survey results.
The survey conducted by Jewish on Campus, a student-founded Jewish nonprofit organization addressing discrimination against Jewish students, has raised alarms regarding antisemitic incidents and lack of knowledge on the Holocaust among college students, Erudera.com reports.
44 percent of Jewish students said they have experienced or witnessed antisemitism in the broader community. This share was 29 percent for Jewish students reporting antisemitic incidents at their colleges or universities.
For 84 percent of students, antisemitism poses an extreme or somewhat of a threat to the nation. Some 64 percent of the broader community believe the same.
Commenting on the results, Julia Jassey, co-founder and CEO of Jewish on Campus, said that findings are evidence of students' challenges and that responsible people at universities should address antisemitic views seriously.
"As the new school year begins, these findings provide key evidence of the breadth and depth of antisemitism students face, and we will continue urging university administrators, campus leaders, and non-Jewish students to meet this moment and take antisemitism seriously," Jassey said.
One in six students questioned the historical accuracy or death toll of the Holocaust.
A large percentage of students said they have faced unintentional discrimination, with 72 percent of students emphasizing that they have faced microaggression.
Half of the surveyed students said they have witnessed or experienced antisemitism in the form of hate speech, while nearly half said they have encountered or witnessed vandalism.
Others confessed personal experiences such as follows:
43 percent witnessed or experienced the spreading of conspiracy theories
21 percent witnessed or experienced wishing death and/or genocide on Jews
Amb. Ronald Lauder, President of the World Jewish Congress, said there is something wrong with the American education system, given that half of Jewish students in the study affirmed they had experienced an antisemitic incident in the United States.
"It is absolutely unacceptable that next-to-nothing has been done to address this until now. I vow to support Jewish students as they take on the challenges, bigots, and threats of retribution that they face each day. Through our partnership with Jewish on Campus, we will continue to elevate their voices as they fight back against the endless stream of verbal and physical attacks," Lauder said.
Data are collected from the largest-ever survey of students on antisemitism involving more than 2,000 college students from the overall population and over 1,000 students who identified as Jewish, which the World Jewish Congress supported.
Last year, an investigation found that Stanford University had suppressed the admission of Jewish students in the 1950s. Following the investigation, Stanford issued an apology to the Jewish community.
© Priscilla Du Preez | Unsplash
Related News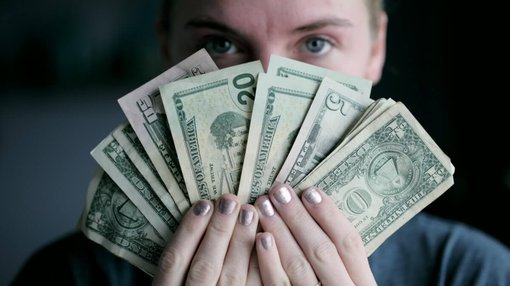 A whopping 92 percent of Gen Z students in the United States are worried they won't have enough means at their disposal to pay tuition in the fall semester, a recent survey has revealed.
United States
Sep 23, 2023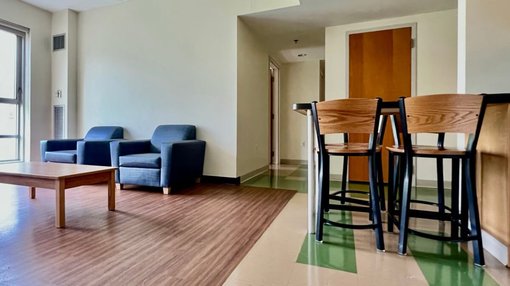 Are you a student worried about finding somewhere to live while studying abroad? Take Erudera's survey to contribute to our research on student housing and possibly help make a difference in students' ongoing struggle with accommodation.
United States
Sep 22, 2023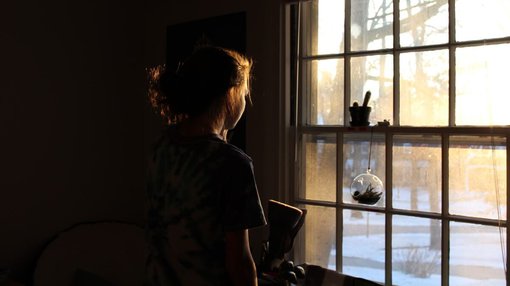 The number of students reporting depression, anxiety, and other mental health issues has increased worldwide, and the need to get help is clear, various studies show.
United States
Sep 22, 2023